OPERA FOR FREE // LA CLEMENZA DI TITO
OPERA FOR FREE // LA CLEMENZA DI TITO
Playing period
15. March 2021
Playing time
2 h 20 min incl. break
Mozart's last opera holds some of his most extraordinary and emotional music. See the recorded performance here!
Click on the below picture to see the performance on YouTube - for free! You can choose between English and Norwegian subtitles. Please also note that you can view our production on OperaVision (link) during the six months from May 29 to November 29 2021. For Opera Vision's version we have also included Italian subtitles, in addition to English and Norwegian.
The opera has profound relevance to current times, and its miraculous music tells a powerful story. Director Rodula Gaitanou explains:
La Clemenza di Tito could not be more pertinent: Who is the leader we want to have in times of crisis? Does power bring people together or isolate? Can we forgive without forgetting?
All these questions seemed relevant a year ago when we were in rehearsals to bring to life Mozart's masterpiece. But now, after a pandemic has caused chaos, loss, and change, it seems that the contemporary parallels we can draw are striking.
We are determined to connect with you, to bring this piece to you, to make art for you. The show is not going to be what we had envisaged initially. The production has been re-thought and redesigned to be able to accommodate safety protocols. It's an abstract rendition of the essence of the piece. It's the naked version of it. Deprived of a specific world, the drama focuses on isolation and broken relationships in both the private and public realms, on all of us humans being on the edge of a personal apocalyptic moment.
Mozart's work is inspiring. There is light at the end of the tunnel, there is hope both in humanity and in the spirit of community. All of us together, we break and we build again, we persevere and survive, we love in isolation and we come together in creation. We celebrate humanity and we look forward to joyful communions. Soon, together.
Wolfgang Amadeus Mozart / Music
Caterino Mazzolà, based on Pietro Metastasio / Libretto
Bergen Philharmonic Orchestra
Edvard Grieg Choir and guests
A new production by Bergen National Opera
Presented by Bergen National Opera in collaboration with Bergen Philharmonic Orchestra and Edvard Grieg Kor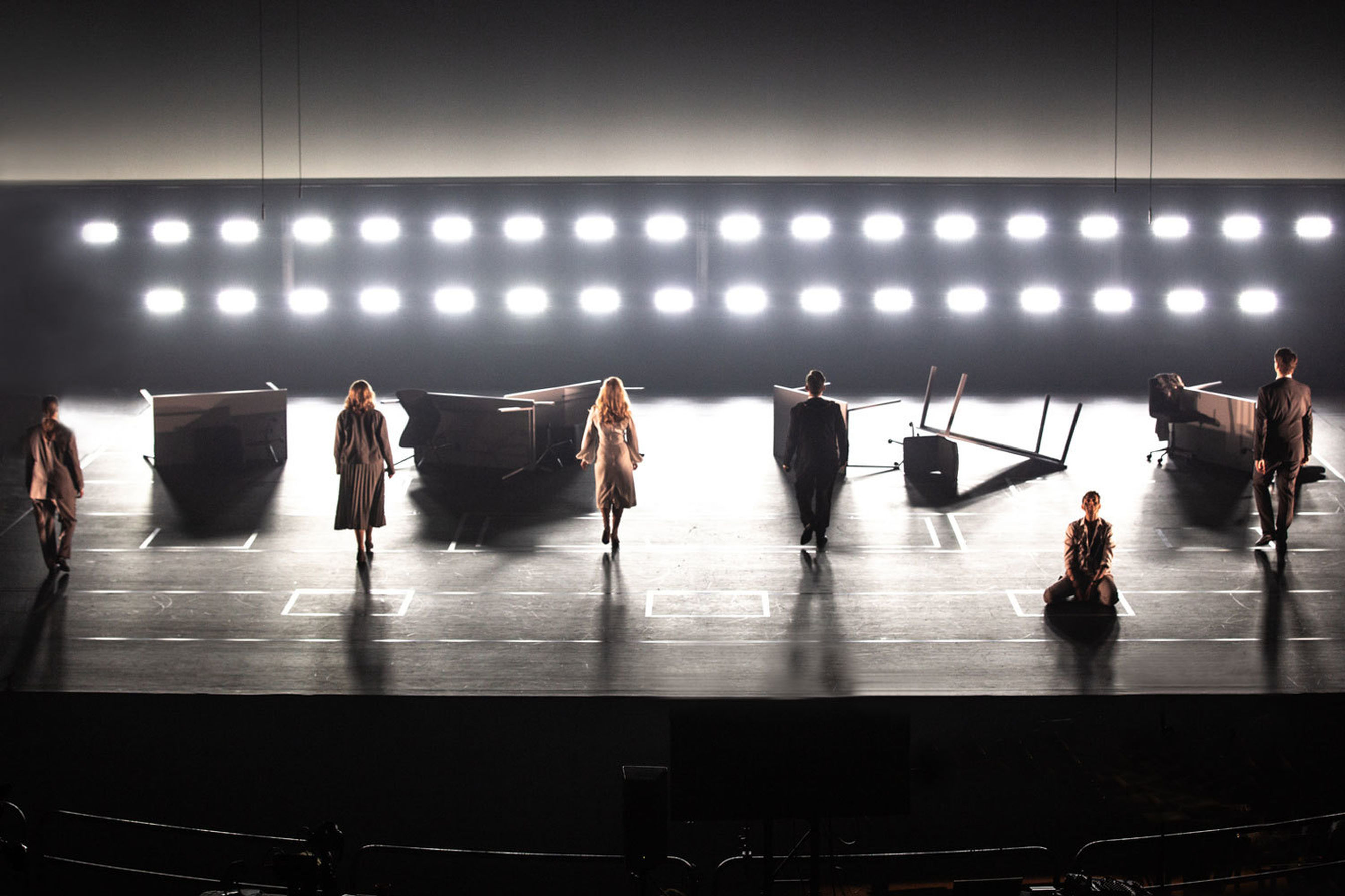 GREAT REVIEWS
- Tenor Bror Magnus Tødnes has a lustrous Mozartian timbre and colours the Emperor's benevolence with plenty of interior anguish – he sustains high levels of intensity throughout his second-act scena with Adrian Angelico's brilliantly sung Sesto – and it's an epic face-off by both artists.
- Beate Mordal does a fine Vitellia, whose star aria "Non più di fiori" is a high point in Act 2.
- Frøy Hovland Holtbakk as Servilia, Ingeborg Gillebo as Annio and Christian Volle as Publio are all secure and idiomatic, as is the invisible Edvard Grieg Choir.
Bachtrack
- As Sesto, mezzo-soprano Adrian Angelico brought a classical dignity to the role. Angelico made an appealing Sesto, singing with fluidity and a lovely feeling for line, at times there was almost something Gluckian about his performance.
- The role of Annio can sometime seem something of a dummy run for Sesto, but Ingeborg Gillebo made him a real character, youthful and passionate but not entirely sure of himself. Whilst Frøy Hovland Holtbakk made a charming Servilia making you wish we heard more of her. Christian Valle provided fine support, and brought a sense of upstanding dignity to Publio.
- Despite being unseen, the chorus made a strong contribution to the piece making a smooth even sound.
- From the very outset, Edward Gardner's speeds were fleet and seemingly took no prisoners, but his orchestra responded magnificently and played with style and elan.
Planet Hughill

- The real star of the show is the orchestra, above all the player on the basset horn whose sound rapturously entwines with the singers in the opera's most beautiful arias.

The Telegraph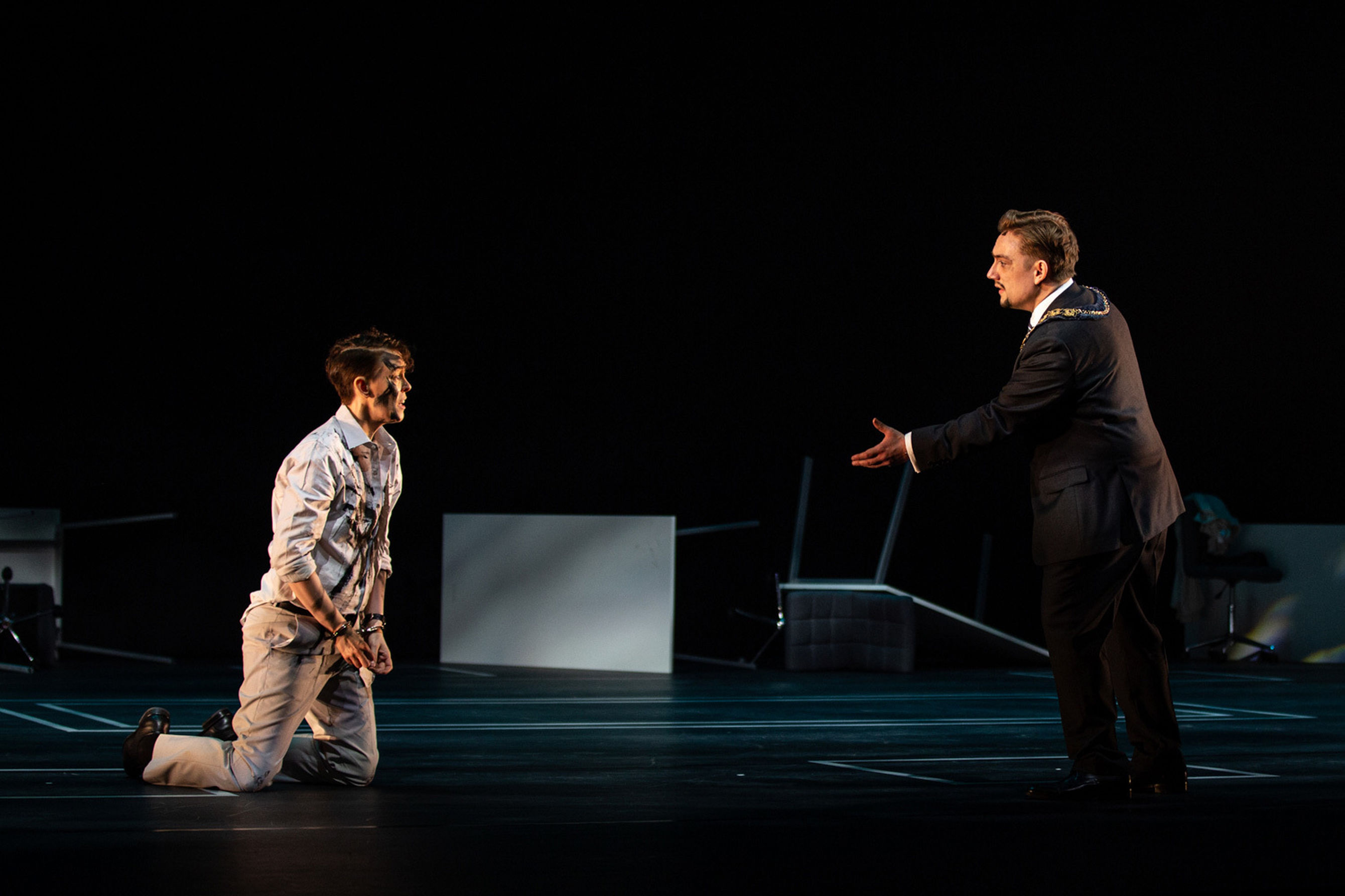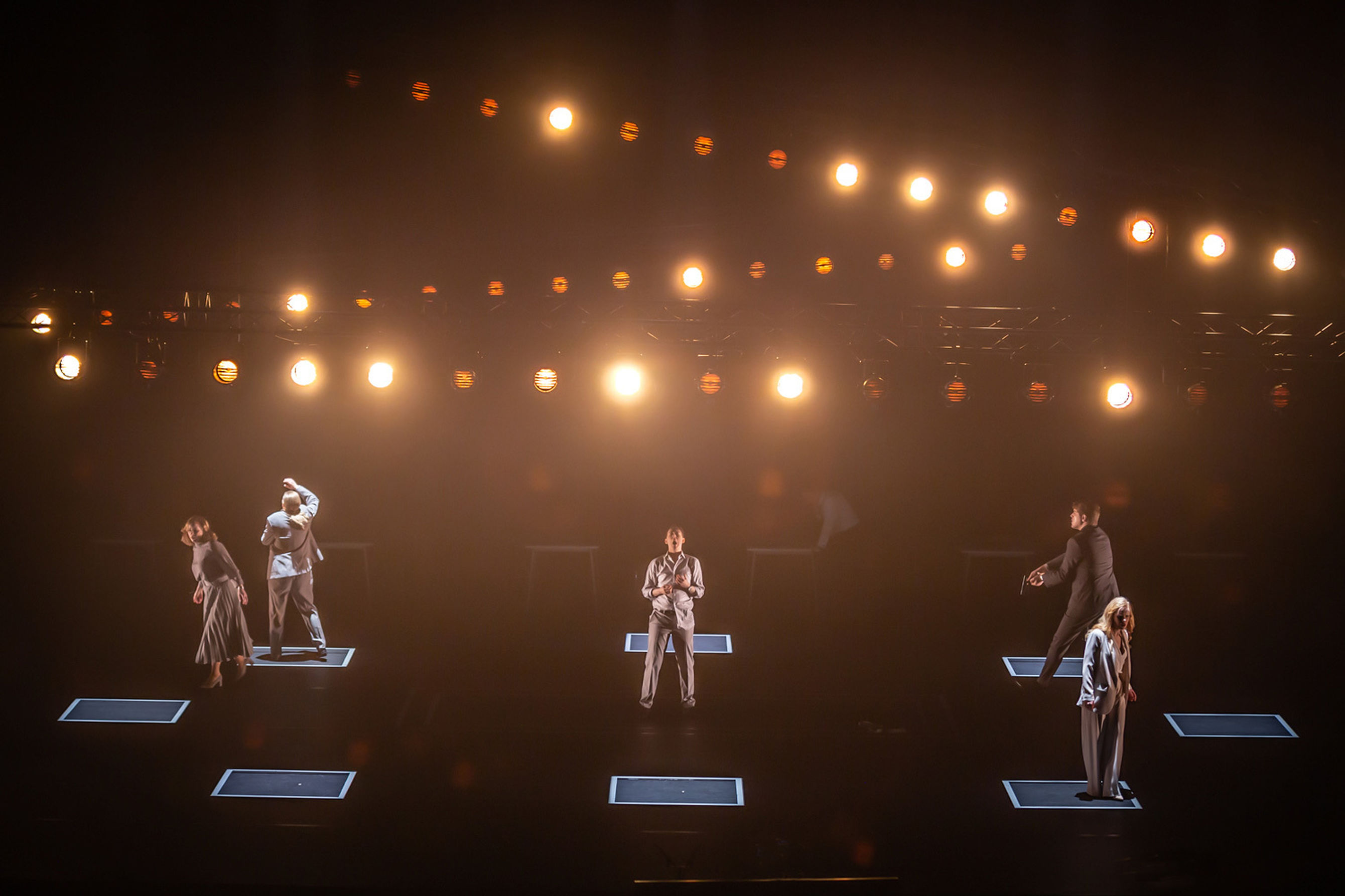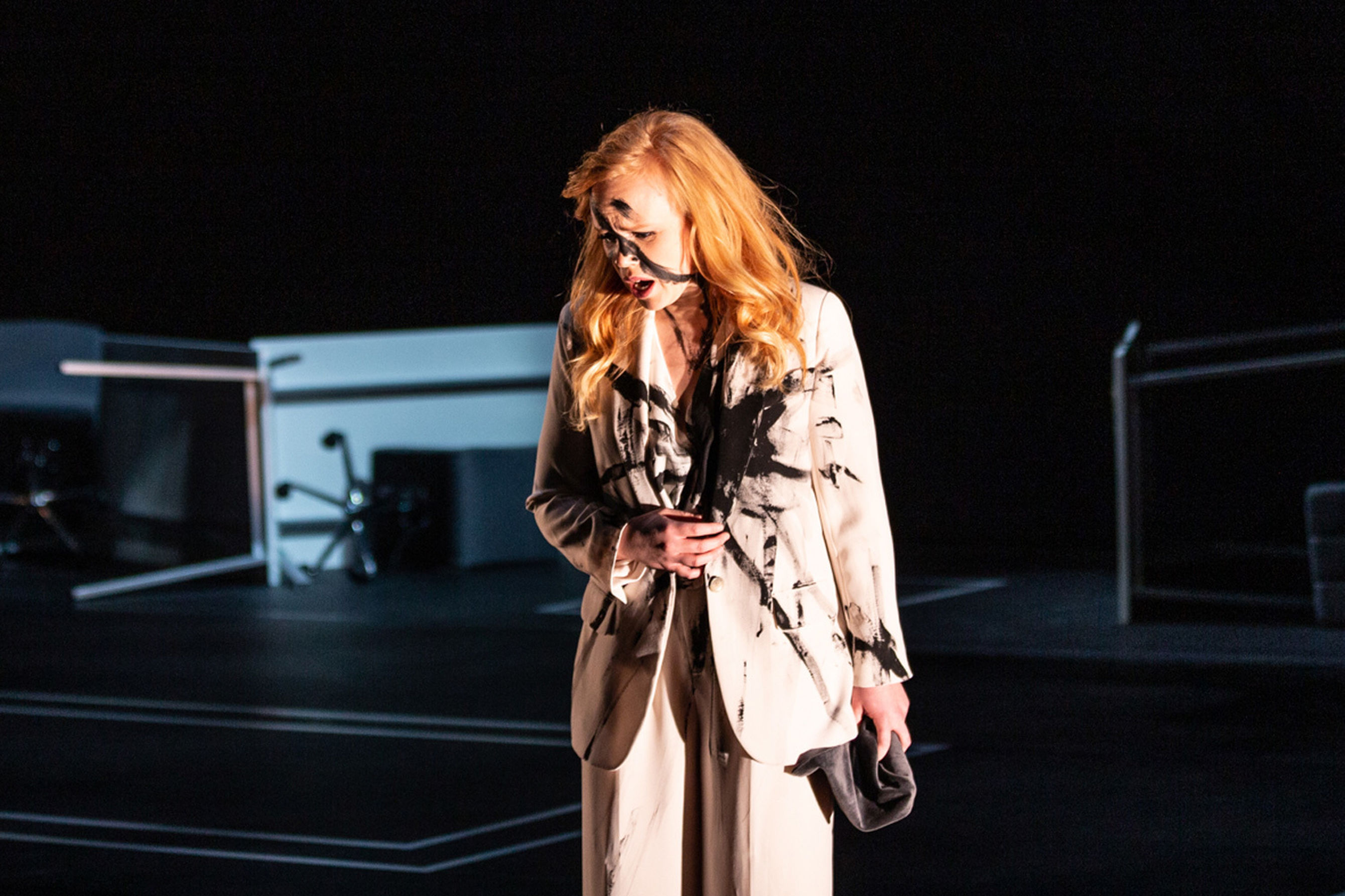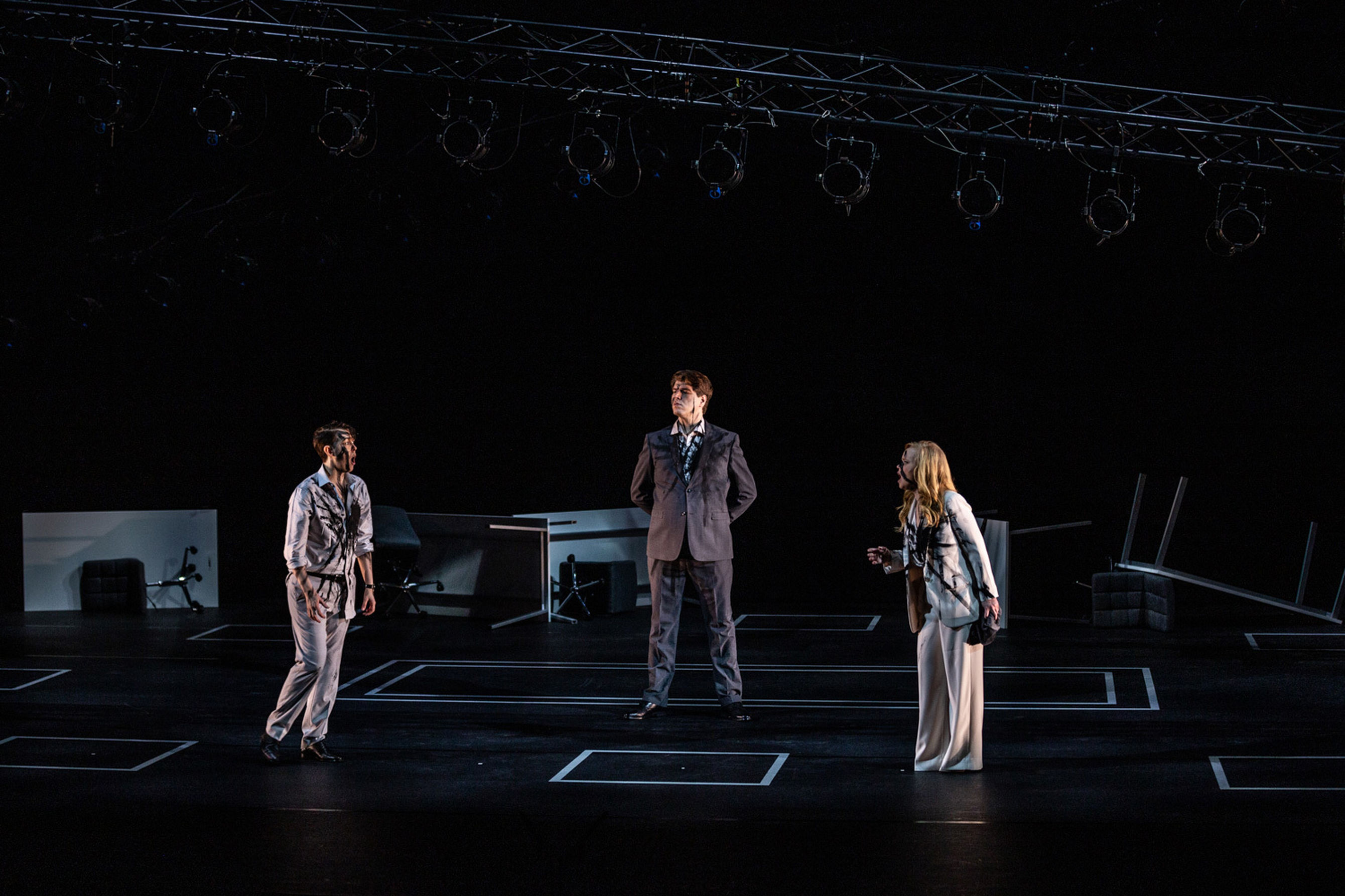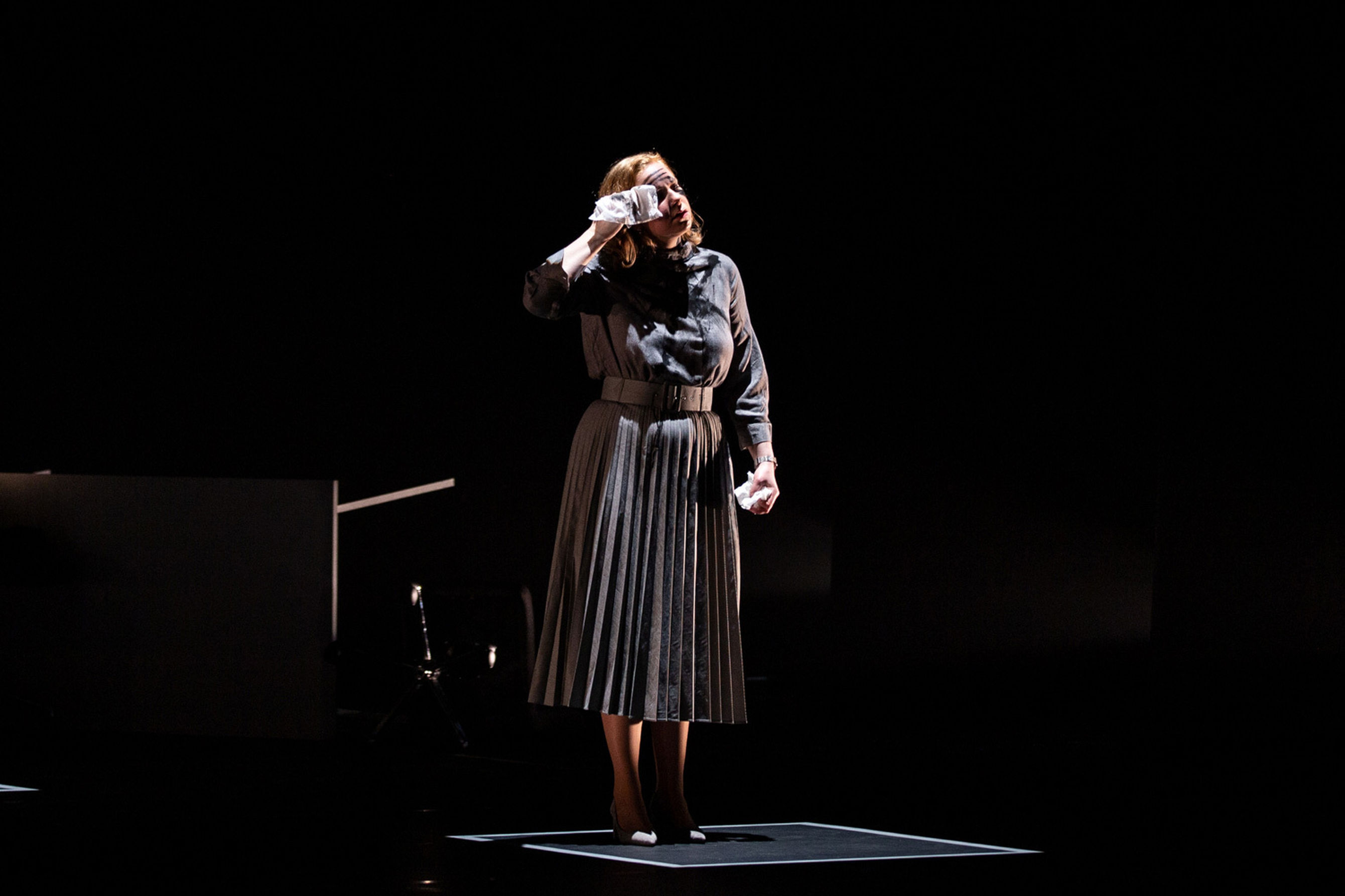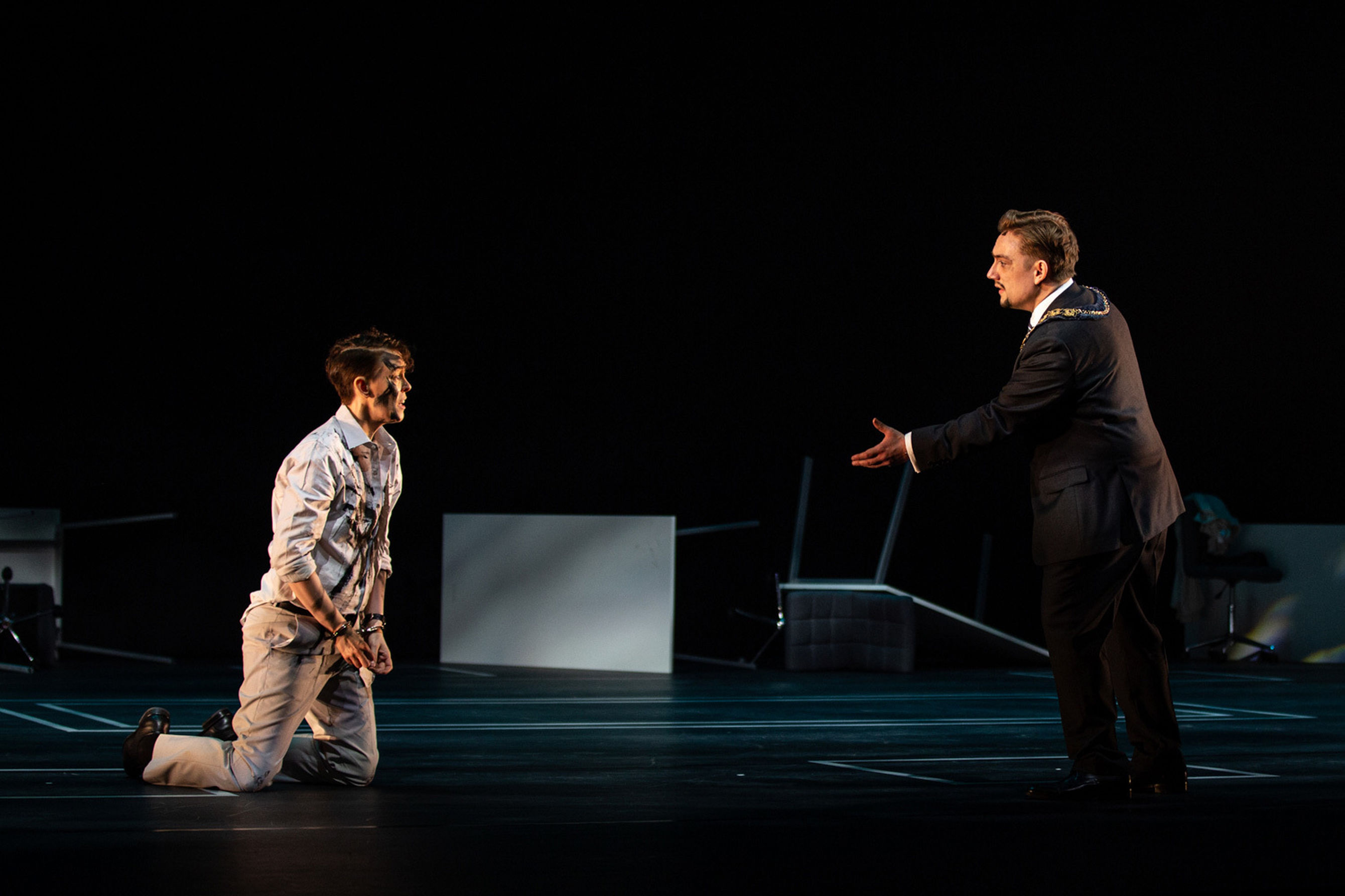 15/03
Monday
19.00
---
Grieghallen
Free entrance
Free entrance