Playing period
20. November 2021
Place
Løo / Bekkjarvik Gjestgiveri
Soprano Lina Johnson, tenor Peter Lodahl and pianist Sjur Hjeltnes celebrate the best from the world of operettas at Bekkjarvik Gjestgiveri. The evening includes a 3-course dinner by award-winning chefs.
Welcome to a fabulous evening of operettas and delicious food, in the atmospheric barn of Bekkjarvik Gjestgiveri!

Bekkjarvik Gjestgiveri, a hotel and restaurant from the 1600s, situated by a small harbour in the idyllic village of Bekkjarvik, is known for its acclaimed kitchen and scenic beauty.

BNO presents three brilliant artists:
ARTISTS
Lina Johnson / Soprano
Peter Lodahl / Tenor
Sjur Hjeltnes / Piano
PROGRAM 20th NOVEMBER 2021 Kl. 19
Concert and 3-course dinner with wine menu
Location: The barn at Bekkjarvik Gjestgiveri
Duration: approx. 3,5 hours
NOK 1.650

Need a place to stay? Contact Bekkjarvik Gjestgiveri

Presented by Bergen National Opera in collaboration with Bekkjarvik Gjestgiveri

CONCERT PROGRAMME
Johann Strauss II (1825–1899):

Die Fledermaus:
Mein Herr Marquis
Trinke, Liebchen, trinke schnell
Franz Lehár (1870–1947):

Die lustige Witze (The Merry Widow):
Dann geh' ich zu Maxim
Viljasangen
Luigi Arditi (1822–1903):
Il bacio (The Kiss)
Emil Reesen (1887–1964):
Farinelli: Den som har livets mildhed søgt
Franz Lehár:
Giuditta:
Meine Lippen, sie küssen so heiss
Das Land des Lächelns (The Land of Smiles):
Dein ist mein ganzes Herz
Die lustige Witwe:
Lippen schweigen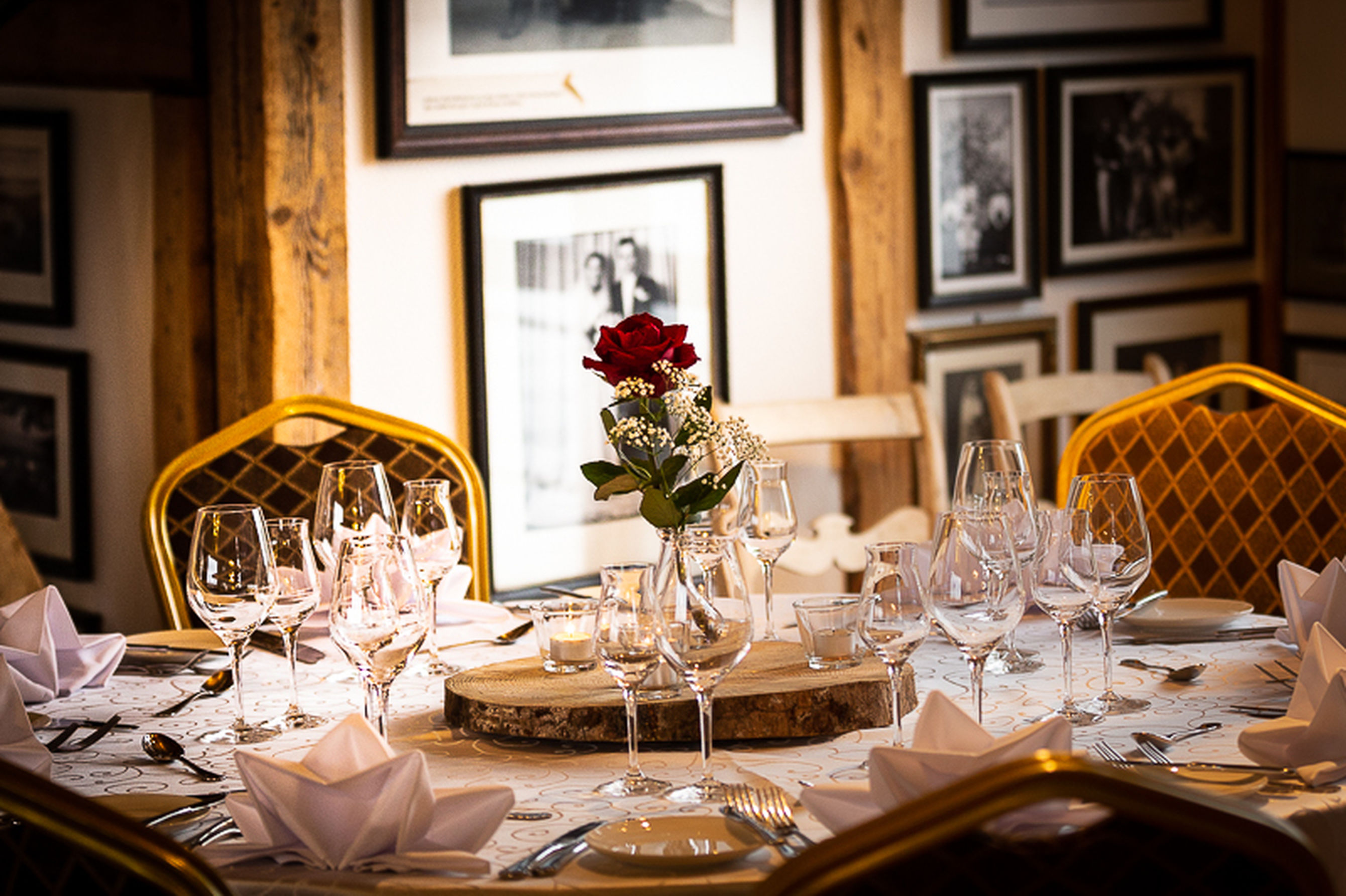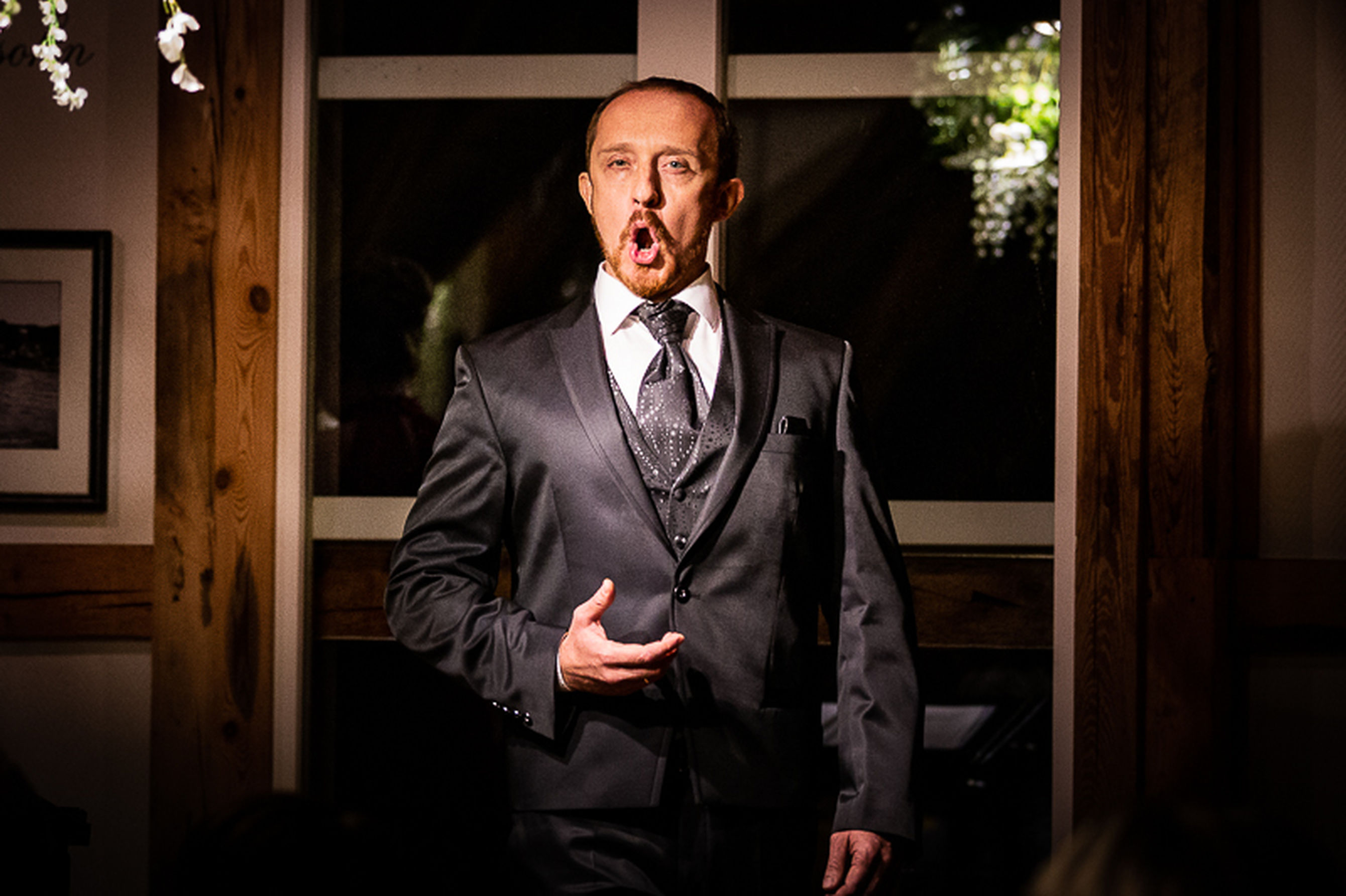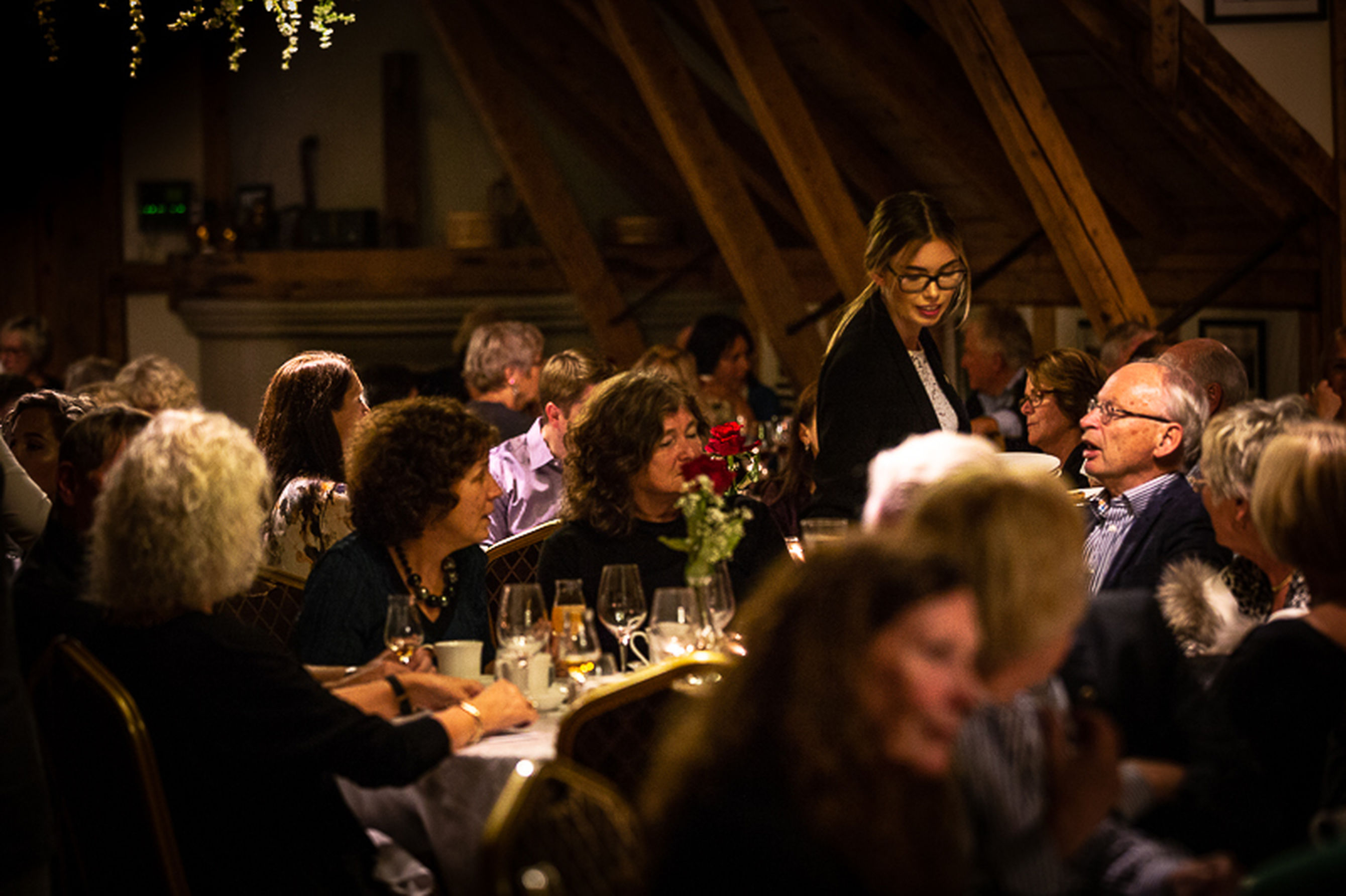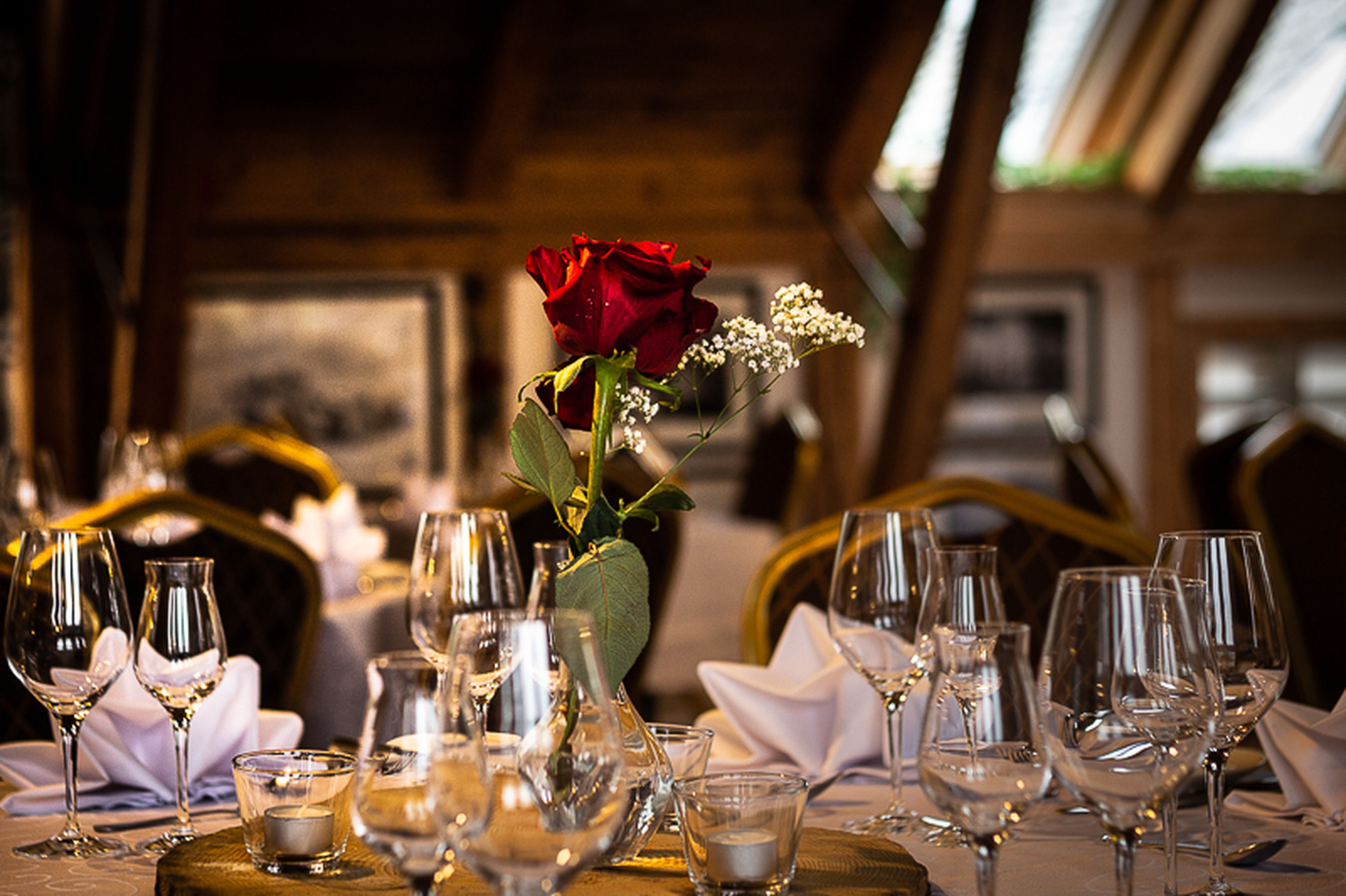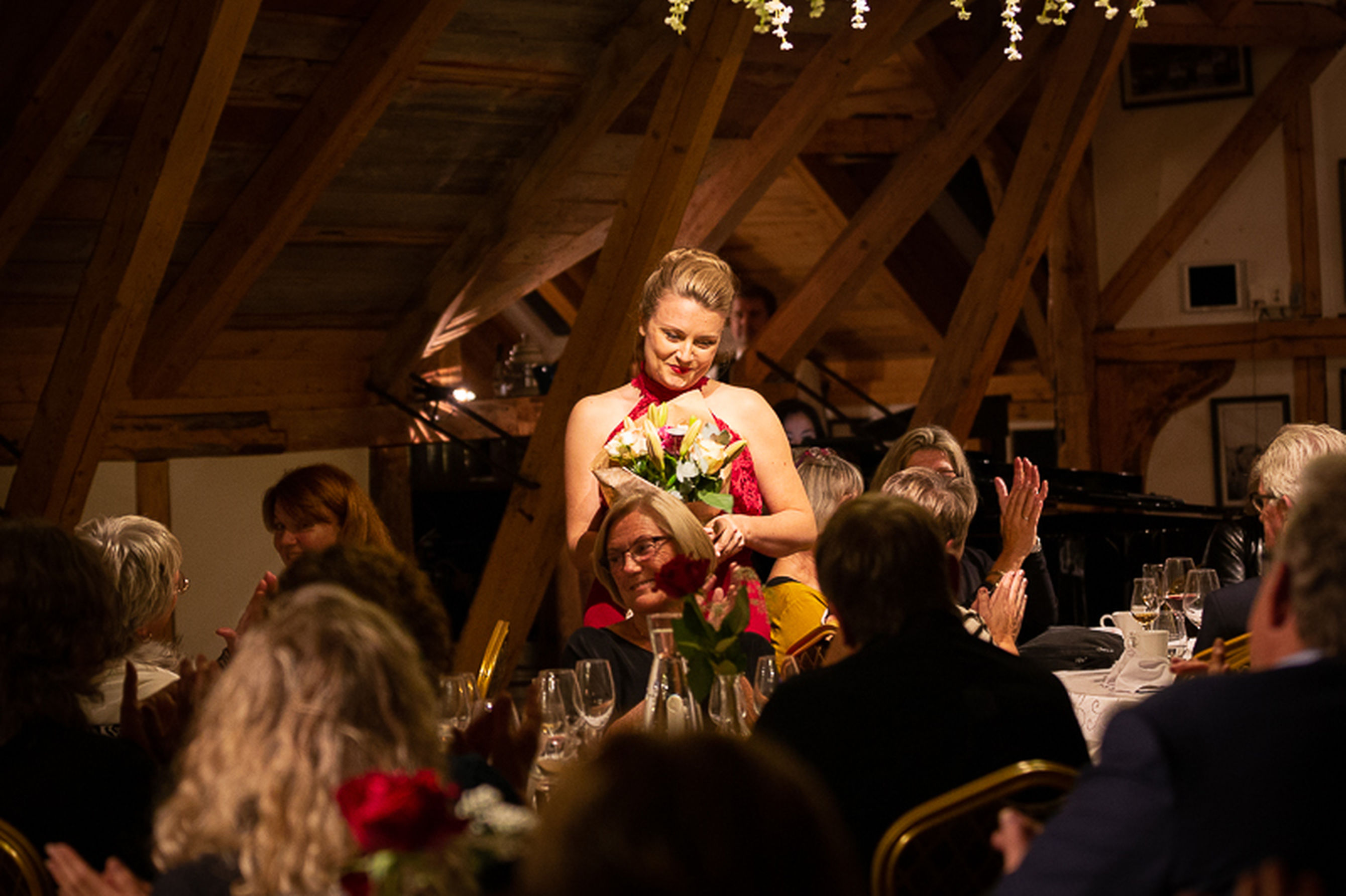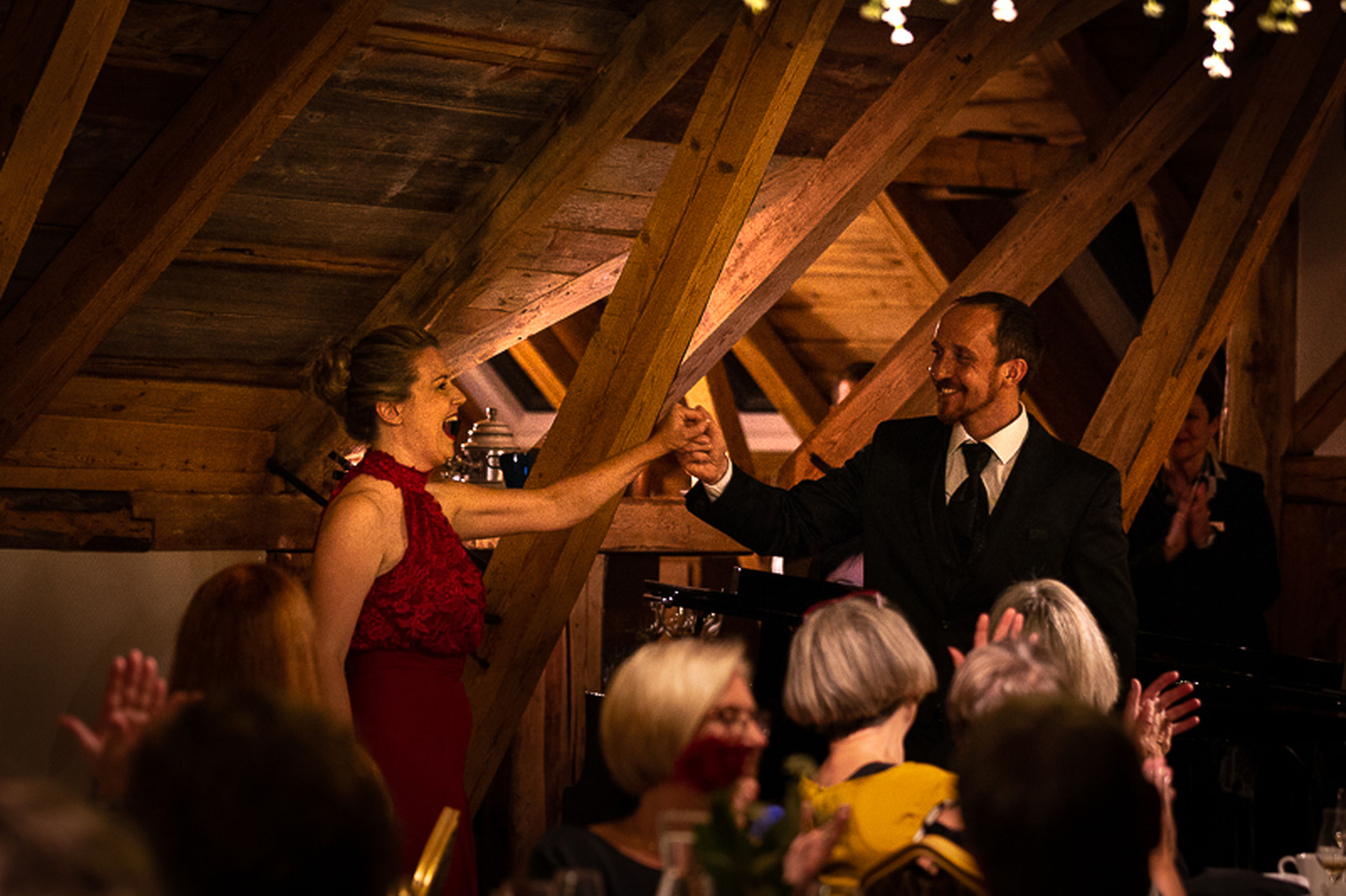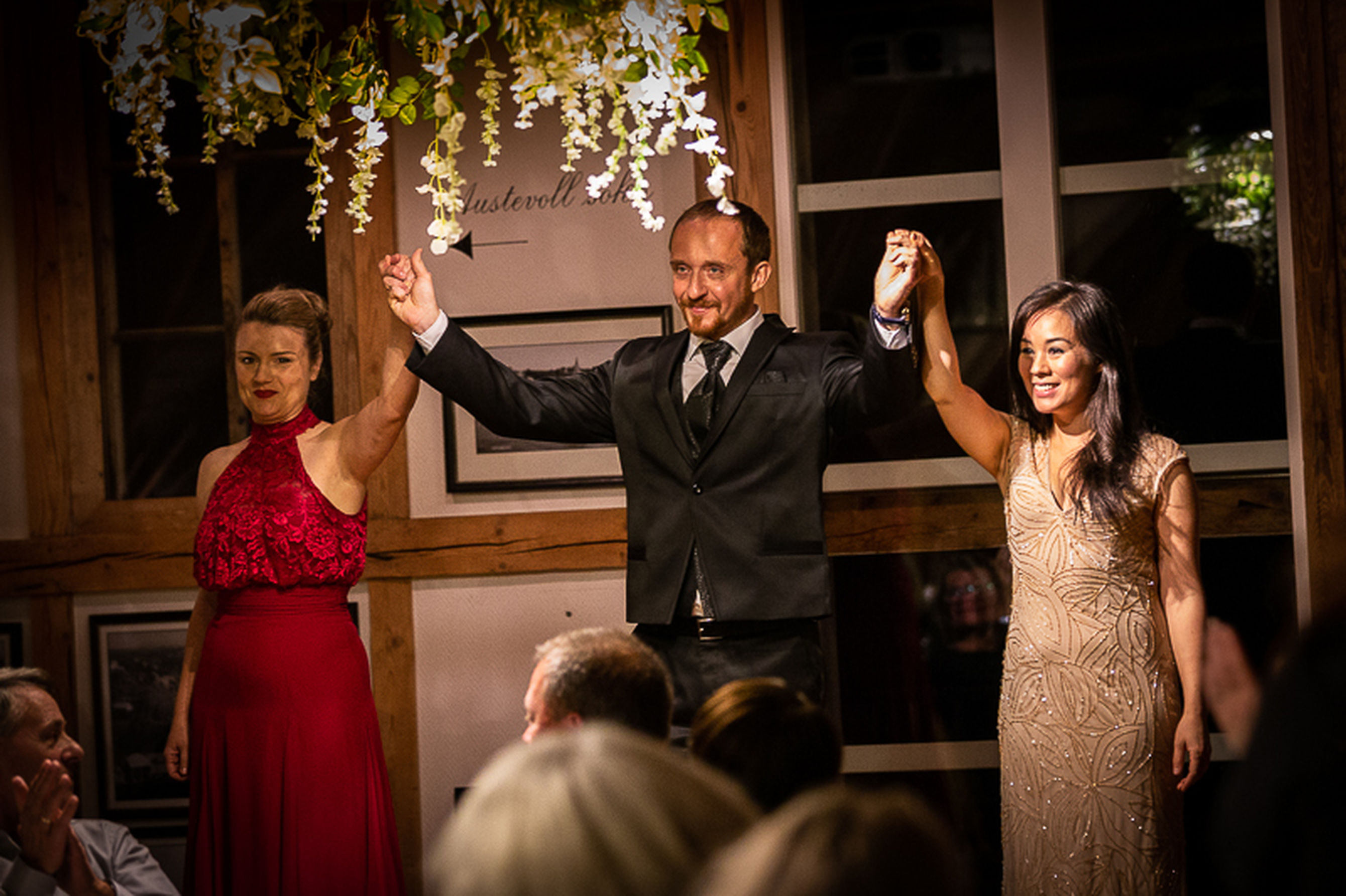 Pictures from Opera in Austevoll 2018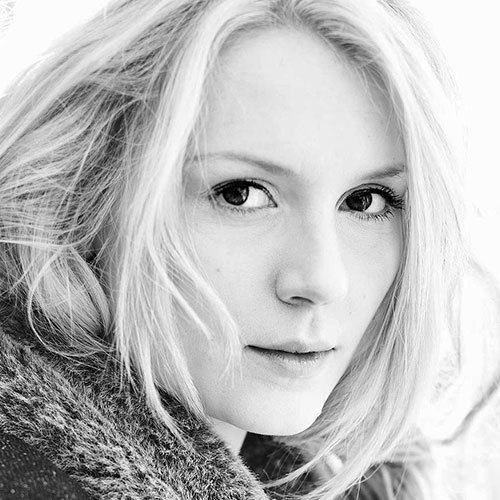 Lina Johnson
Soprano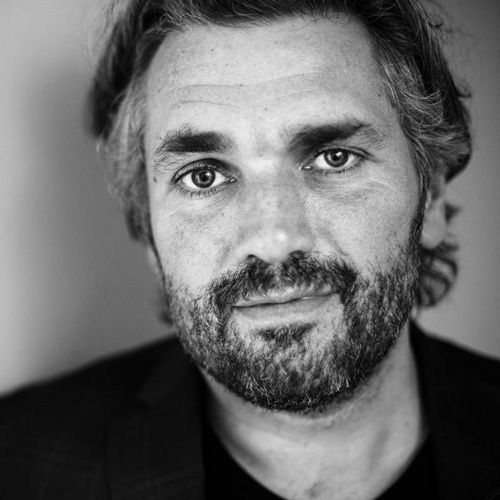 Peter Lodahl
Tenor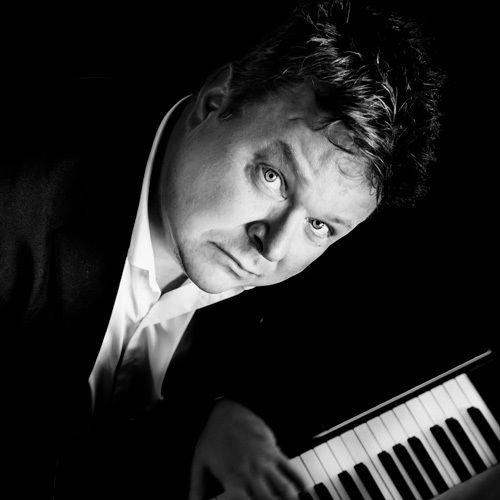 Sjur Hjeltnes
Pianist
20/11
Saturday
19.00
---
Løo / Bekkjarvik Gjestgiveri
Play ended
Play ended