Playing period
04 - 03. October
Bergen National Opera and Bergen Philharmonic Orchestra present a week with exceptional singing.
Norwegian star soprano Lise Davidsen presents a recital with James Baillieu in the University's Aula, and the following night, the Queen Sonja International Music Competition winners sing with previous laureates and BFO.

At Den Nationale Scene, BNO presents two spectacular recitals – a Russian evening with Vladimir Dmitruk, recently featured in BNO's Werther, and Bolshoi favourite, soprano Oxana Shilova.
Saturday night, we can look forward to musical favourites and surprises when welcoming the well known British actor and singer Janie Dee, directly from London's West End.

LISE DAVIDSEN IN CONCERT
Wednesday 2nd October at 7:30PM
Universitetsaulaen

Lise Davidsen / Soprano
James Baillieu / Piano

OPERA GALLA
Concert featuring the winners of Queen Sonja International Music Competition
Thursday 3rd October at 7:30PM
Grieghallen

Evan Rogister / Conductor
Bergen Philharmonic Orchestra

Nachspiel with Edvard Grieg Kor in the foyer after the opera galla

FROM RUSSIA WITH LOVE
Concert with Russian favourites
Friday 4th October at 8PM
Den Nationale Scene

Oxana Shilova / Soprano
Vladimir Dmitruk / Tenor
Oleg Vainshtein / Piano

Duration: Approx 1 hour and 50 minutes, including a 20 minute break.
DIRECTLY FROM WEST END
Saturday 5th October at 6PM
Den Nationale Scene

Janie Dee / Soprano
Stephen Higgins / Piano

Duration: Approx 1 hour and 50 minutes, including a 20 minute break.
Nachspiel in the bar after the concert with Cantabile from London, with guest appearance by Edvard Grieg Kor.

The concerts at DNS are presented in cooperation with Den Nationale Scene.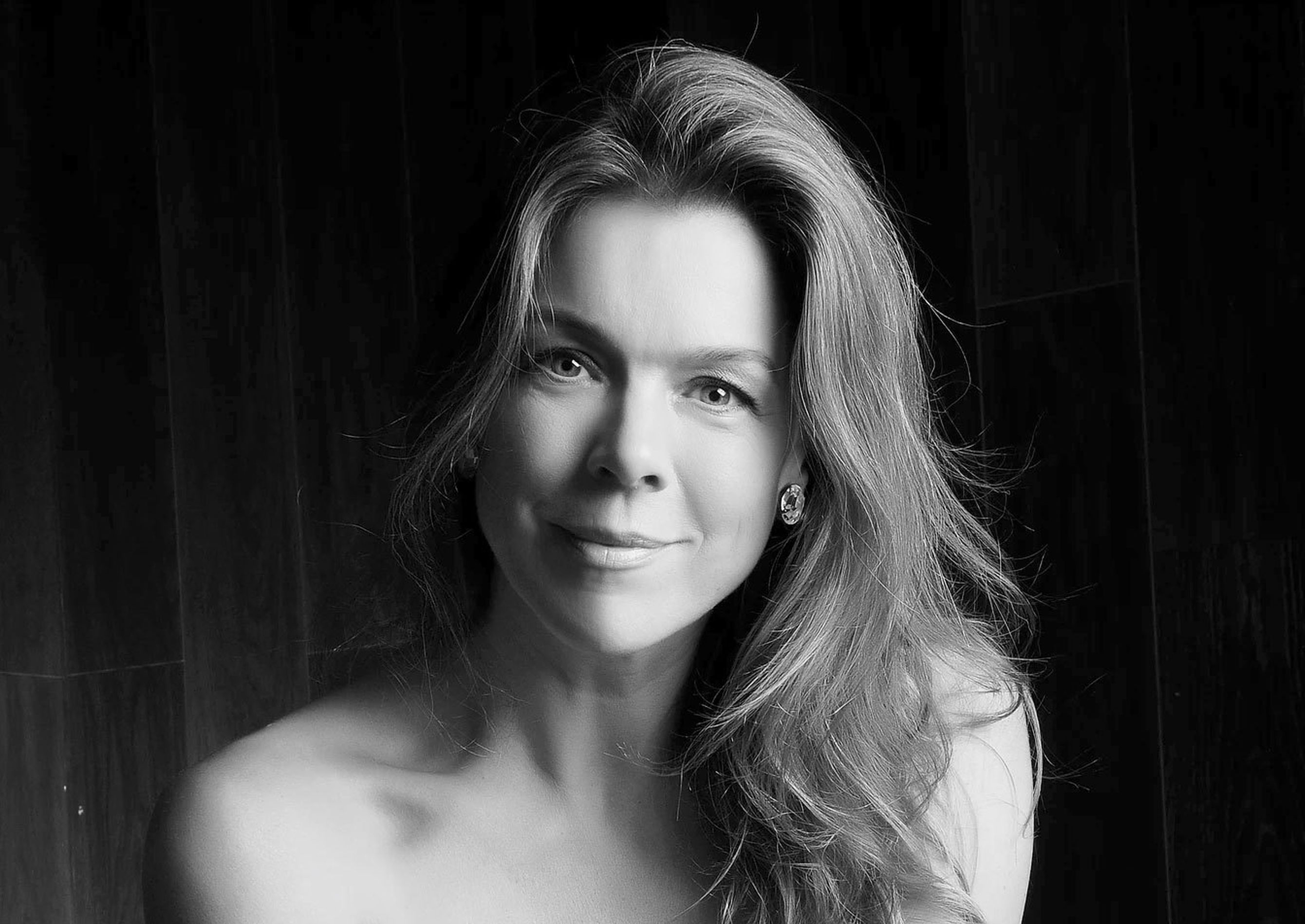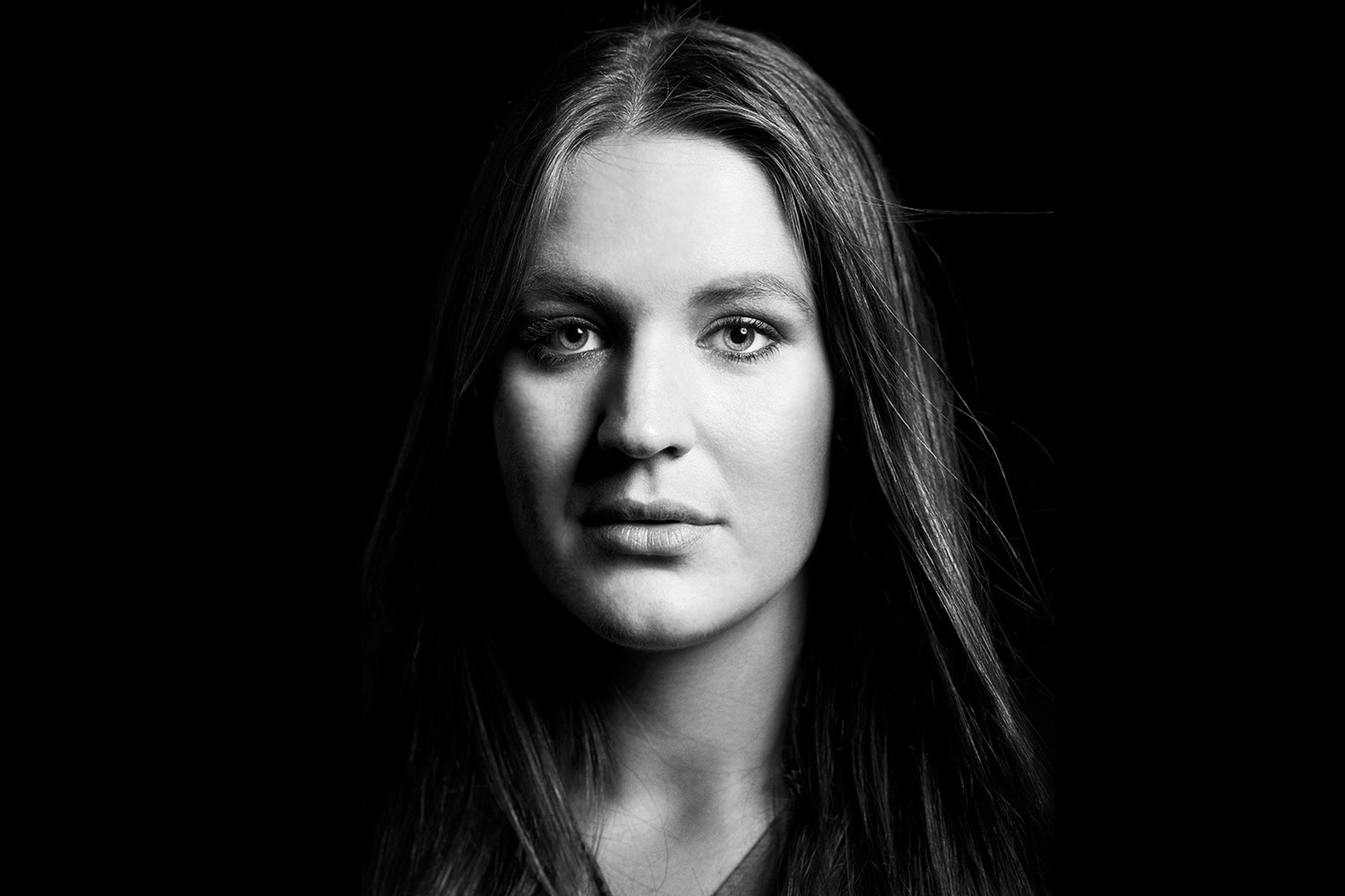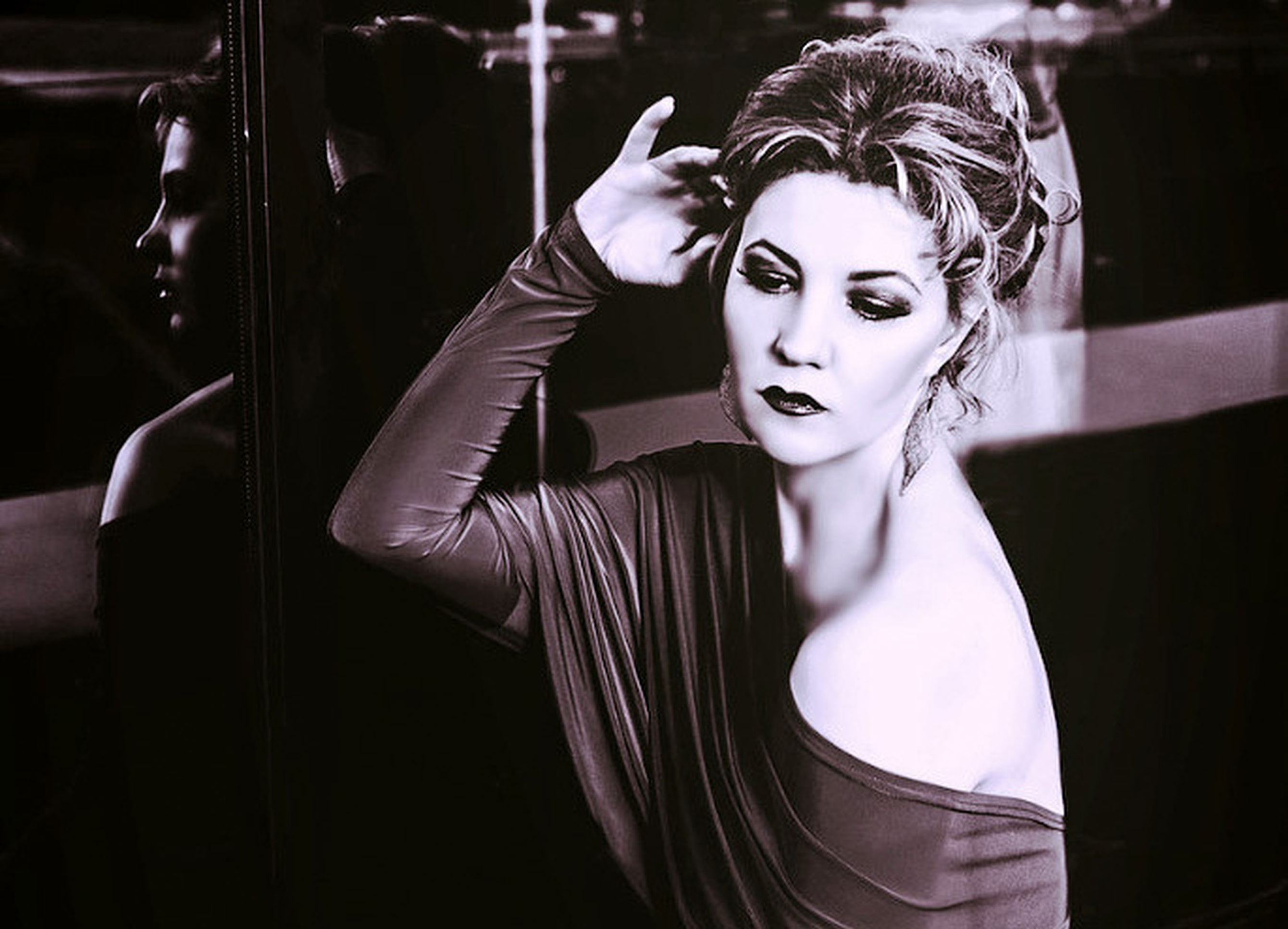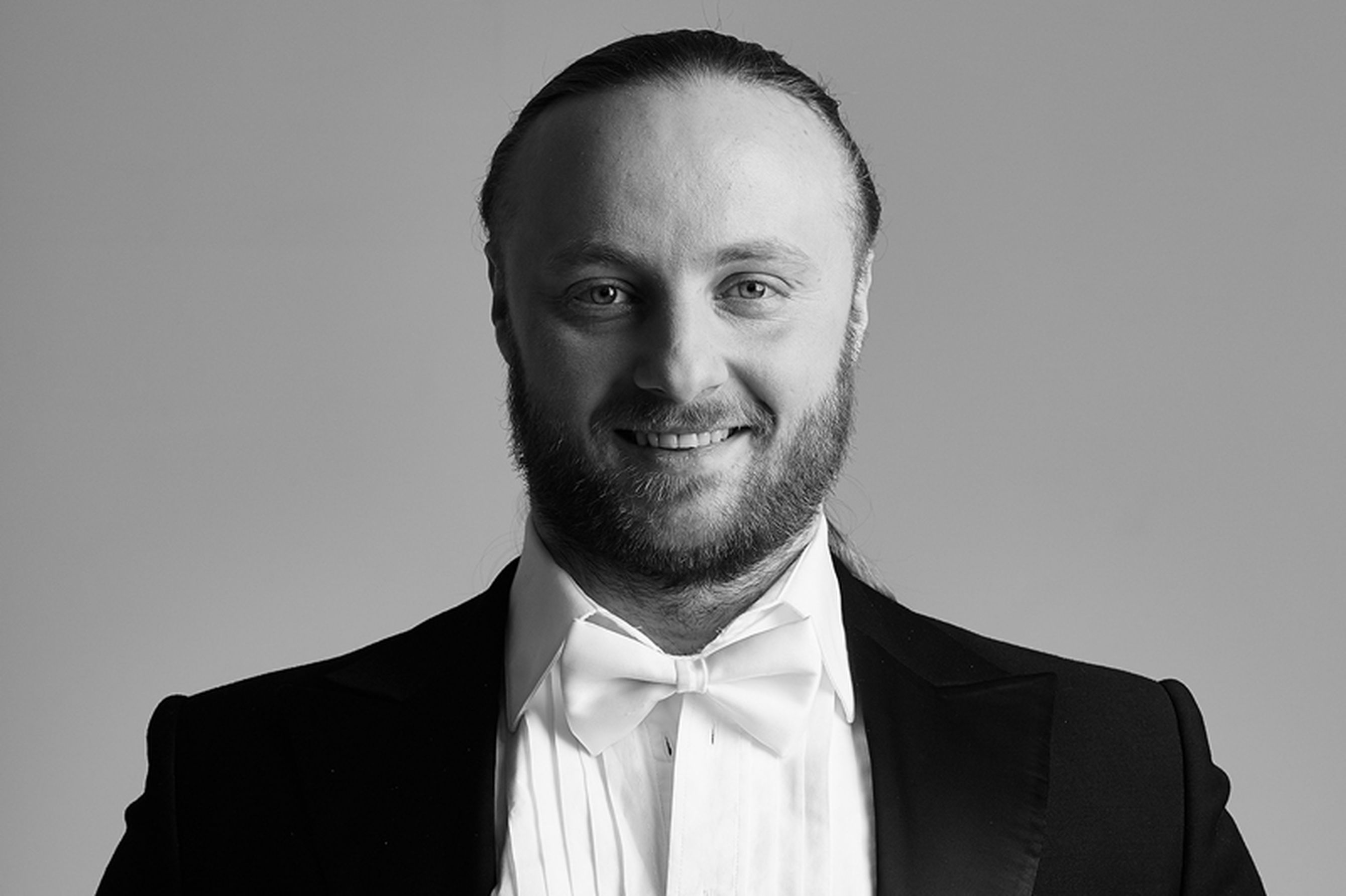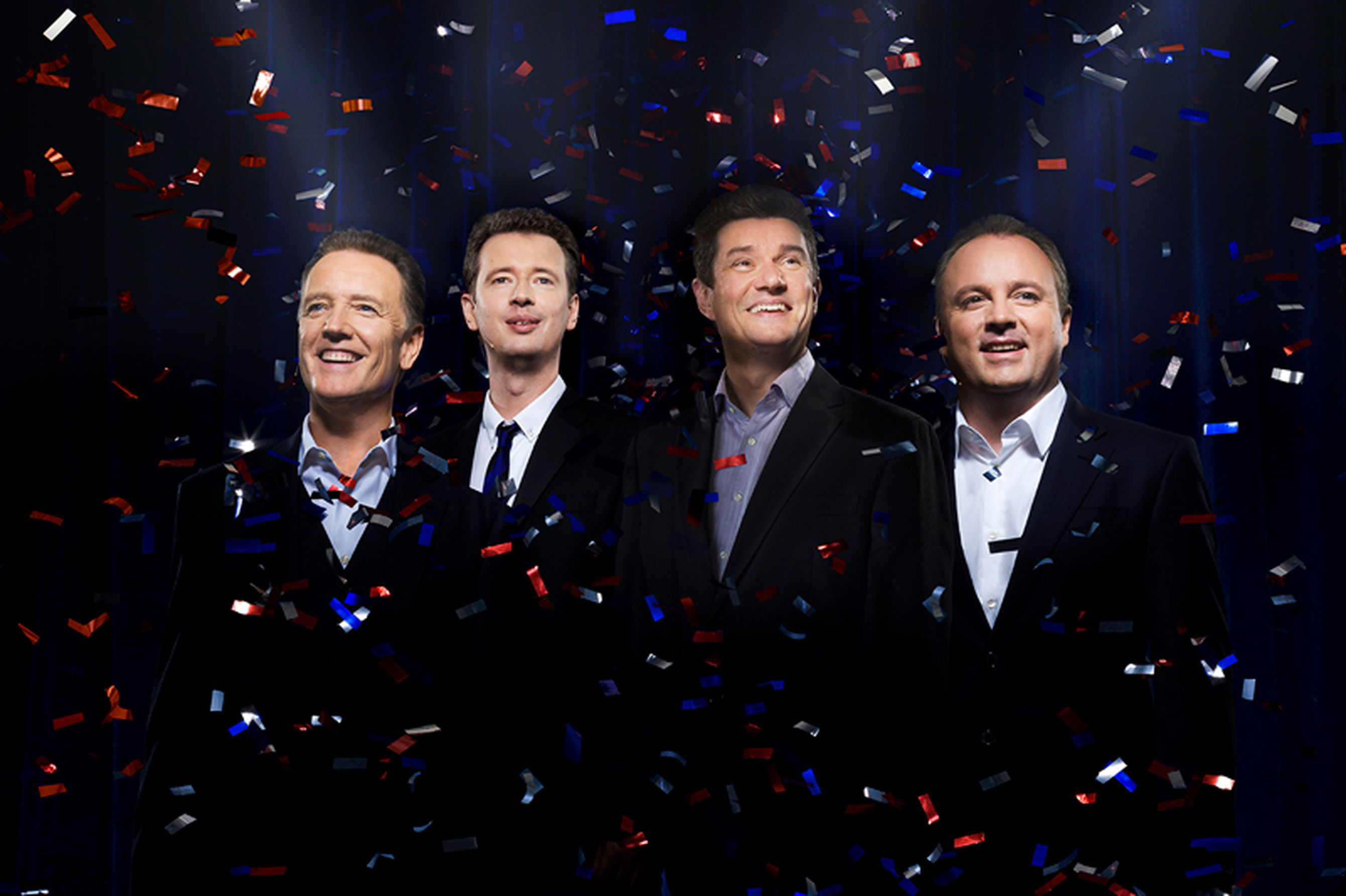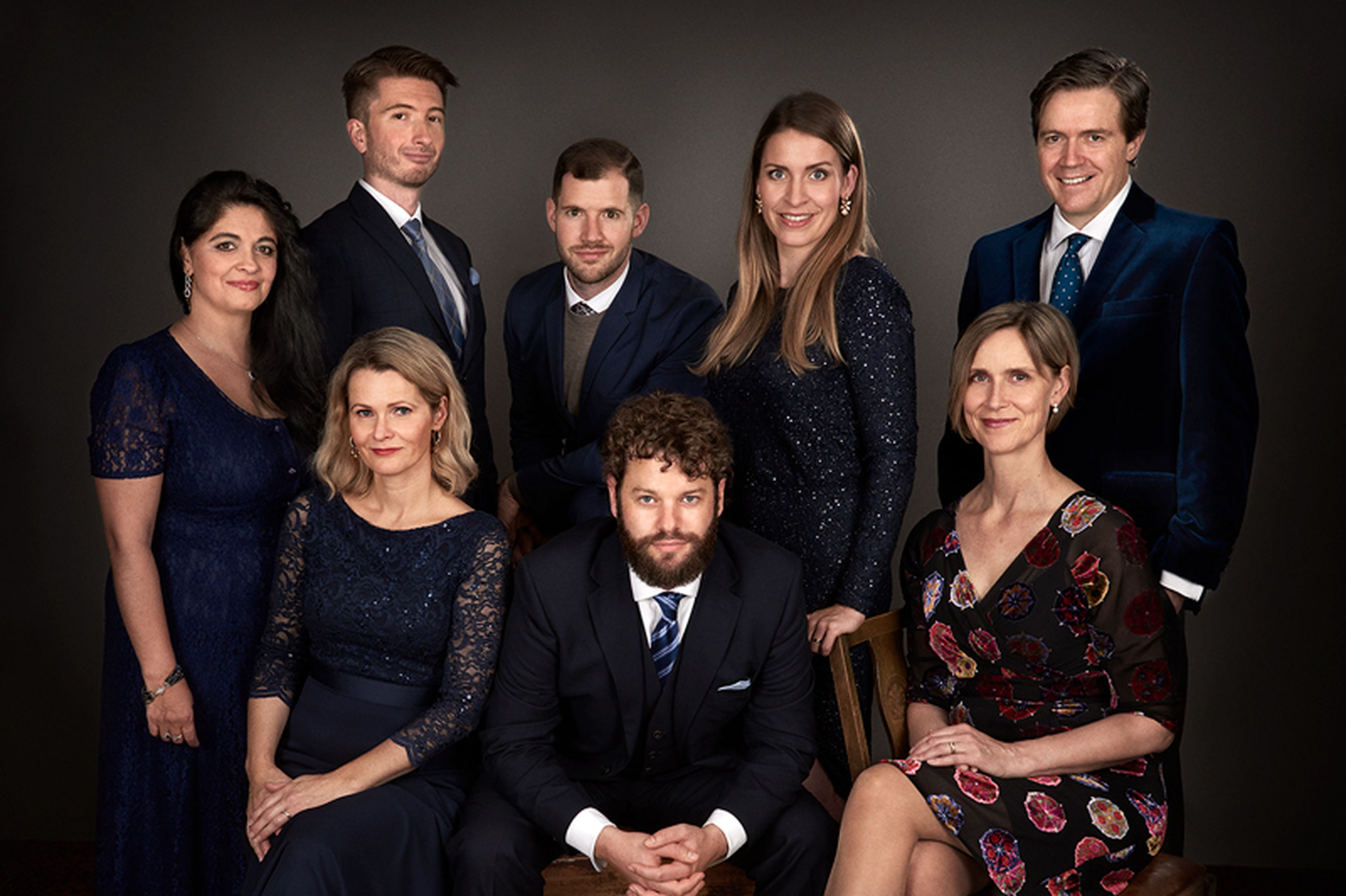 04/10
Friday
20.00
---
Den Nationale Scene
Play ended
Play ended
05/10
Saturday
18.00
---
Den Nationale Scene
Play ended
Play ended
02/10
Wednesday
19.30
---
Universitetsaulaen
Play ended
Play ended
03/10
Thursday
19.30
---
Grieghallen
Play ended
Play ended