Opera at Fedje 2019 (SOLD OUT)
Opera at Fedje 2019 (SOLD OUT)
Playing period
07. September 2019
Join us for an adventure at Fedje, an exotic island on the west coast of Norway; a seafood feast and lovely arias!
Hear two exeptional young talents and enjoy a choral performance from Fedje's local choirs.
ARTISTS
Beate Mordal / Sopran
Alvaro Zambrano / Tenor
Tor Erik Seime Pettersen / Piano

PROGRAM
Kl. 14: Free choir concert in the church
Kl. 19: Seafood feast and lovely arias

PRICE
Concert and seafood feast NOK 695,- (not including drinks)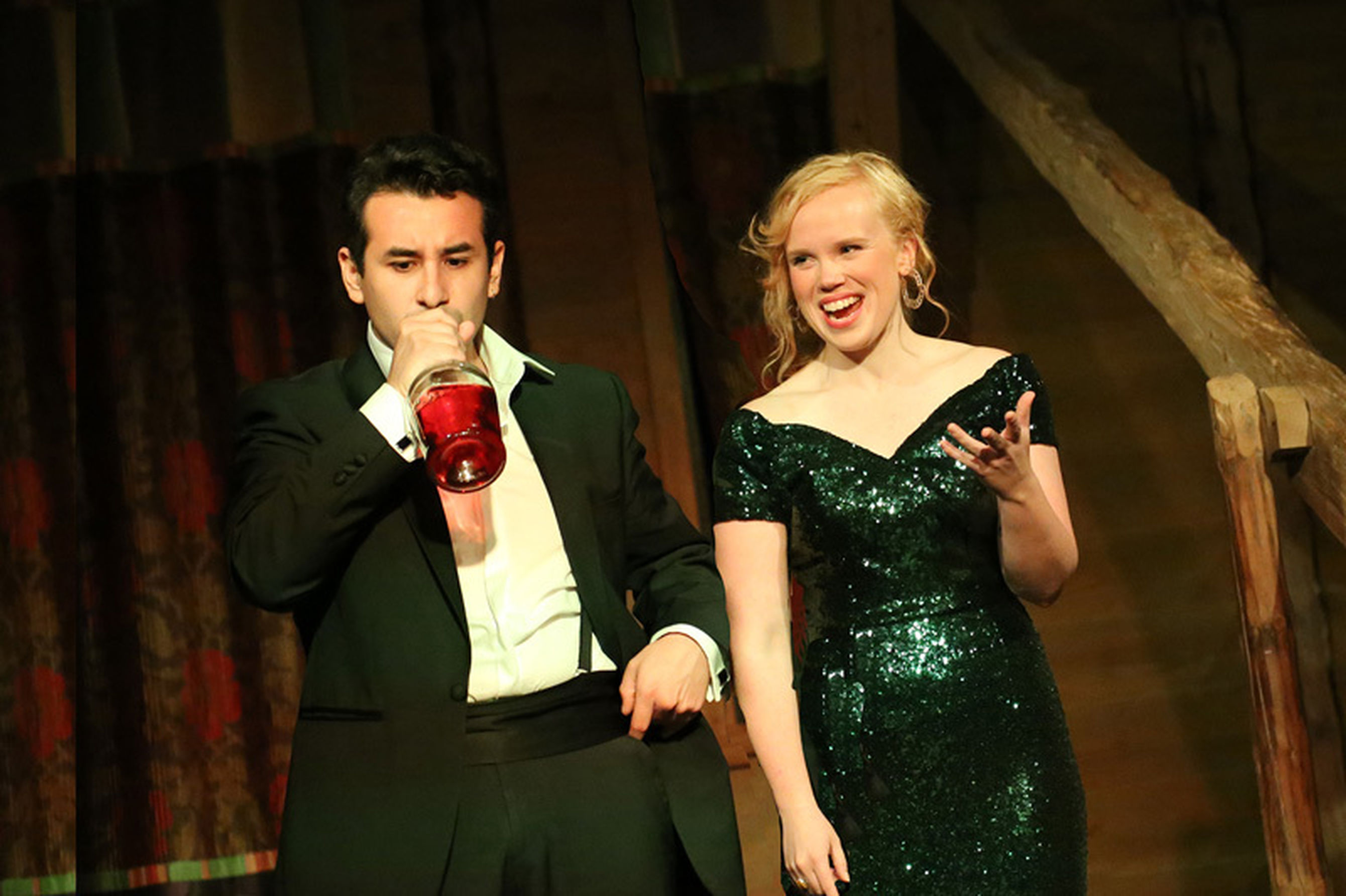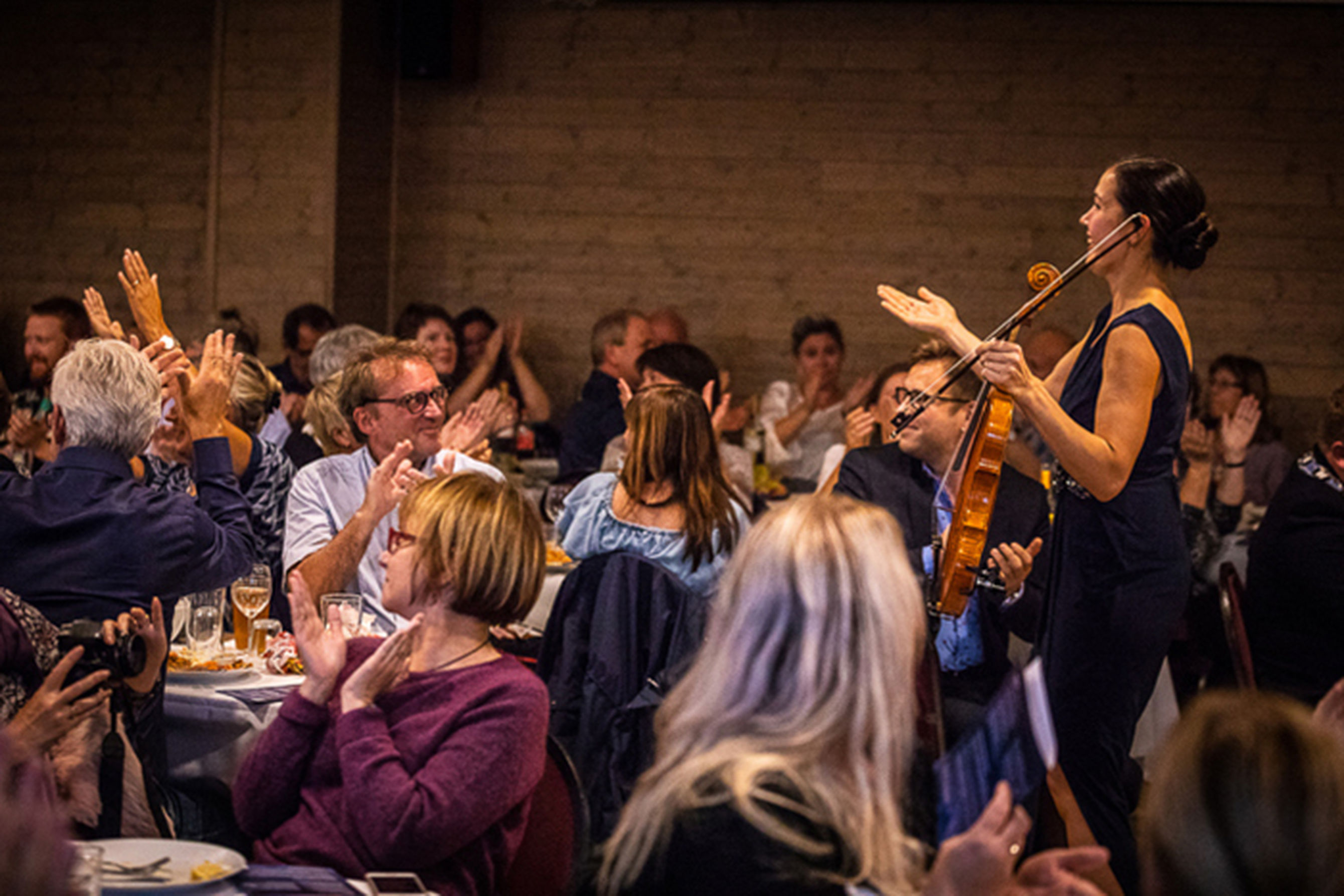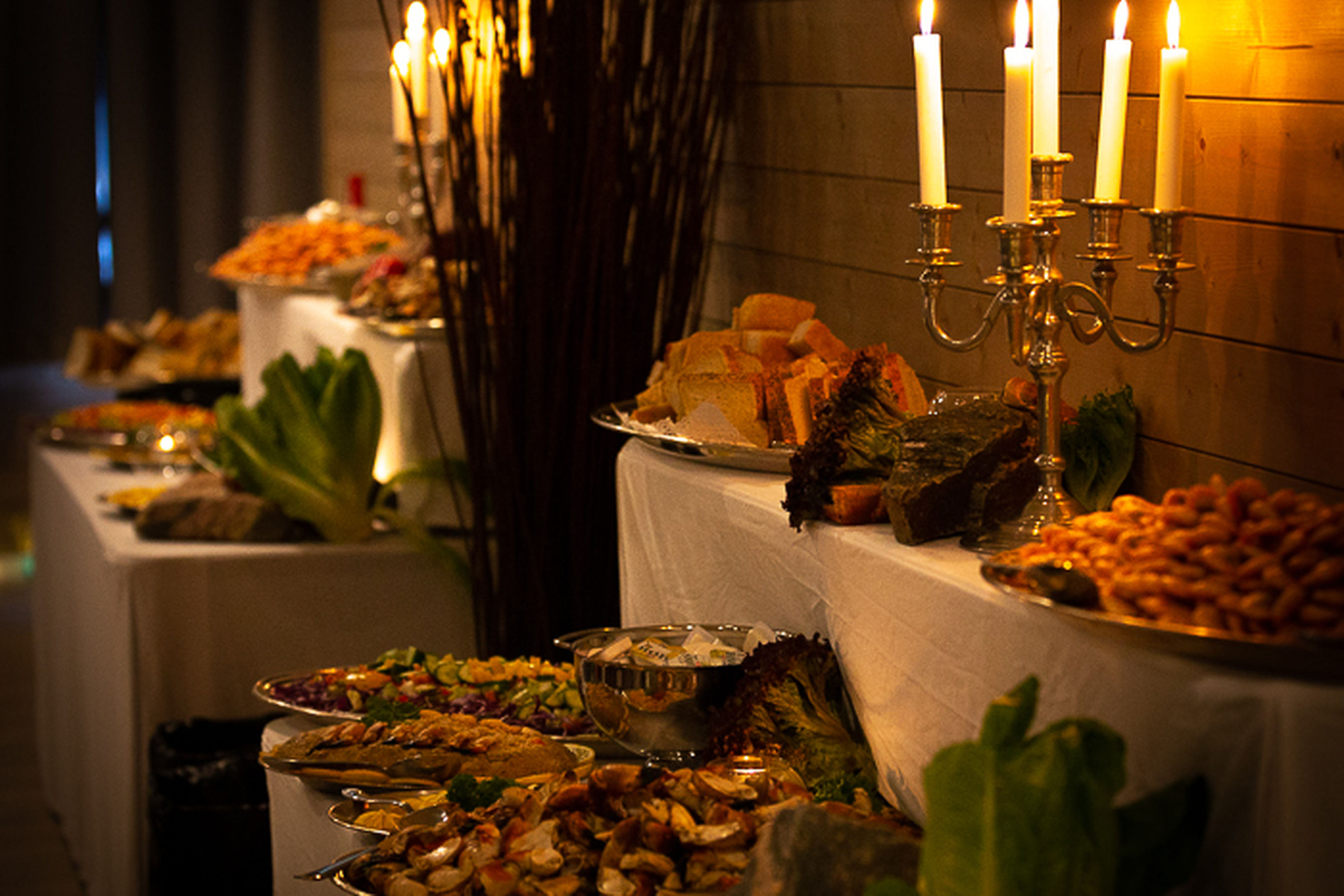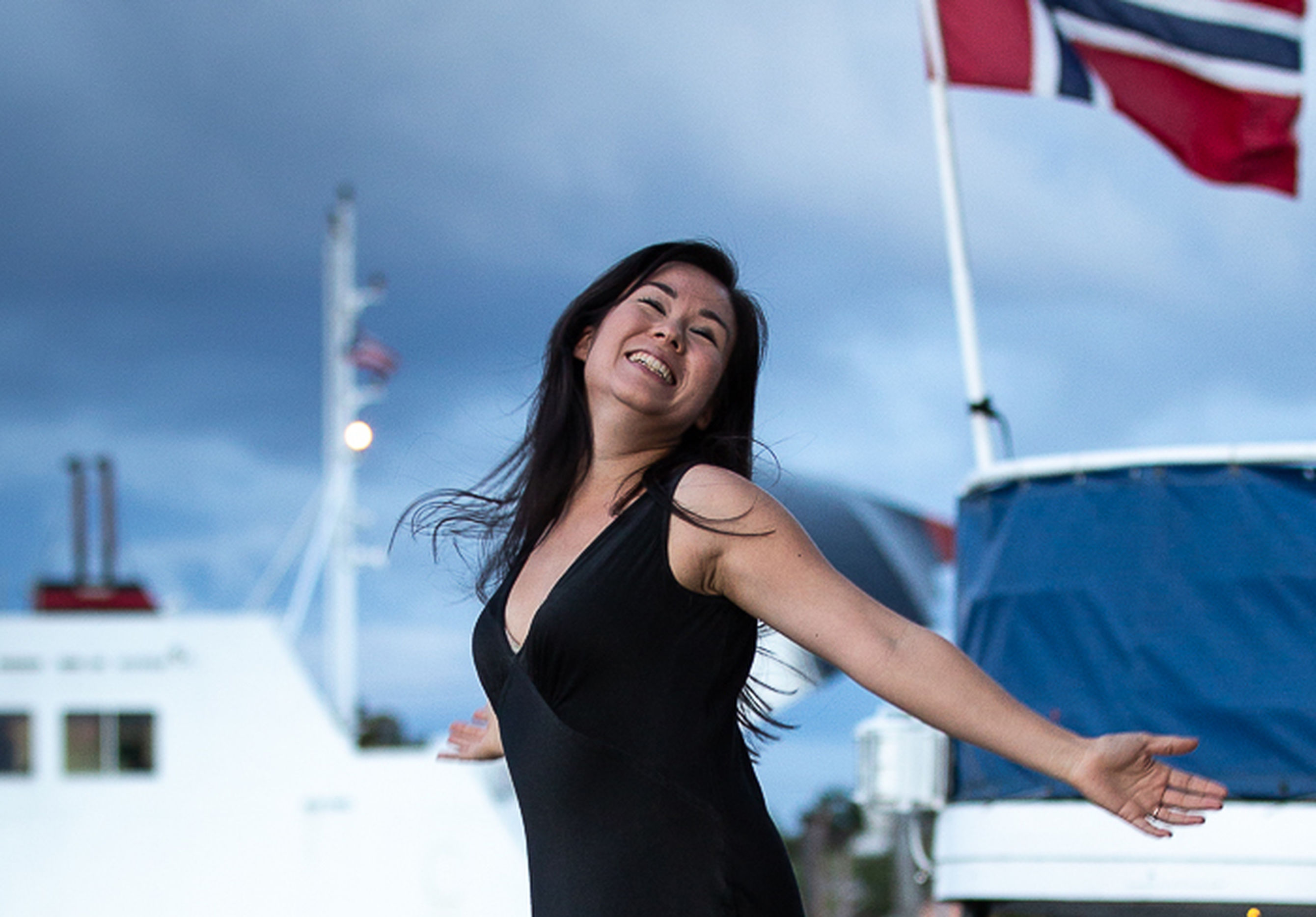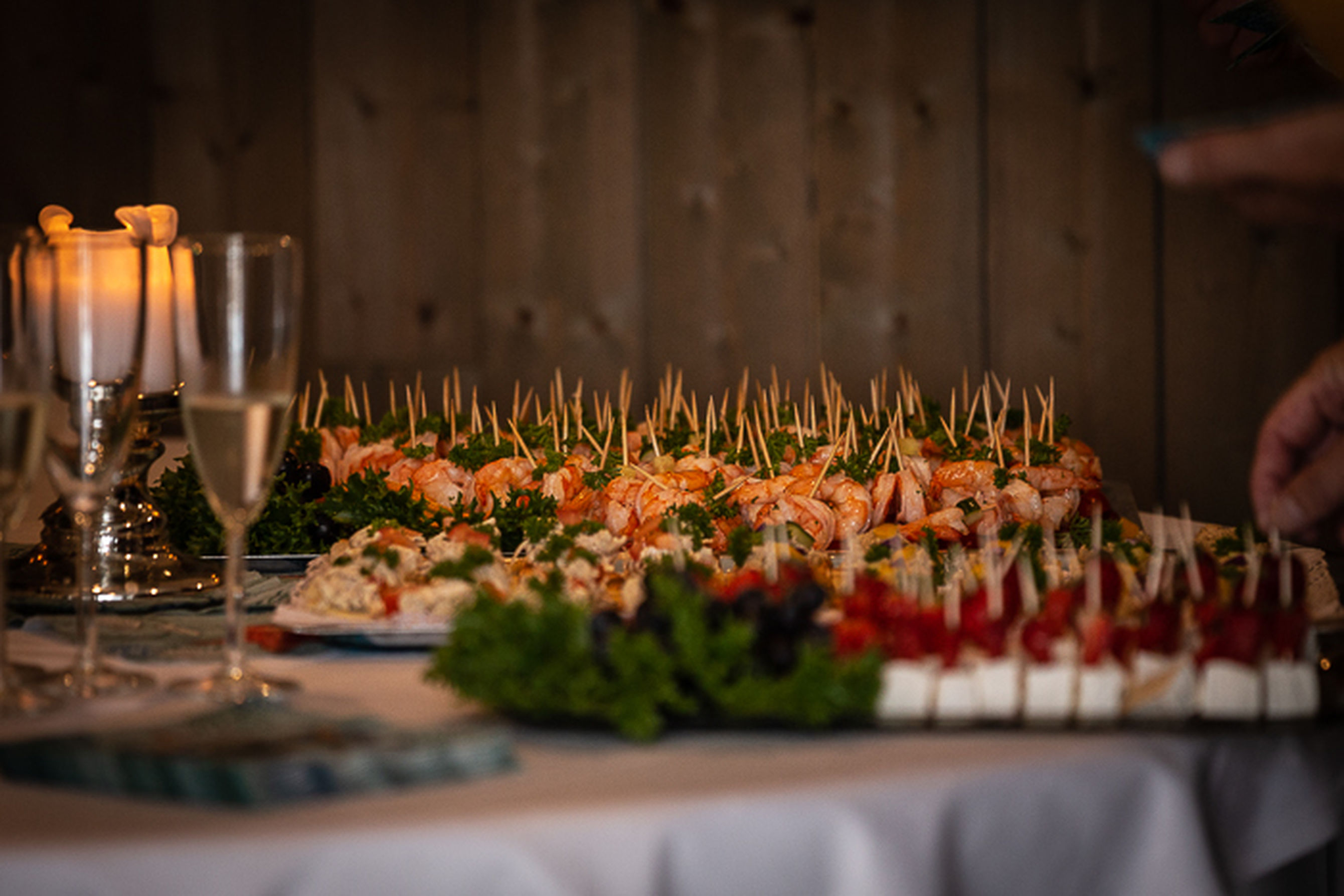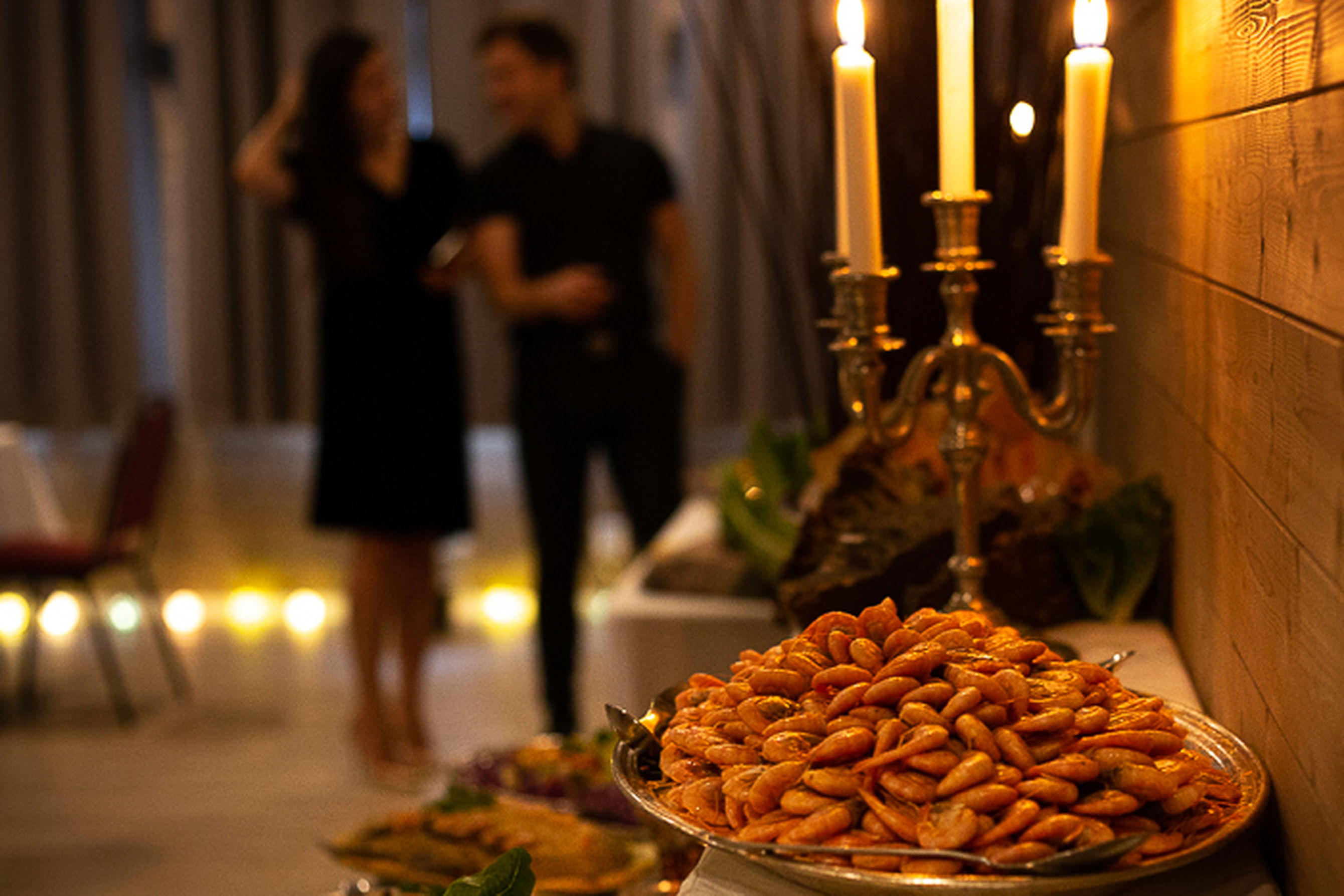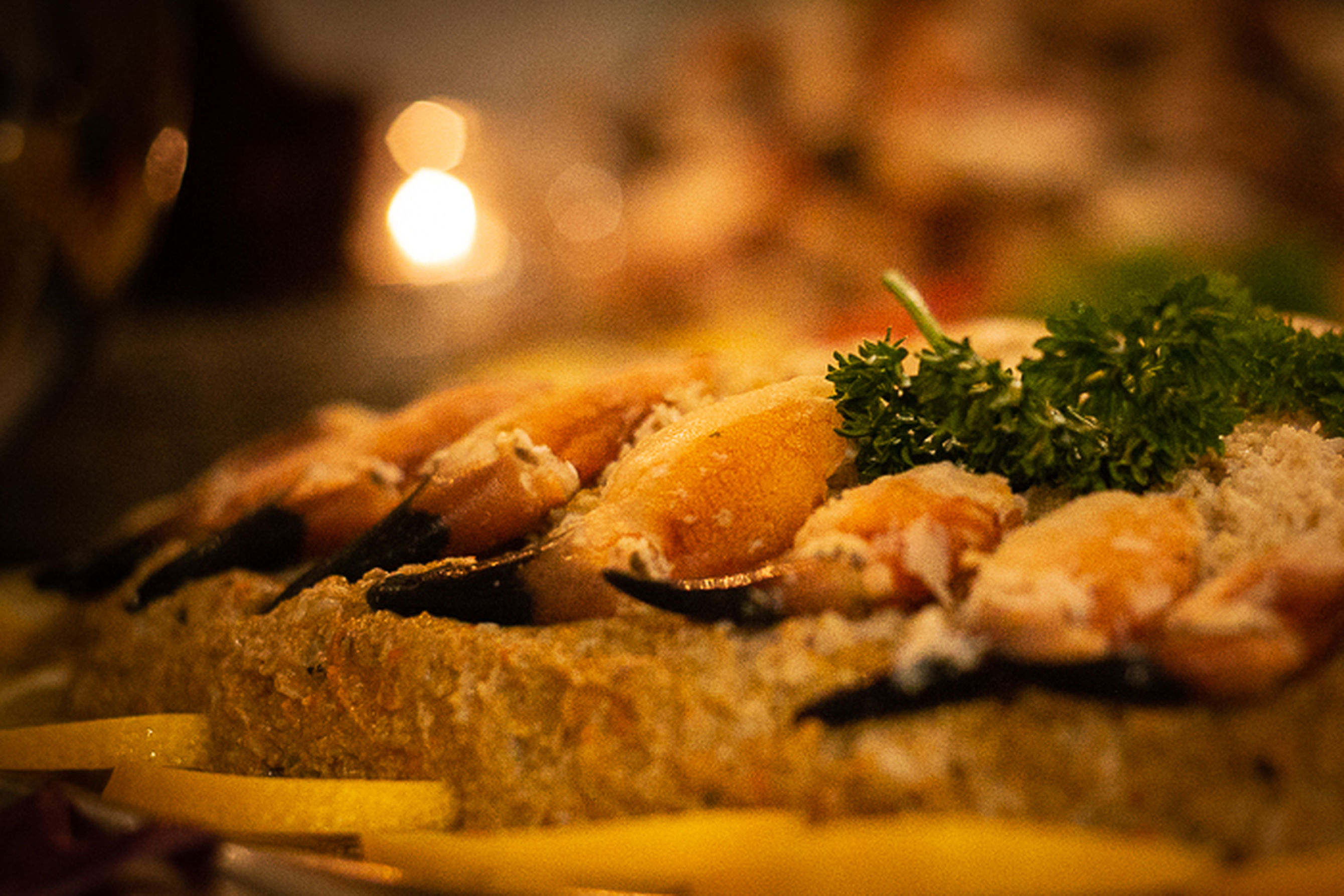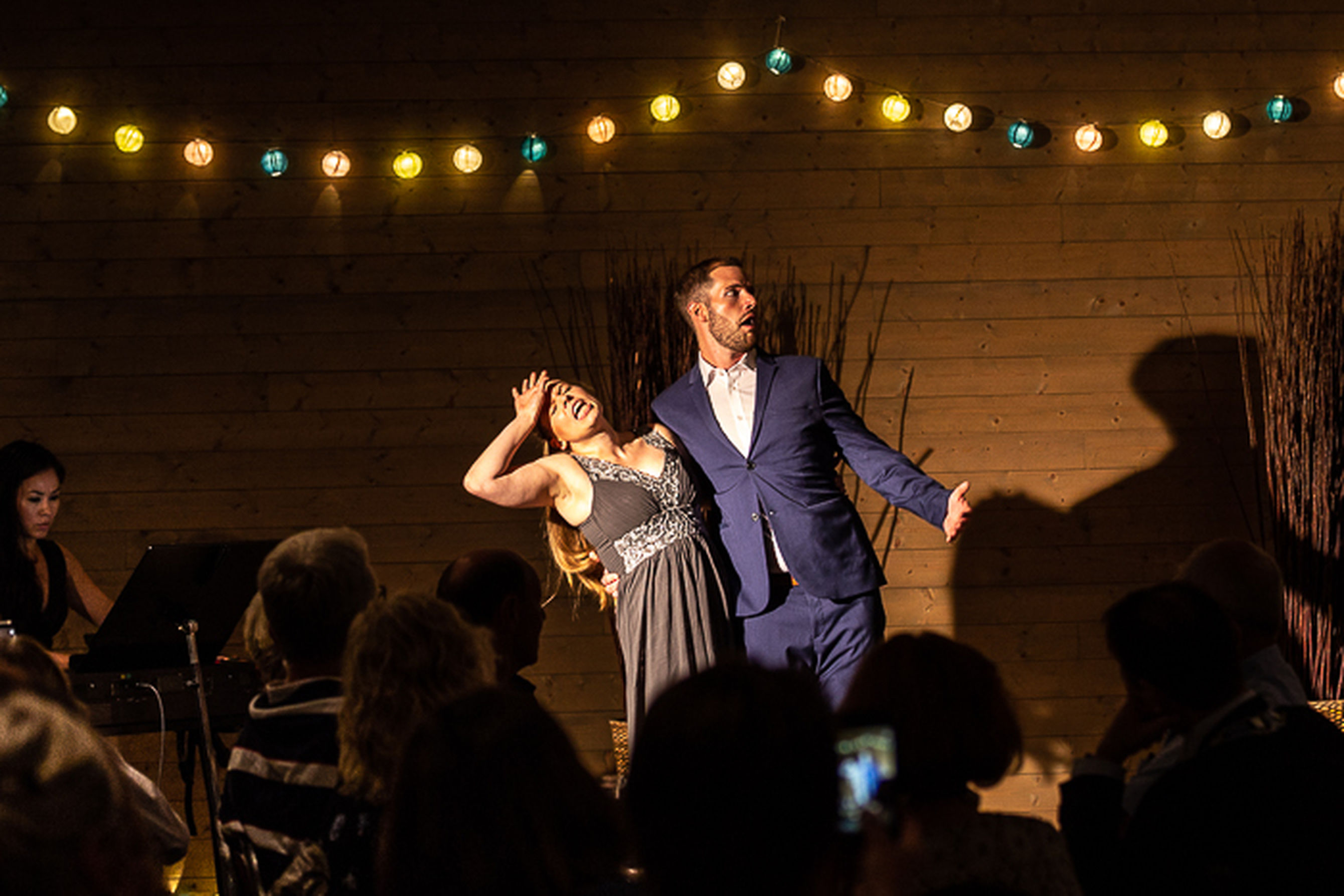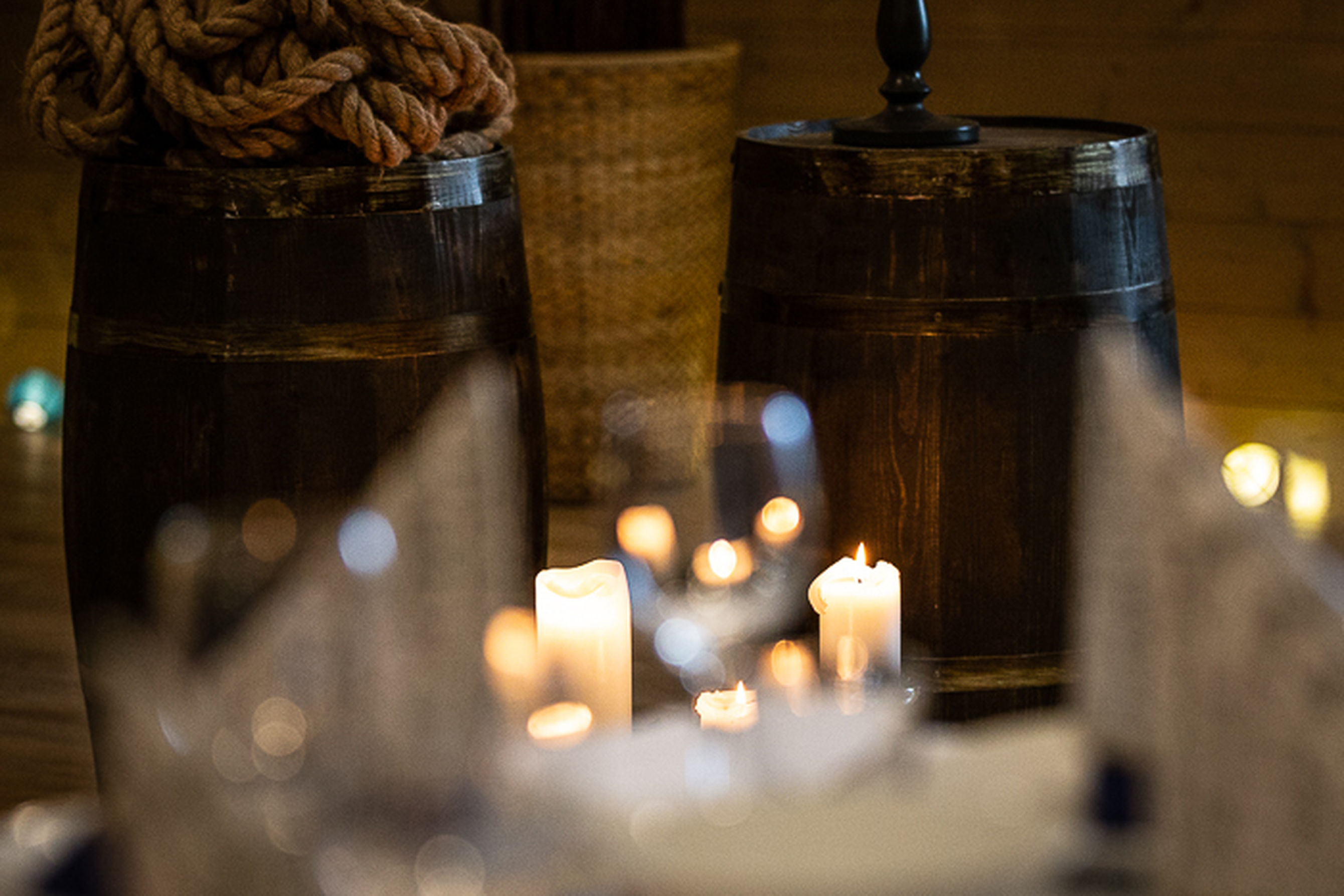 TRANSPORT AND STAY AT FEDJE

Fedje is an island north of Bergen. Get there by car in about 1,5 hours, plus a 25 minute ferry ride from Sævrøy to Fedje.

There are several options to stay at Fedje, you could for instance rent a flat from FAB. NR 8.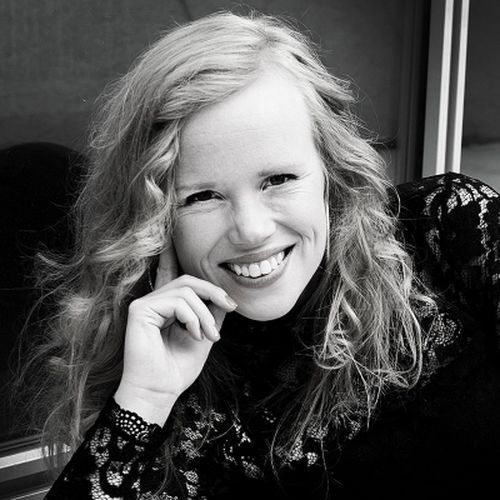 Beate Mordal
Soprano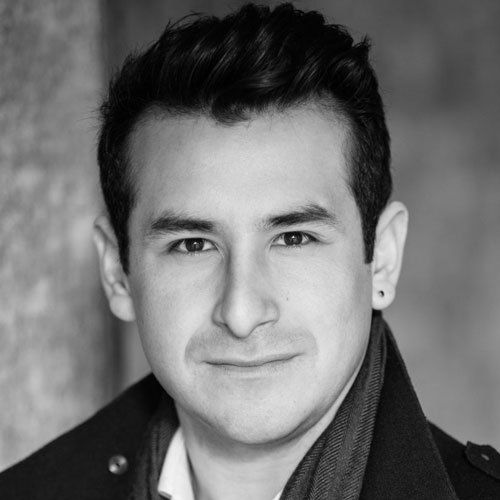 Alvaro Zambrano
Tenor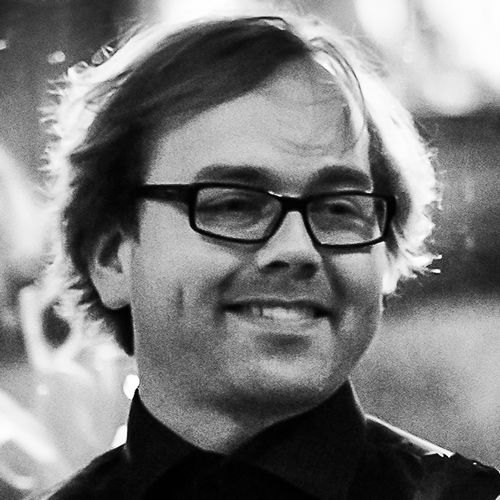 Tor Erik Seime Pettersen
Piano
07/09
Saturday
19.00
---
Fab No. 8
Play ended
Play ended