Marita sølberg in recital
Ticket prices: 150 - 300 kr
Premiere: 21. Jan 2018
Running period: 21. January 2018
The award winning Norwegian soprano Marita Sølberg sings a discerning selection of songs inspired by William Shakespeare's texts.
Marita Sølvik presents an evening with rare and exciting music in Håkonshallen. The world-class soprano has chosen songs whose texts are the source of inspiration for great music and vocal splendour. This special occasion will offer works by Brahms, Schubert, Korngold and, amongst others, the somewhat unknown Roger Quilter, who wrote more than 100 beautiful songs in the romantic style.

John Lidal accompanies her on the piano, whilst the famous Norwegian actor Karl Bomann-Larsen completes the program by reading selected Shakespeare sonnets.

Introduction at 5:15 PM
PROGRAM
Sonette 18
Roger Quilter (1877-1953)
Three Shakespeare Songs, op. 6
Blow, blow, thou Winter Wind
Come away, Death
O Mistress Mine
Fra Five Shakespeare Songs, op. 23
Fear no more the heat o' the Sun
Under the Greenwood Tree
Take, O take those lips away
Sonette 1, 12 og 61
John Dowland (1563-1626)
Come again, sweet love doth now invite
Go crystal tears
Erich Wolfgang Korngold (1897-1957)
Fra Nine Shakespeare Songs, op. 29 & 31
Desdemona's song
Under the greenwood tree
Come away, Death
Hey, Robin
Antonio Bibalo (1922-2008)
Fra Piano Solo in the Evening
Puck: "Thou speak'st aright; I am the merry wanderer of the night!"
Sonette 88, 138 og 116
Johannes Brahms (1833-1897)
Fünf Ophelia Lieder Wo0 post. 22
Wie erkenn' ich dein Treulieb
Sein Leichenhemd weiß wie Schnee
Auf morgen ist Sankt Valentins Tag
Sie trugen ihn auf der Bahre Bloß
Und kommt er nicht mehr zurück?
Franz Schubert (1797-1828)
An Sylvia, D. 891, op. 106, nr. 4
William Arthur Aikin (1857-1939)
Sonnet XVIII: Shall I compare thee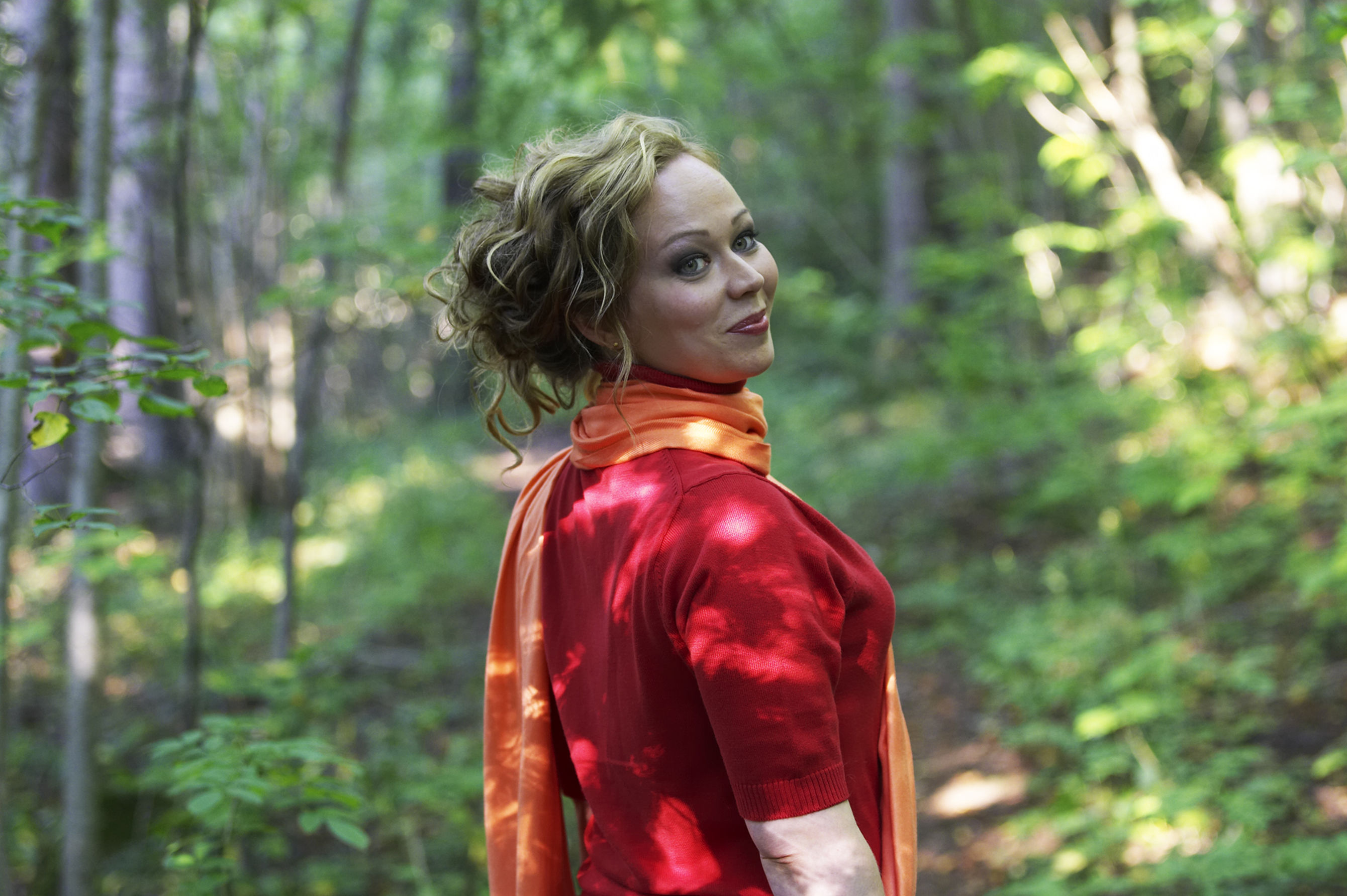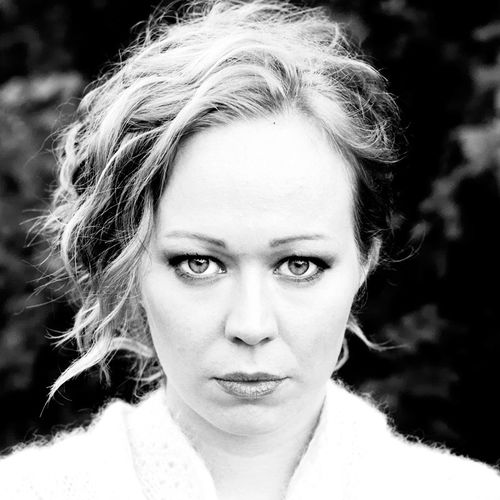 Marita Sølberg
Sopran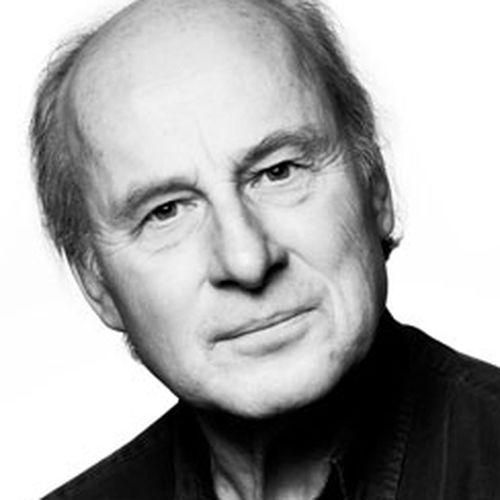 Karl Bomann-Larsen
Actor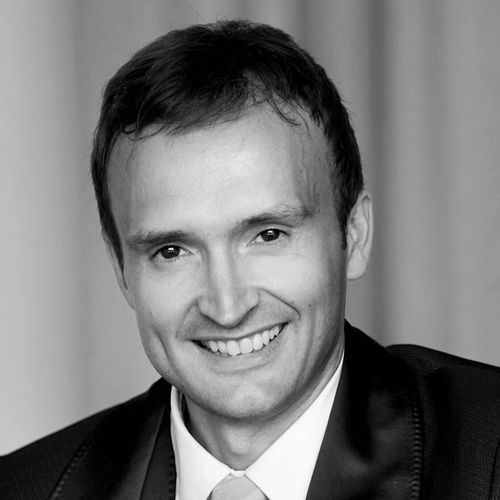 John Lidal
Piano
21/01
Sunday
18.00
---
Play ended
Play ended