Playing period
07. February 2018
Lise Davidsens voice is sensational and gets worldwide attention!
"Hers is truly a voice in a million" - The Telegraph
"It's one of the greatest voices I have heard" - The Guardian
"Norwegian soprano is on the brink of stardom"- The Washington Post
Lise Davidsen's opera-recital brings the repertoire with which she is making her name on the world stage to Bergen.

The young dramatic soprano Lise Davidsen got her international breakthrough in 2015 when she won several prizes, including the first prize in the song contest Operalia and the first prize in Queen Sonja's International Music Competition.

Presented in collaboration with Bergen Philharmonic Orchestra

"She shows ... with a phenomenal, dramatic voice how she can sing such a difficult aria. She took the public immediately" - Plácido Domingo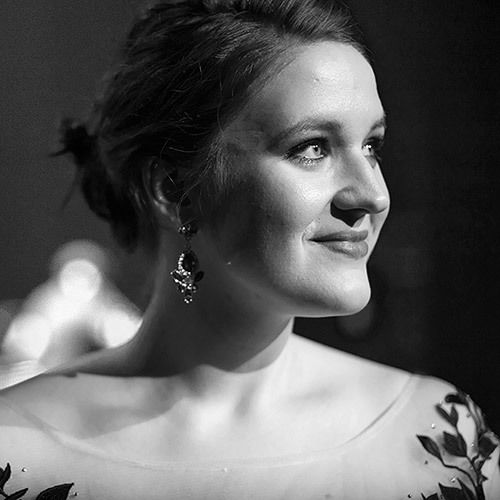 Lise Davidsen
Soprano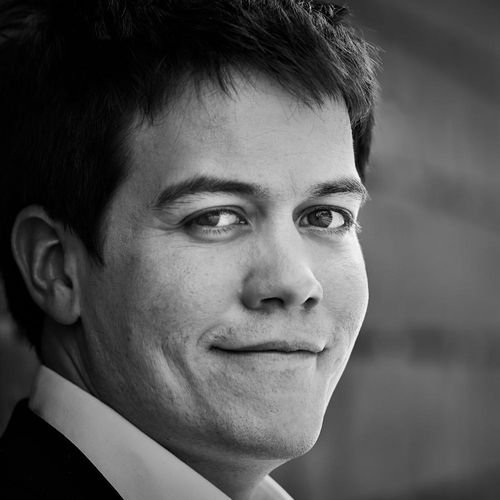 James Baillieu
Piano
07/02
Wednesday
19.30
---
Universitetsaulaen
Play ended
Play ended