Premiere: 18. Jun 2021
Running period: 19 - 19/06
Welcome to the opening concert of Last Chapter - a two-day cultural festival for all ages, which celebrates later life and aims to challenge stereotypical perceptions of old age.
ABOUT THE FESTIVAL
Last Chapter is an ideal organisation that aims to expand and challenge perspectives on ageing. In June 2021 the Last Chapter – a late life festival will be arranged for the very first time. The festival is a fun-filled and celebratory approach to getting older. Through experiences, dialogue and workshops, we want to offer a wide range of perspectives on ageing and invite new stories about growing older.
The concert will be streamed on 20th June via BergenPhi.Live at 7:30PM (CEST)

ABOUT THE FESTIVAL IN 2021
Bringing together Norwegian and international art, culture and heritage, the festival offers an exciting range of events, presentations, debates and encounters with artists, writers, researchers, health care professionals and policy makers.
The festival has been moved to 2021 due to the Covid-19 situation. Meanwhile, tune in to our digital opening concert on 20th June 2020 and hear Edvard Grieg Boy's Choir and musicians from Bergen Philharmonic Orchestra perform songs by Erik Bye.
Free admission
In this unique and innovative collaboration, BNO partners with the University of Bergen, Bergen Sanitetsforening and Bergen kommune to honour and explore late life.

Håkon Matti Skrede / Conductor and choirmaster
Irene Winter / Head of project, EGK barn&unge
Edvard Grieg Boy's Choir
Bergen Philharmonic Orchestra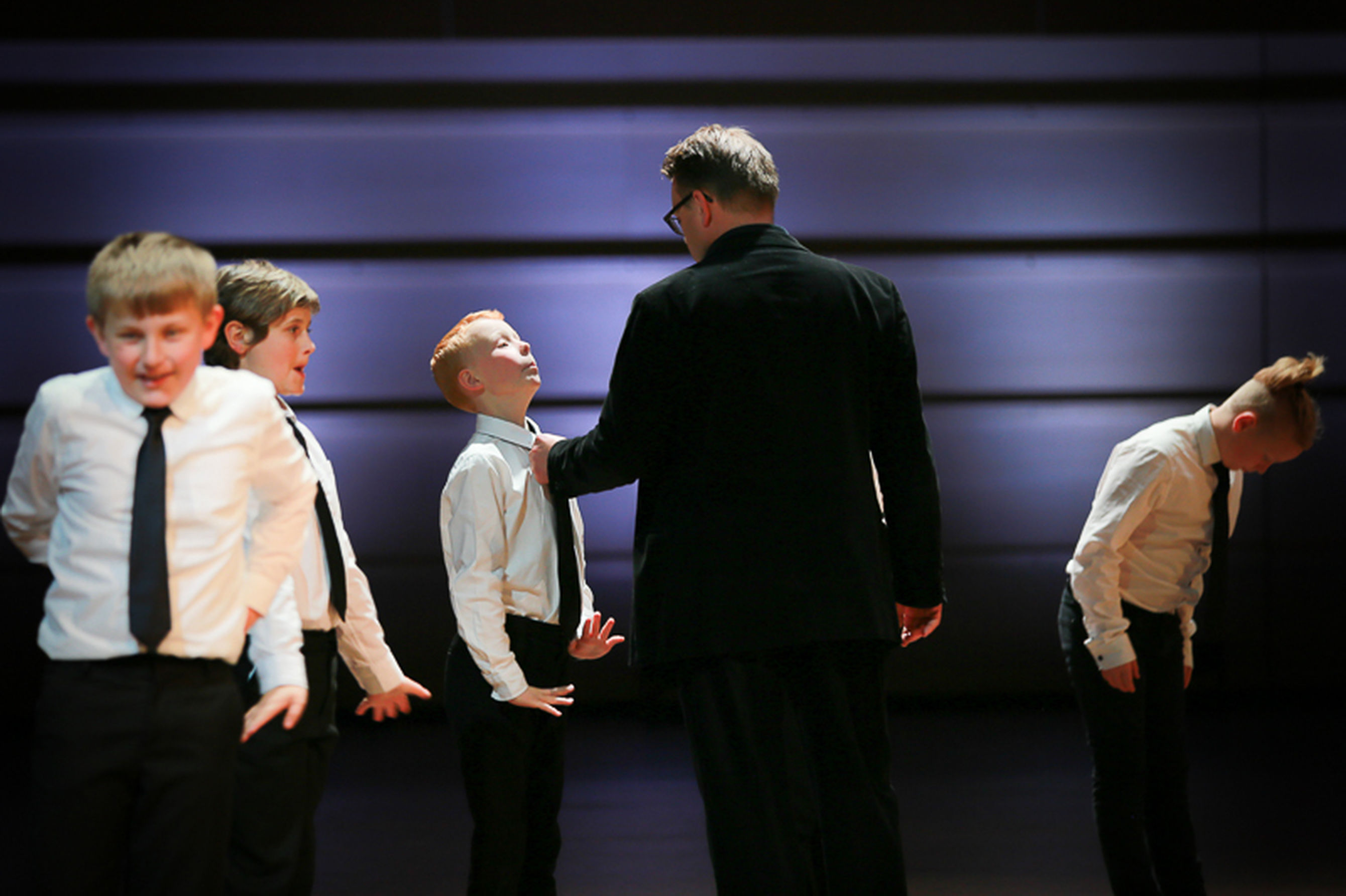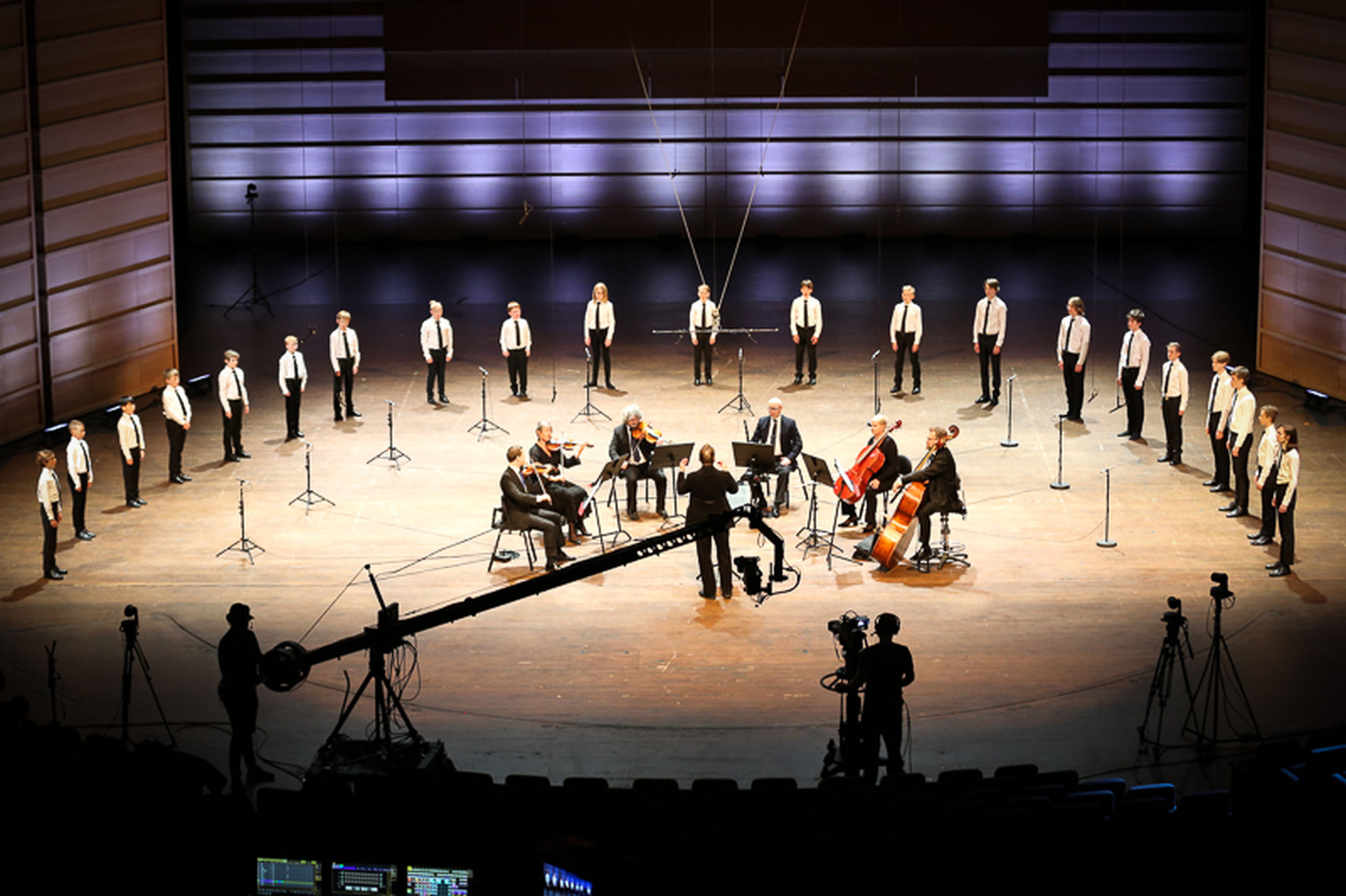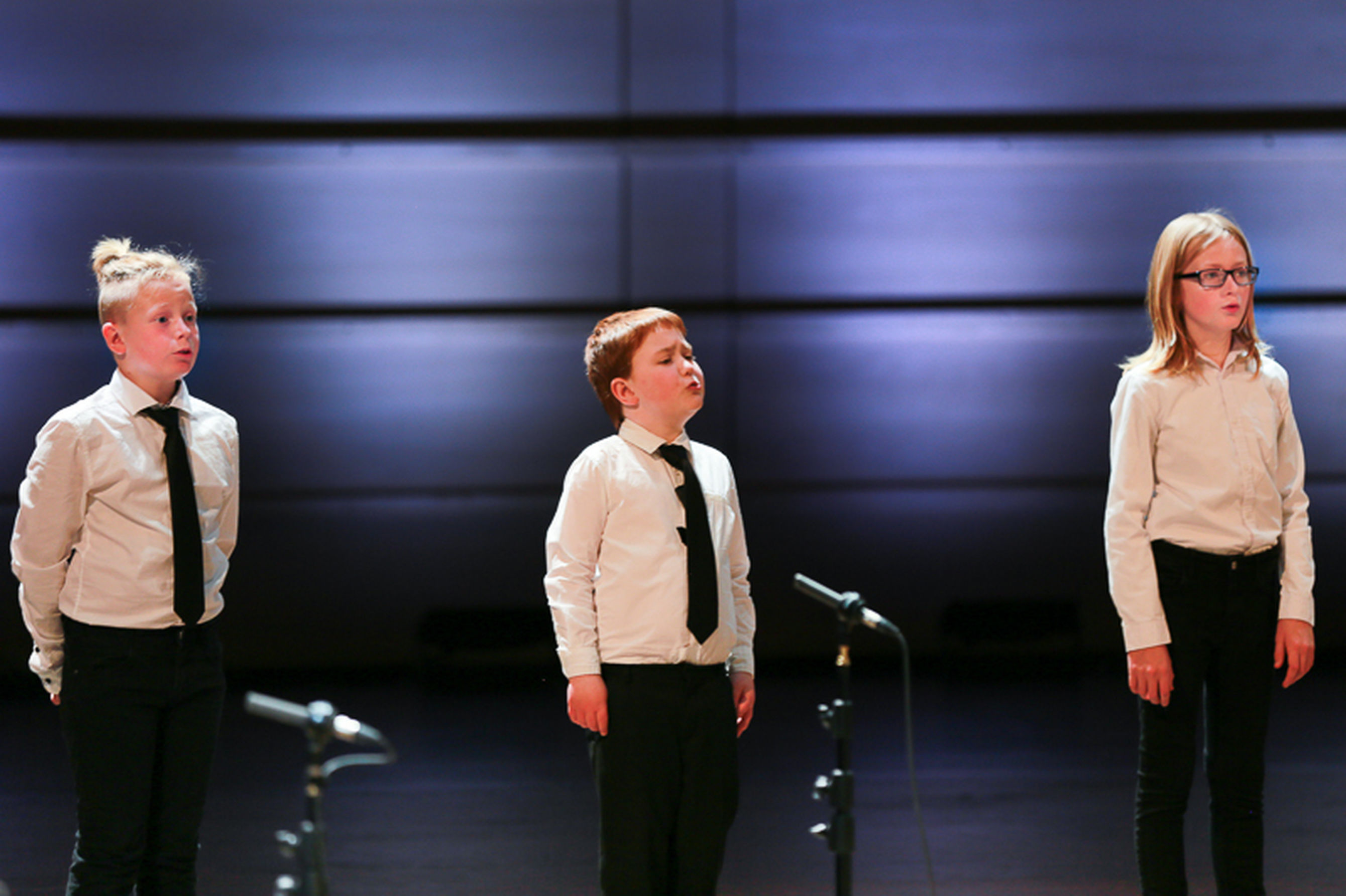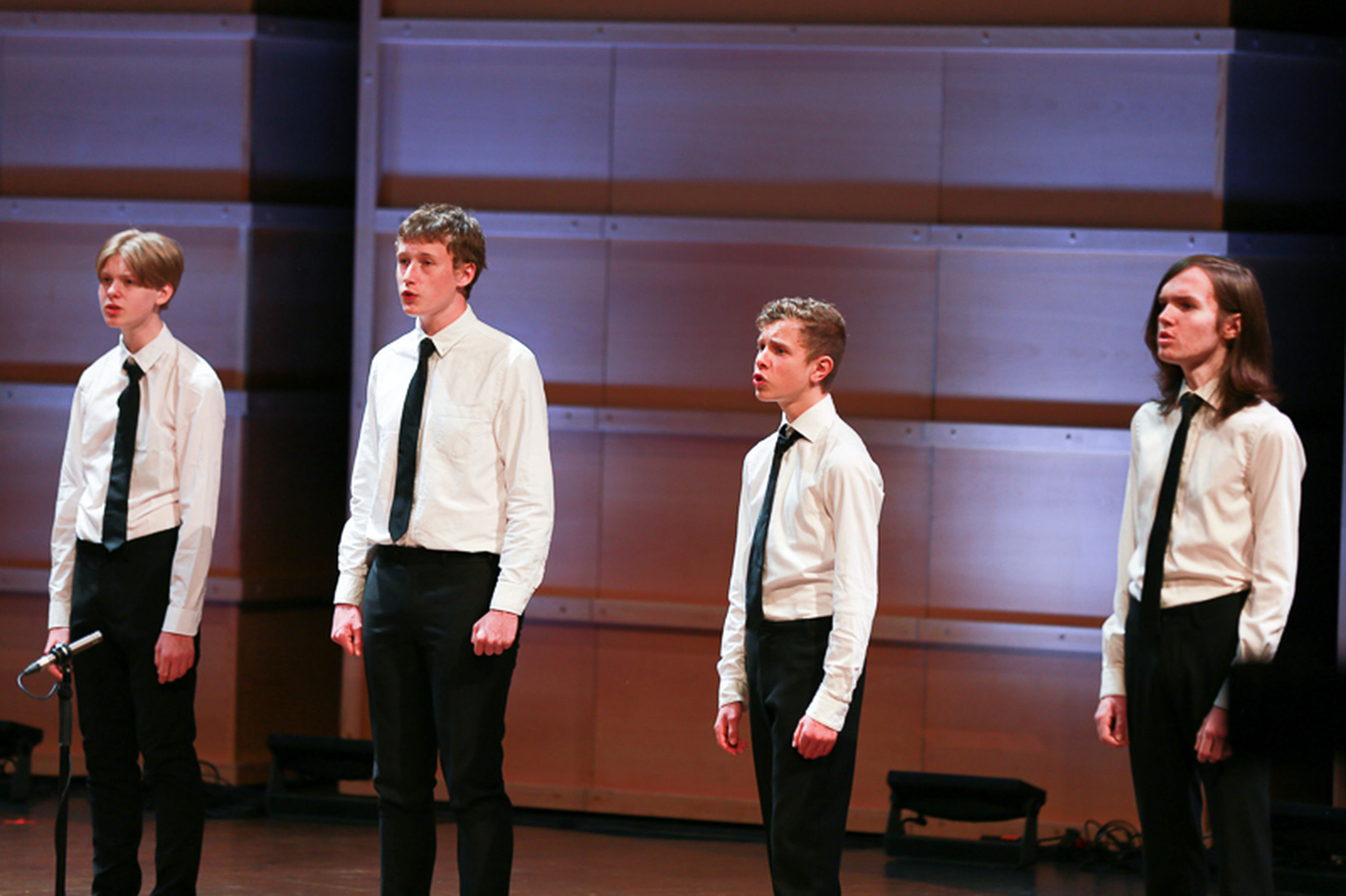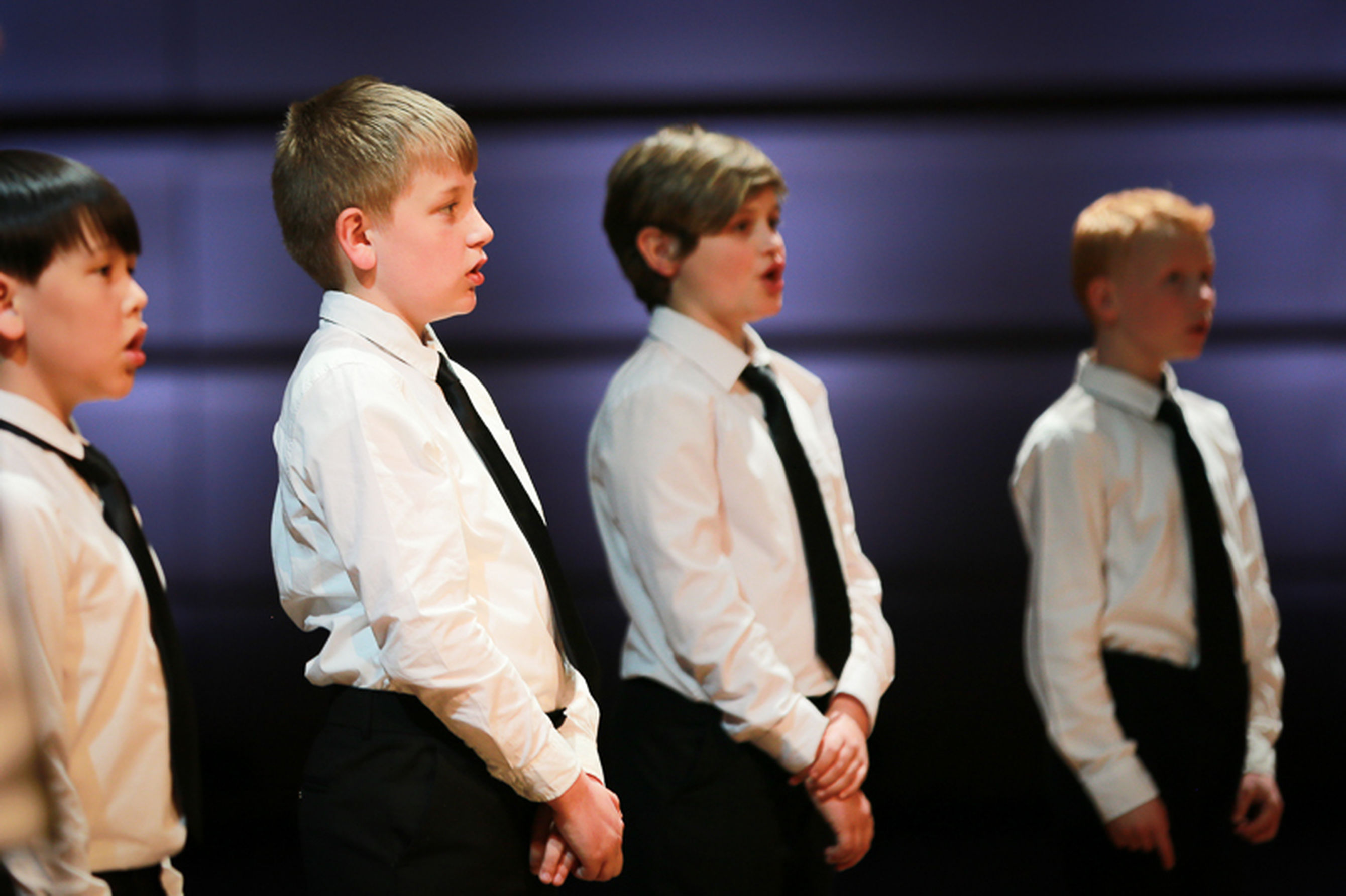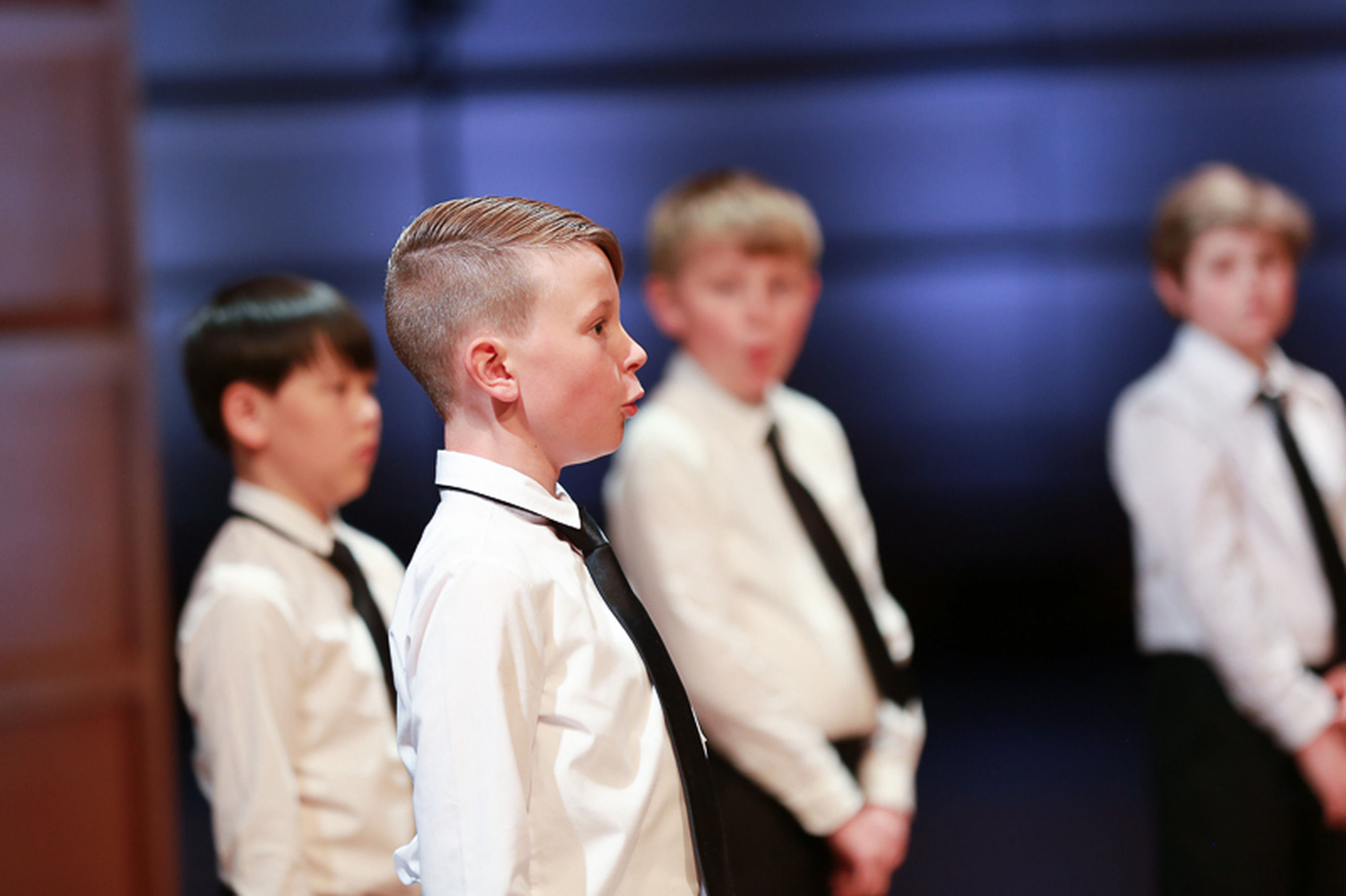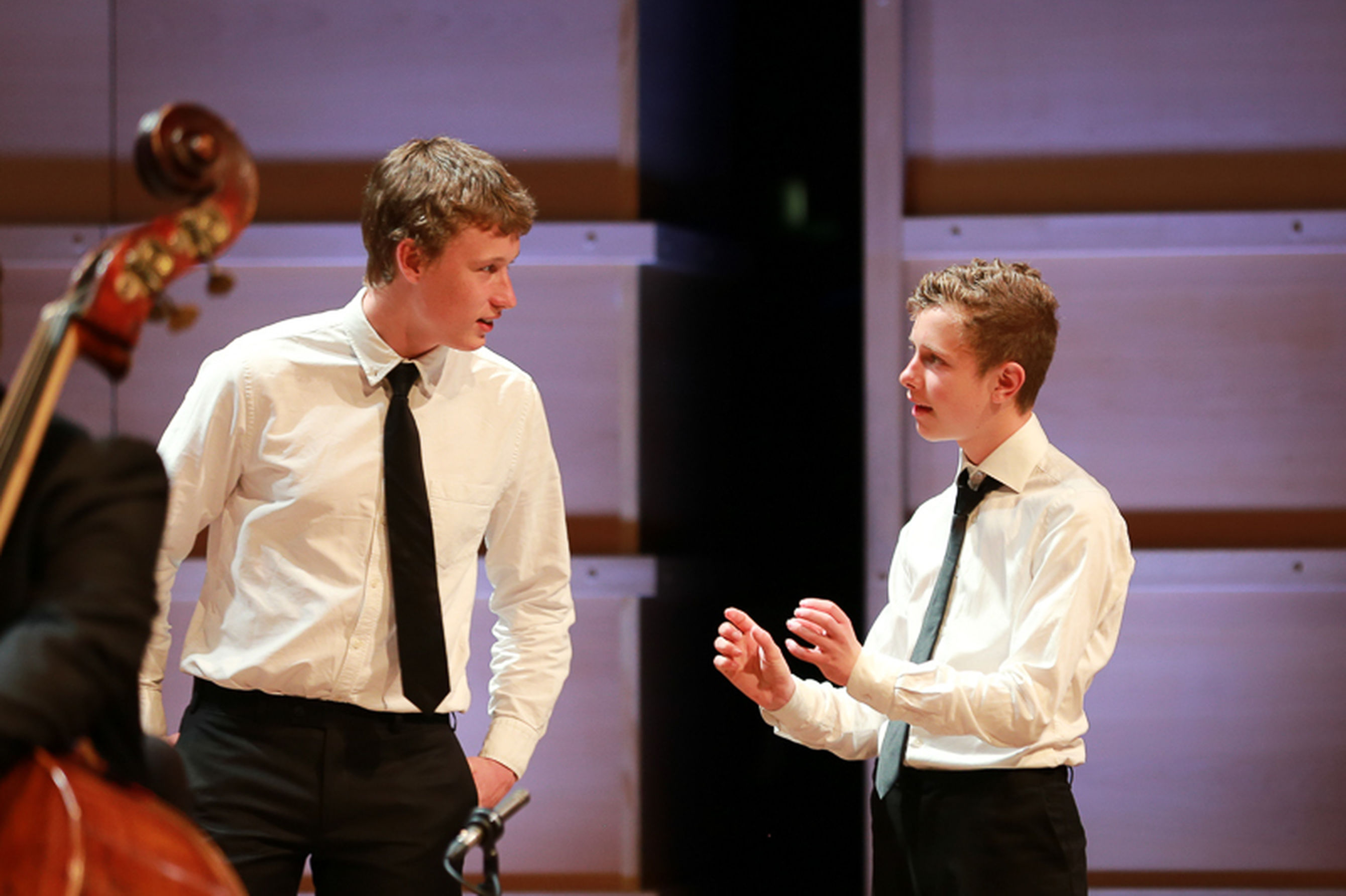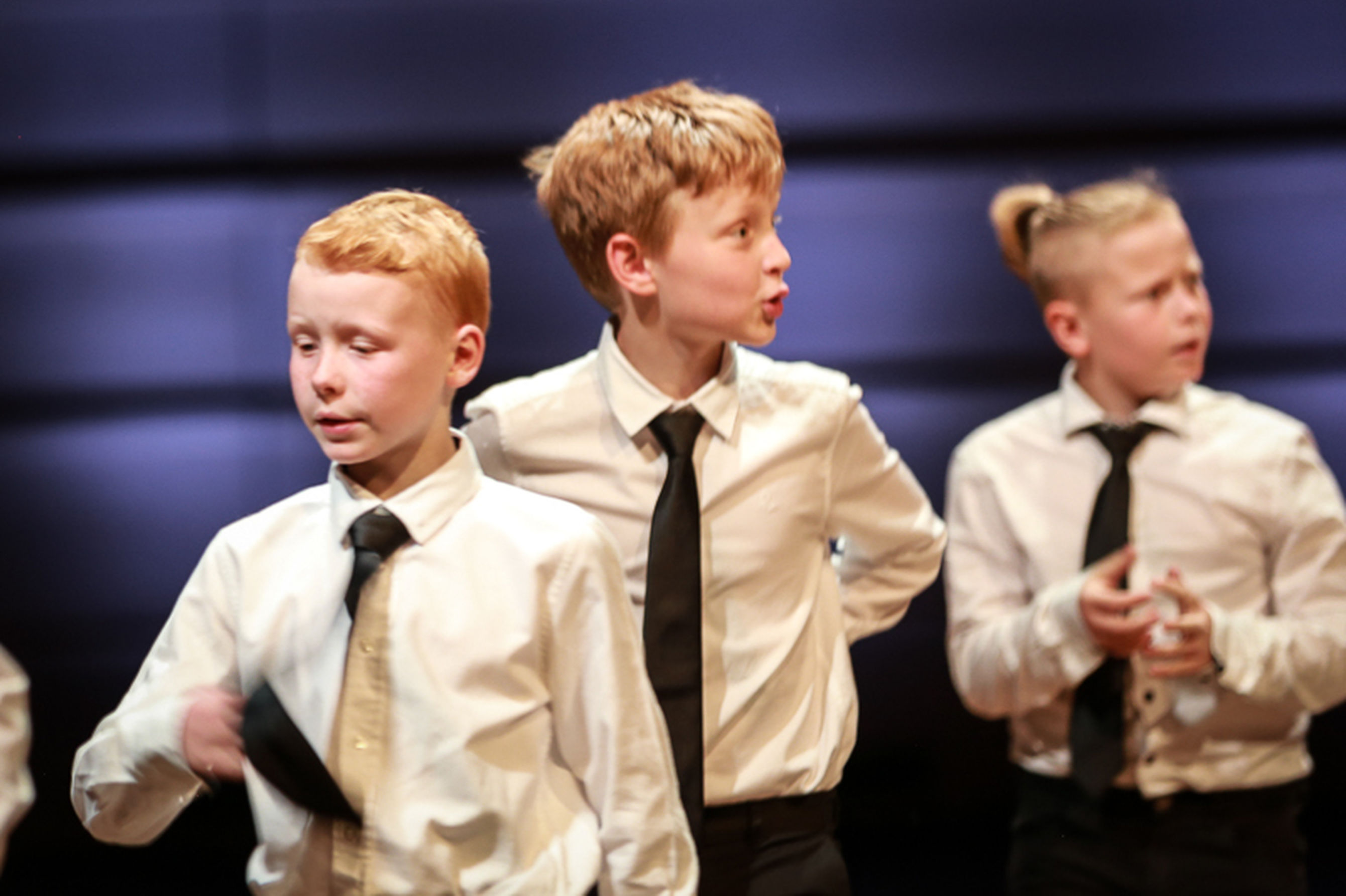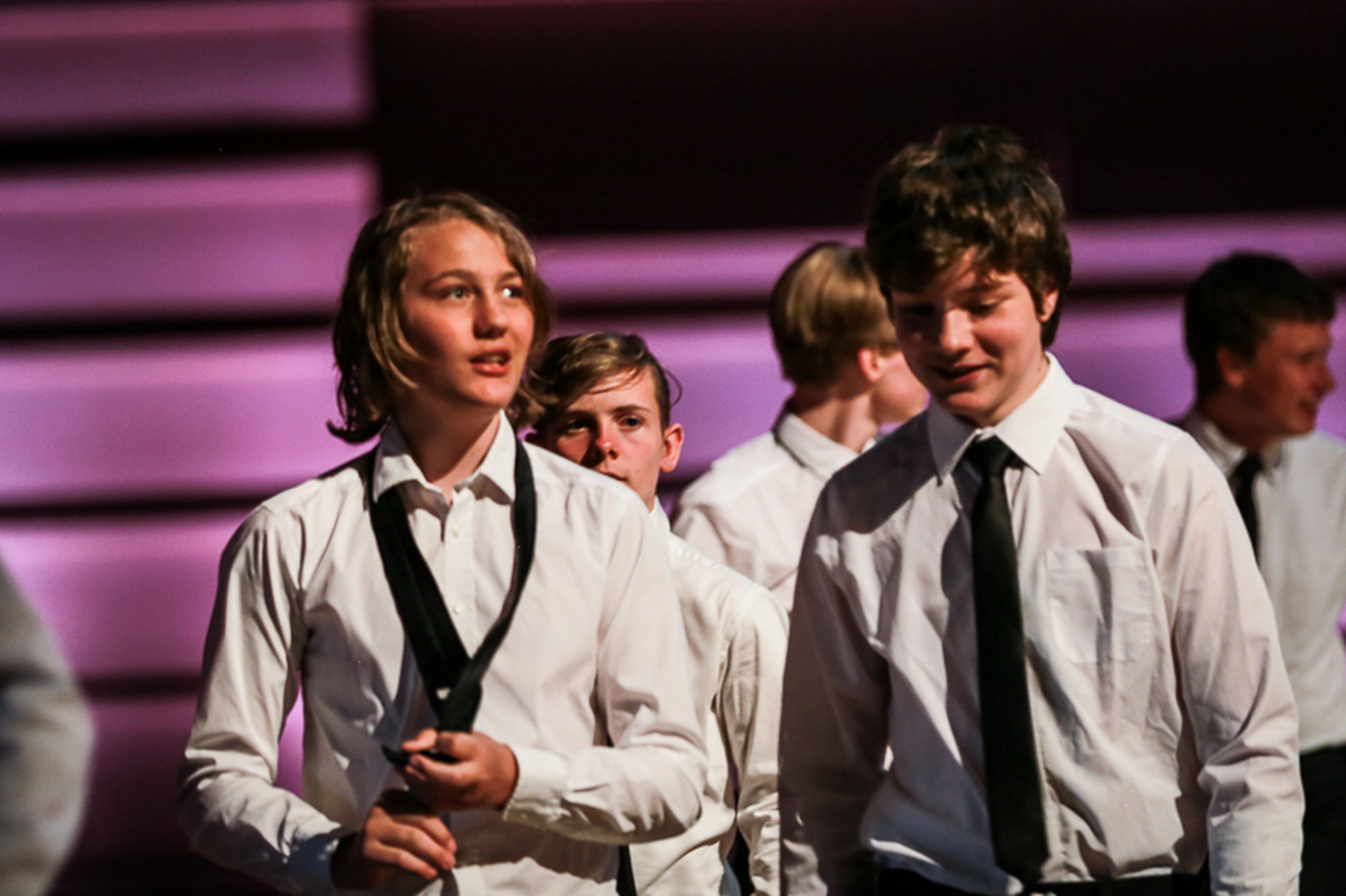 19/06
Sunday
12.00
---
Festival
Free entrance
Free entrance
18/06
Saturday
12.00
---
Digital konsert
Free entrance
Free entrance