Playing period
19. June 2021
Welcome to the opening concert of Last Chapter - a two-day cultural festival for all ages, which celebrates later life and aims to challenge stereotypical perceptions of old age.
ABOUT THE FESTIVAL
Last Chapter is an ideal organisation that aims to expand and challenge perspectives on ageing. In June 2021 the Last Chapter – a late life festival will be arranged for the very first time. The festival is a fun-filled and celebratory approach to getting older. Through experiences, dialogue and workshops, we want to offer a wide range of perspectives on ageing and invite new stories about growing older.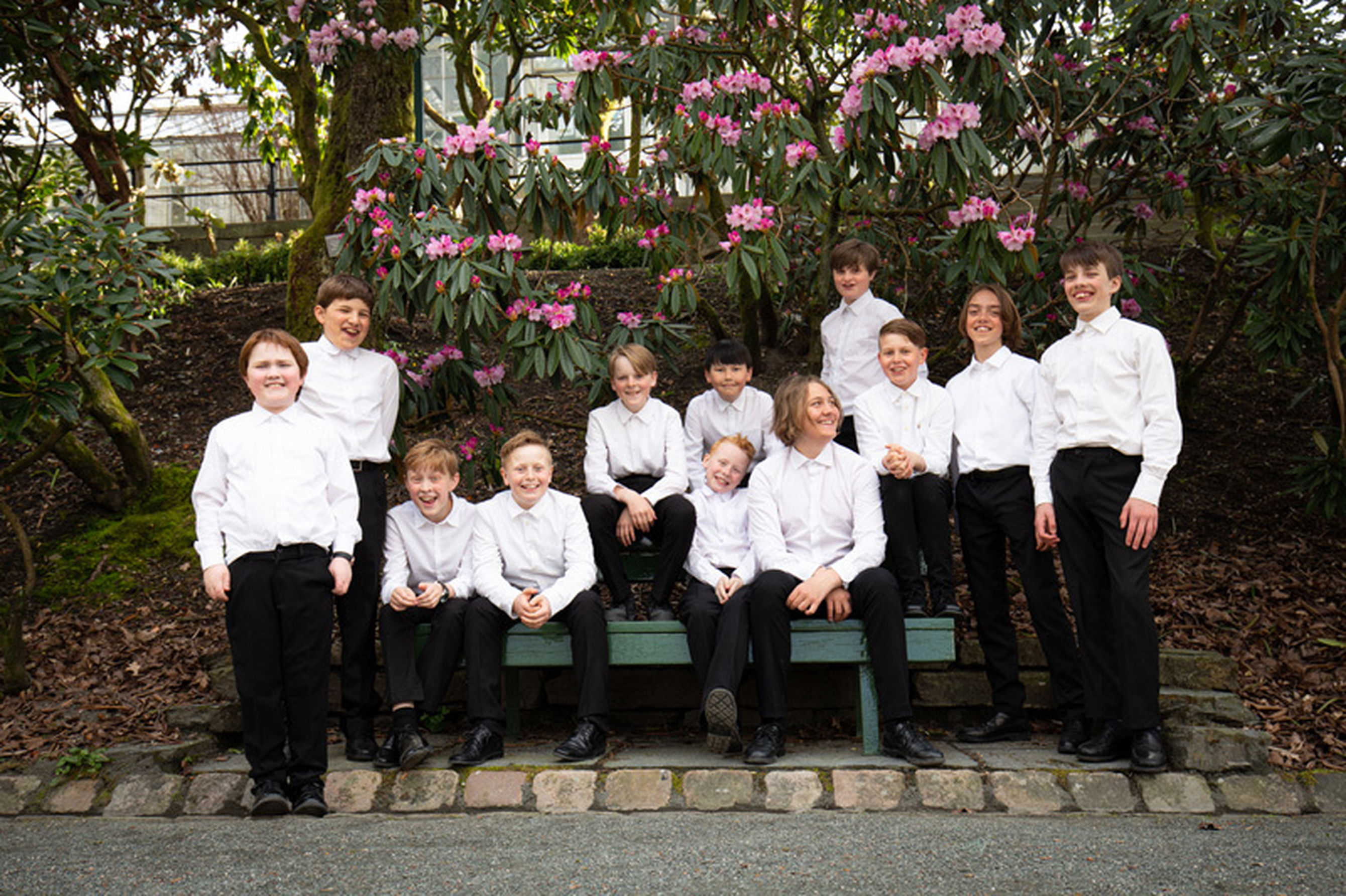 PROGRAM
Musikkprogrammet 19. juni finner sted i Musèhagen, Tårnsalen og Universitetsaulaen. Bergen Nasjonale Opera presenterer to konserter med generasjonssang med Edvard Grieg Kor, og to konserter med Astrid Nordstad, Johan Olsson og Ellena Hale.

Siste Kapittel presenterer lunsjkonsert med Åse Britt Reme Jacobsen med sanger fra Siste Kapittels aldringspodcast, og avslutning på festivalen presenterer Siste Kapittel Gammalgrass som headliner.
KONSERTSERIE FØR FESTIVALSTART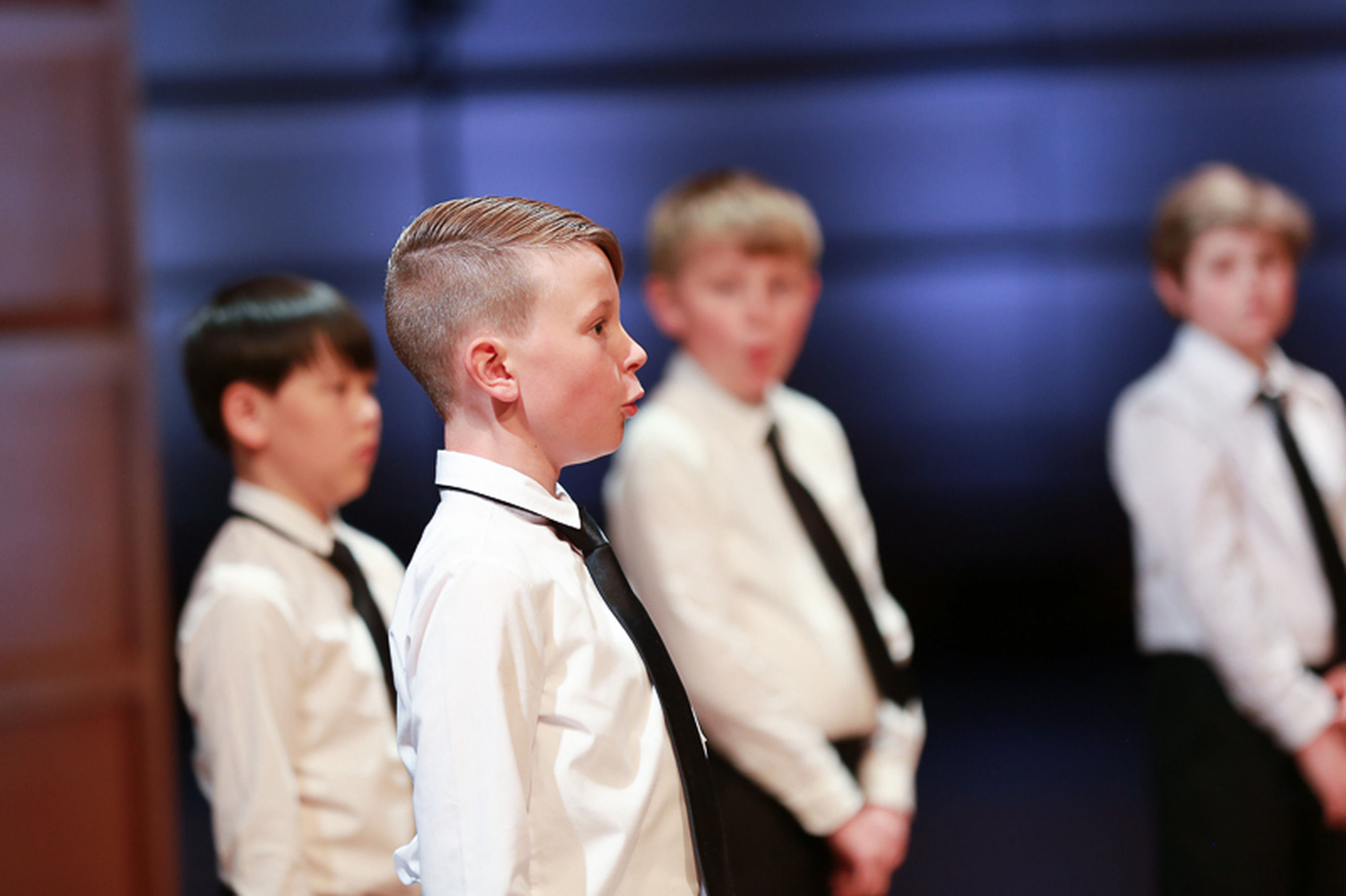 Høstkonsert
Edvard Grieg Guttekor og musikere fra Bergen Filharmoniske Orkester lanserte festivalen med kjente og kjære sanger av Erik Bye.
Konserten ble strømmet til alle sykehjem i Norge.

Her kan du høre konserten i sin helhet: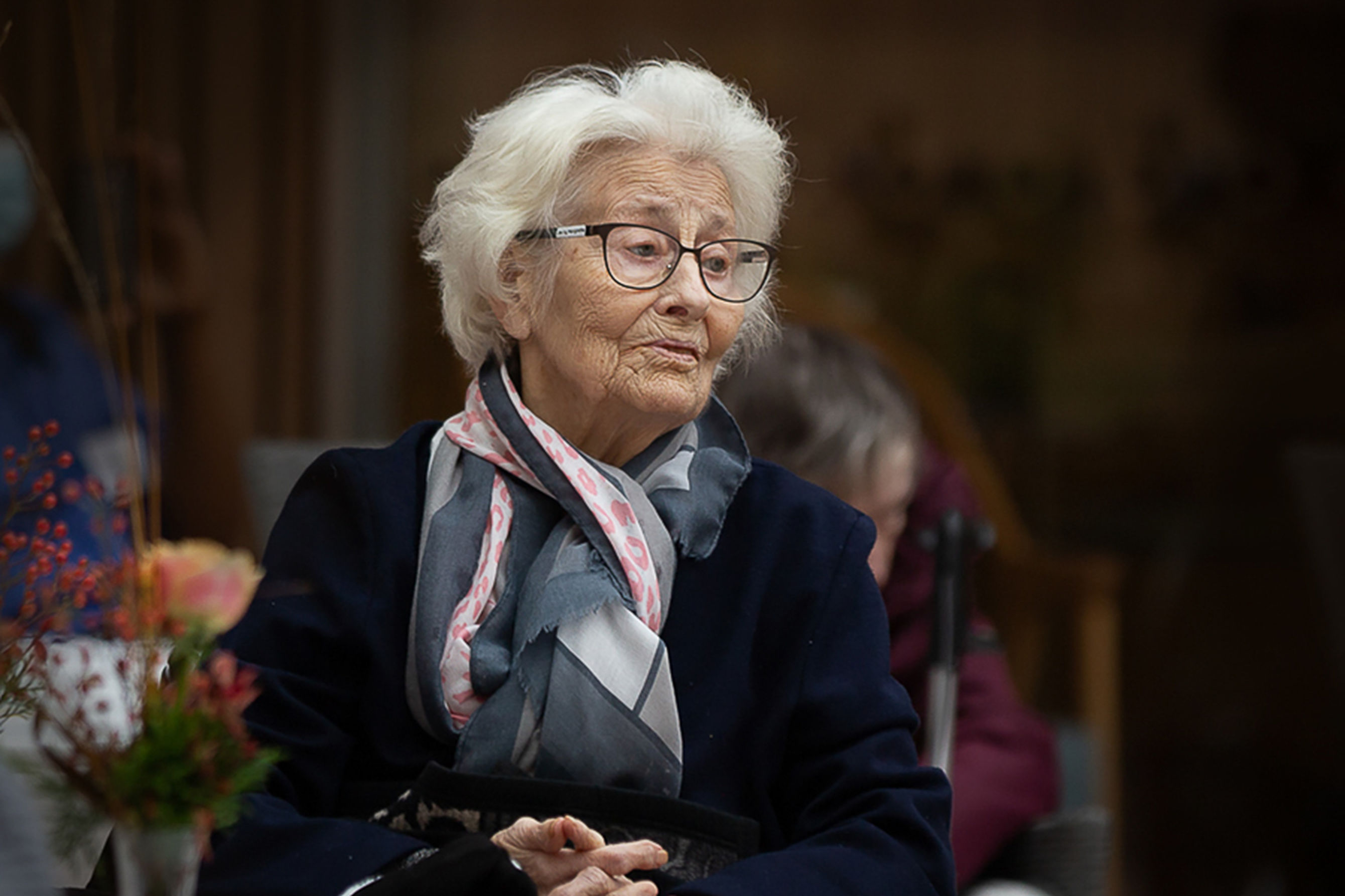 Vinterkonsert
Sopranen Alison Langer og tenoren Remus Alazaroae holdt sammen med pianist Stephen Higgins konsert for beboerne på Siljuslåtten Sykehjem i oktober. Her fremførte de sine favorittarier fra operaer som Gianni Schicci, Tosca, Rigoletto, La Bohéme og Macbeth. Konserten ble strømmet direkte til sykehjem over hele Norge, og kan ses i opptak her: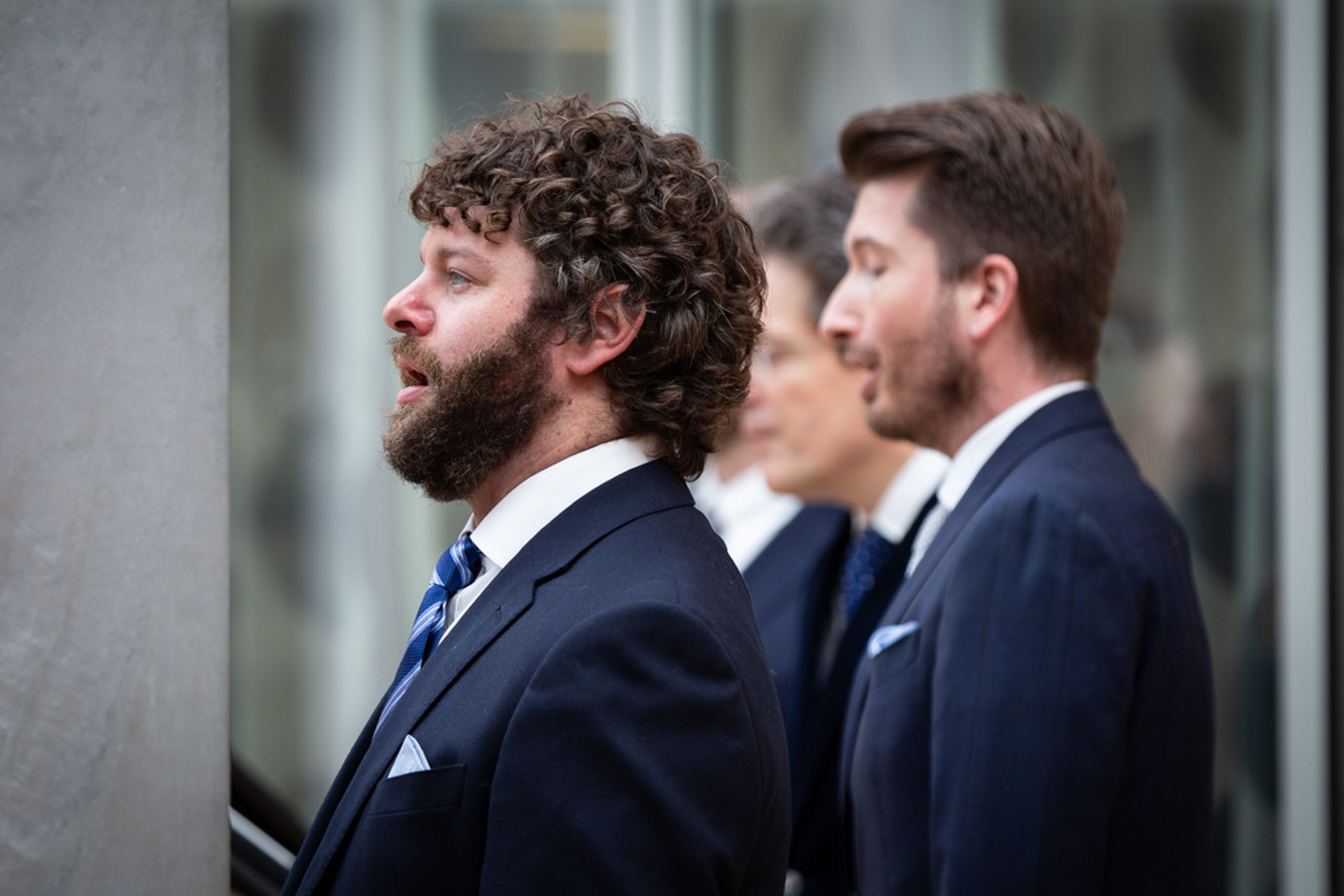 Vårkonsert
Da Edvard Grieg skrev Haugtussa-syklusen forkastet han også flere verk. Disse ukjente sangene, funnet frem og arrangert av Tyrone Landau, fikk sin urpremiere på Siljuslåtten Sykehjem i mars. Opptaket ble vist til hjemmeboende eldre på dagsenter i Bergen.
Hør konserten her:
19/06
Saturday
12.00
---
Festival
Play ended
Play ended