CANCELLED / OPERAPUB XMAS EDITION 2020
CANCELLED / OPERAPUB XMAS EDITION 2020
Playing period
07. October - 02. December
Due to the extended covid-related restrictions by the municipality of Bergen, the OperaPub's Xmas edition on 2nd December has unfortunately been cancelled.
With a heavy heart we have decided to cancel the OperaPub in December. Although there is an opportunity to go ahead with 20 people in the audience, the guidelines with regards to opening hours and restrictions on choirs and singing along makes it incompatible with what the OperaPub is. We hope the covid-related restrictions are efficient, so the OperaPub can continue as normal in 2021!
_
Are you a hidden opera star? Now is your chance! The stage is open to all.
The concept is simple: The singers have a pianist to accompany them and just need to present themselves and what they are going to perform. Expect a good time, and arias and duets by your neighbour, your colleague, one of the town's prima singing stars, or perhaps yourself? Amateurs, students as well as professional singers are all very welcome to enter the stage.
Between the concert sections, there will be plenty of time for a cosy chat. Welcome to a pleasant and informal evening with a varied opera programme at Bergen National Opera's popular pub concept.
When you are booked, there will be a possibility to rehearse together with the pianist on the same evening at the venue, before the concert. Pre-registration for artists is required, so that our pianist knows what to practice. Please send an e-mail to BNO's Artistic Coordinator Møyfrid Engeset at moyfrid@bno.no
For the audience: Please note for autumn 2020: There will only be a limited number of tickets (free of charge), due to the Covid-19-situation.
For updates: please also check facebook.
The concert starts at 9.30 PM. Duration: About 1 hour.
Address, venue on the 2nd of December 2020:
Sardinen USF,
USF Verftet
Georgernes verft 12
5011 Bergen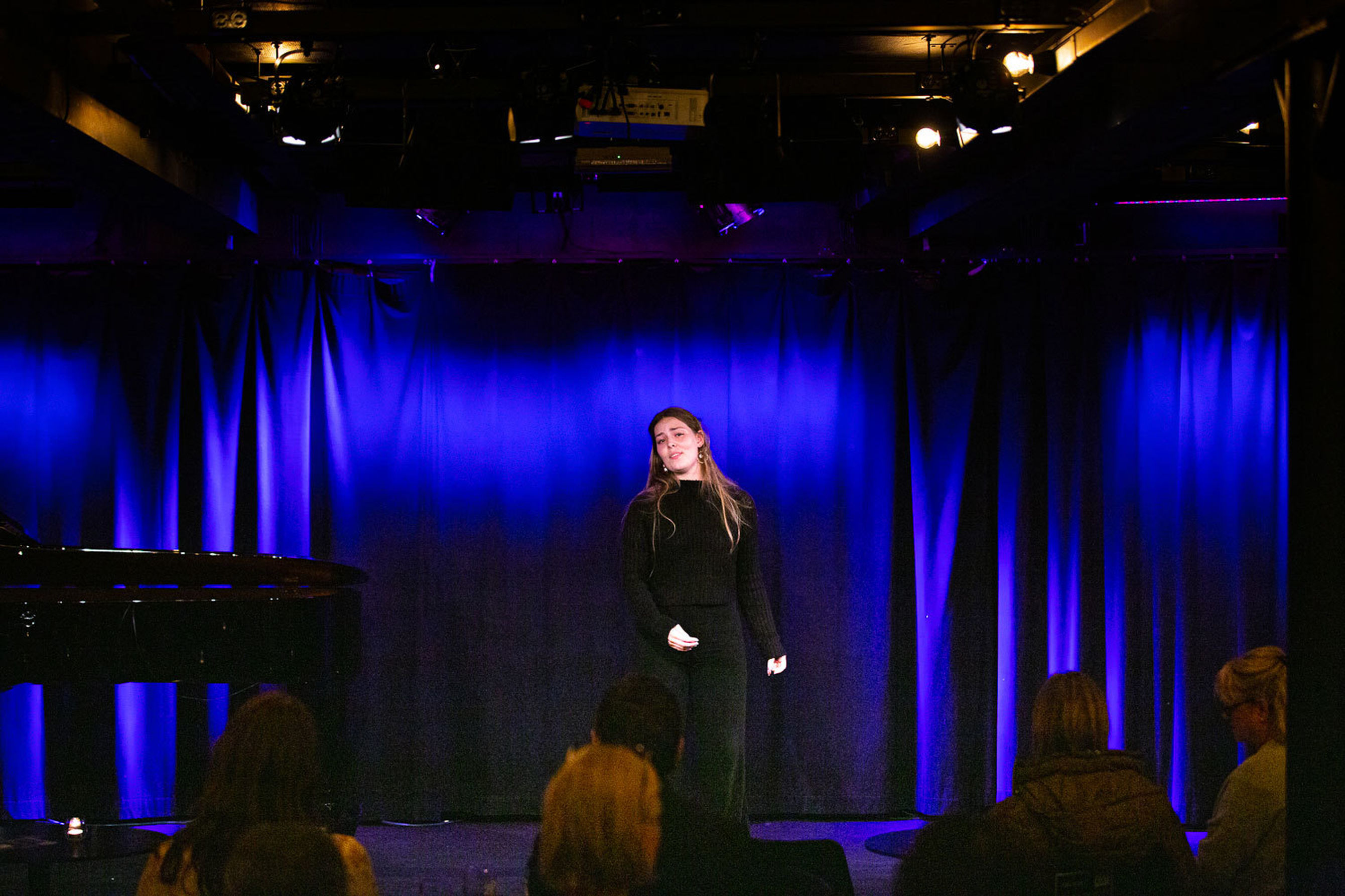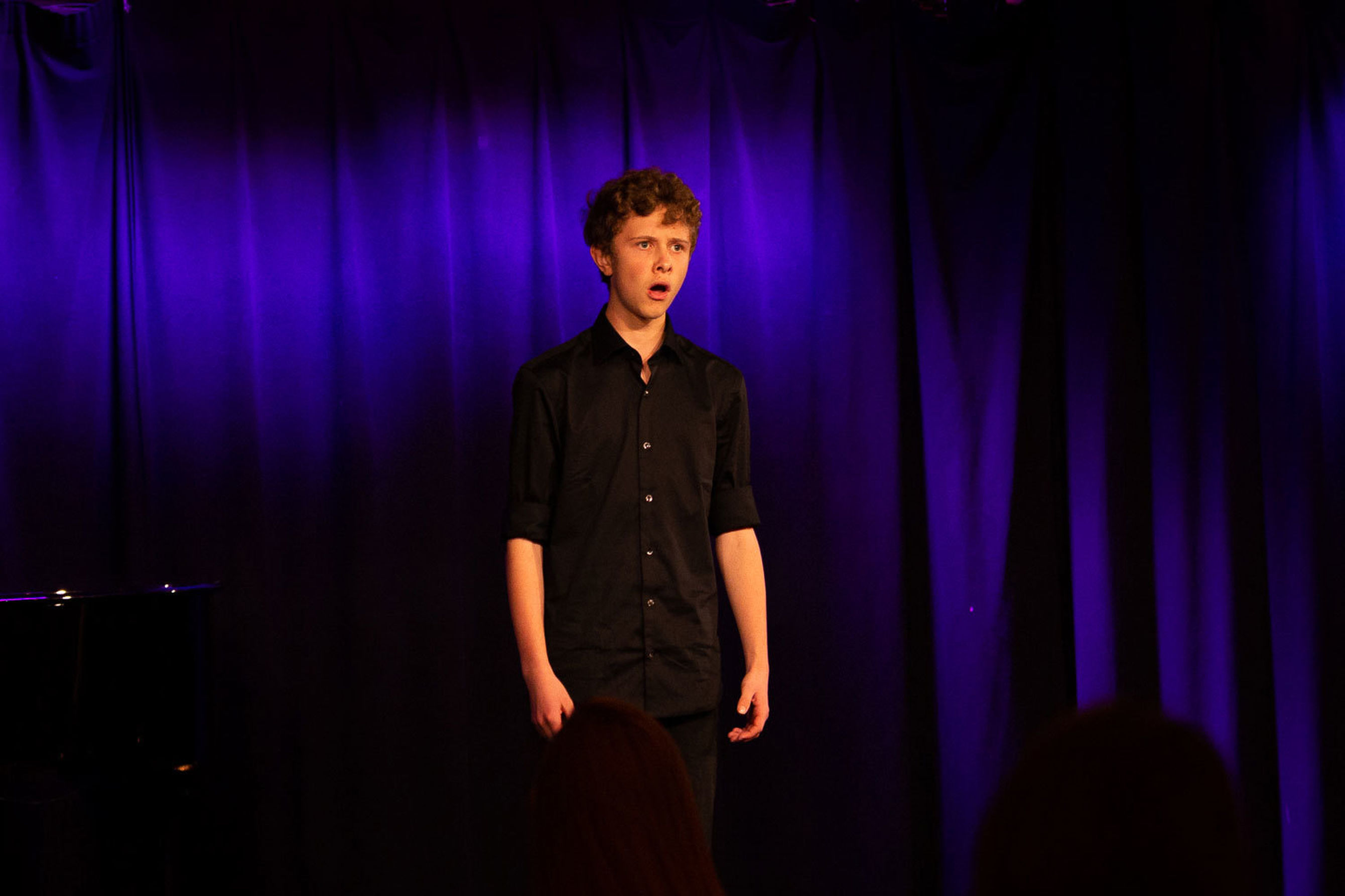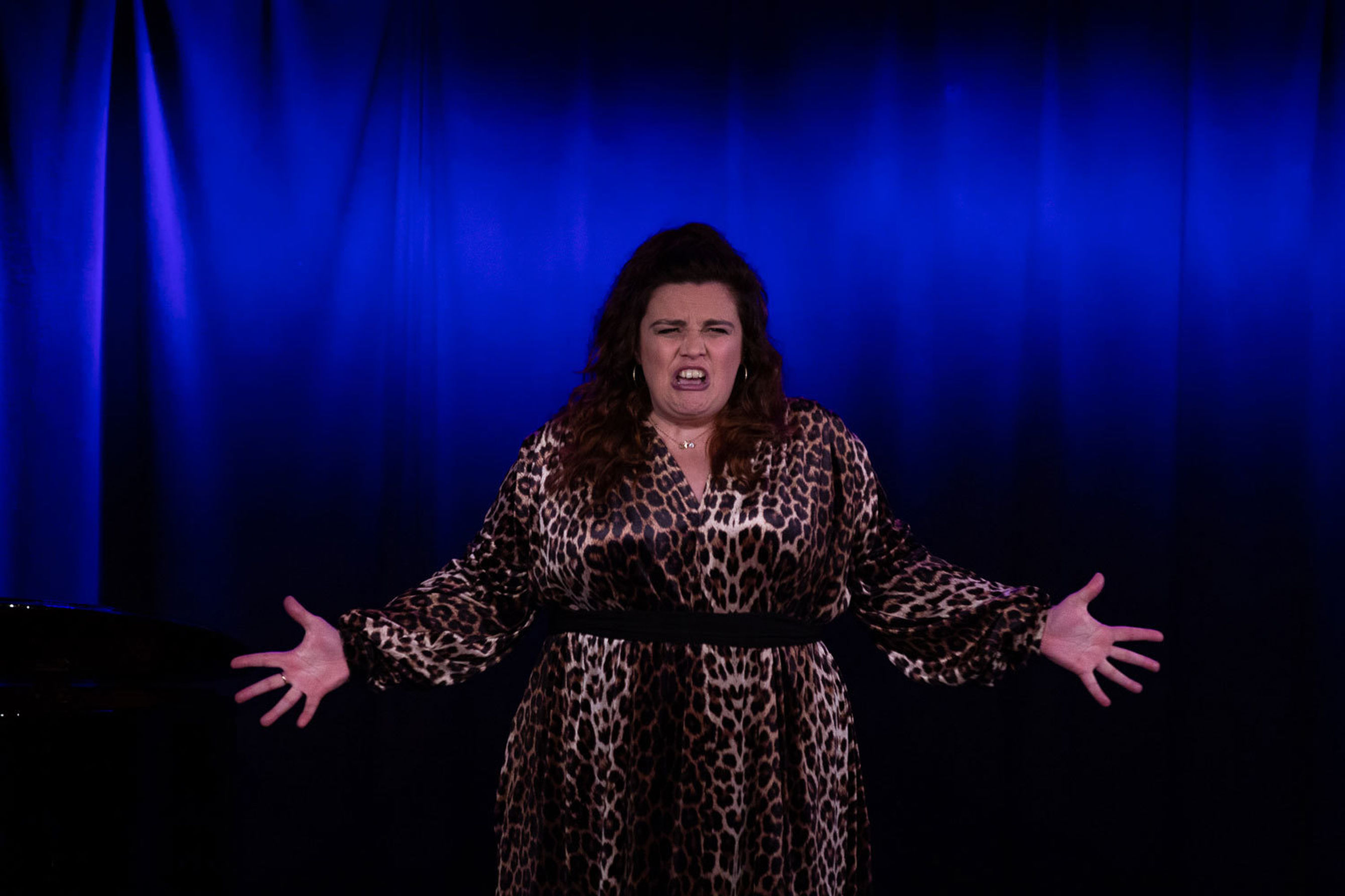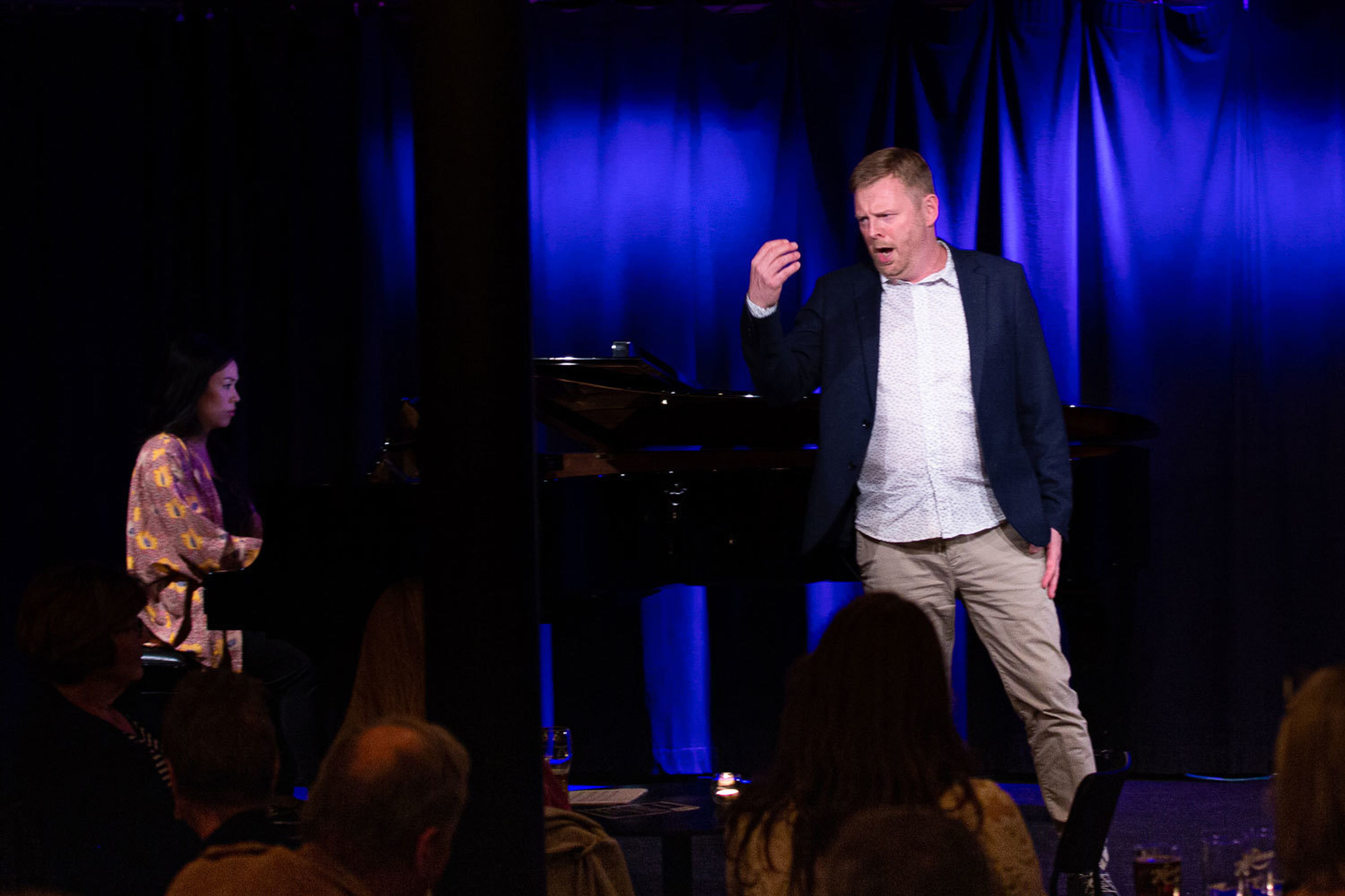 07/10
Wednesday
21.30
---
USF Verftet (Sardinen)
Free entrance
Free entrance
02/12
Wednesday
21.30
---
USF Verftet (Sardinen)
Free entrance
Free entrance