Premiere: 12. Oct 2020
Running period: 12 - 13. October
Enjoy Eir Inderhaug as Evita and André Søfteland as the Opera Phantom, when Bergen National Opera hosts two sparkling musical evenings at DNS.
Cats, The Phantom of the Opera, Evita, Jesus Christ Superstar… Andrew Lloyd Webber has created many award-winning musicals. But, did you know that his father William also was a composer? Andrew wrote Requiem, with the famous "Pie Jesu" in memory of his father, and at DNS you'll hear songs by both father and son. Enjoy unknown gems and a list of timeless classics, such as "Don't cry for me Argentina", "Memory" and the duet "All I ask of you".
Boy soprano Benjamin Winter will also be a part of the concert, in the Pie Jesu-duet together with Eir Inderhaug.

With Stephen Higgins on piano.

Eir Inderhaug
Singer / Actor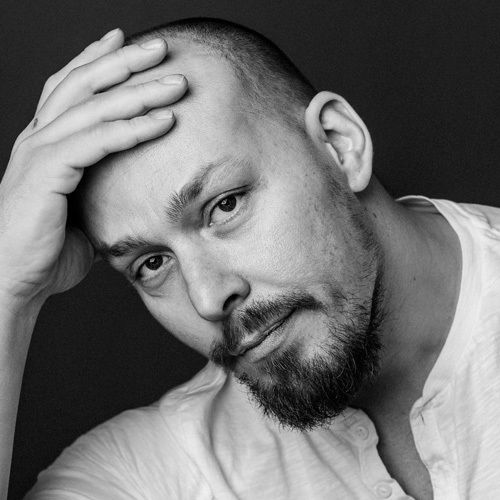 André Søfteland
Singer / Actor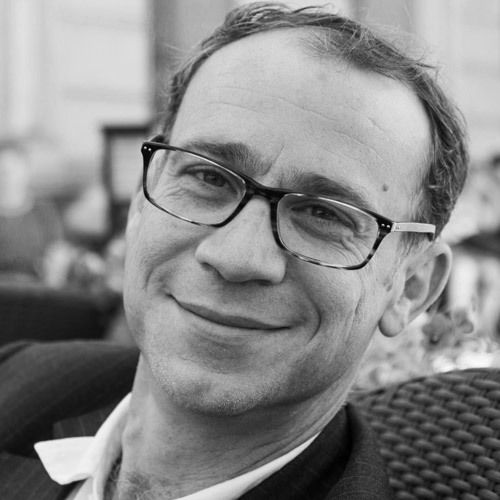 Stephen Higgins
Pianist
12/10
Monday
20.00
---
Den Nationale Scene
Play ended
Play ended
13/10
Tuesday
20.00
---
Den Nationale Scene
Play ended
Play ended