Playing period
22. October - 03. November
A new version of Humperdincks well-known opera.
BNO creates a fantastical new version of Humperdinck ́s famous opera for five wonderful young singers, which will tour to small venues throughout Hordaland and Rogaland.

With all kinds of innovative visual effects and virtuosic piano accompaniment, expect an exciting evening as we follow Hansel and Gretel into a forest full of unexpected hazards, including a thoroughly spooky witch!
Video animation by Siren Halvorsen og Fredrik Rysjedal.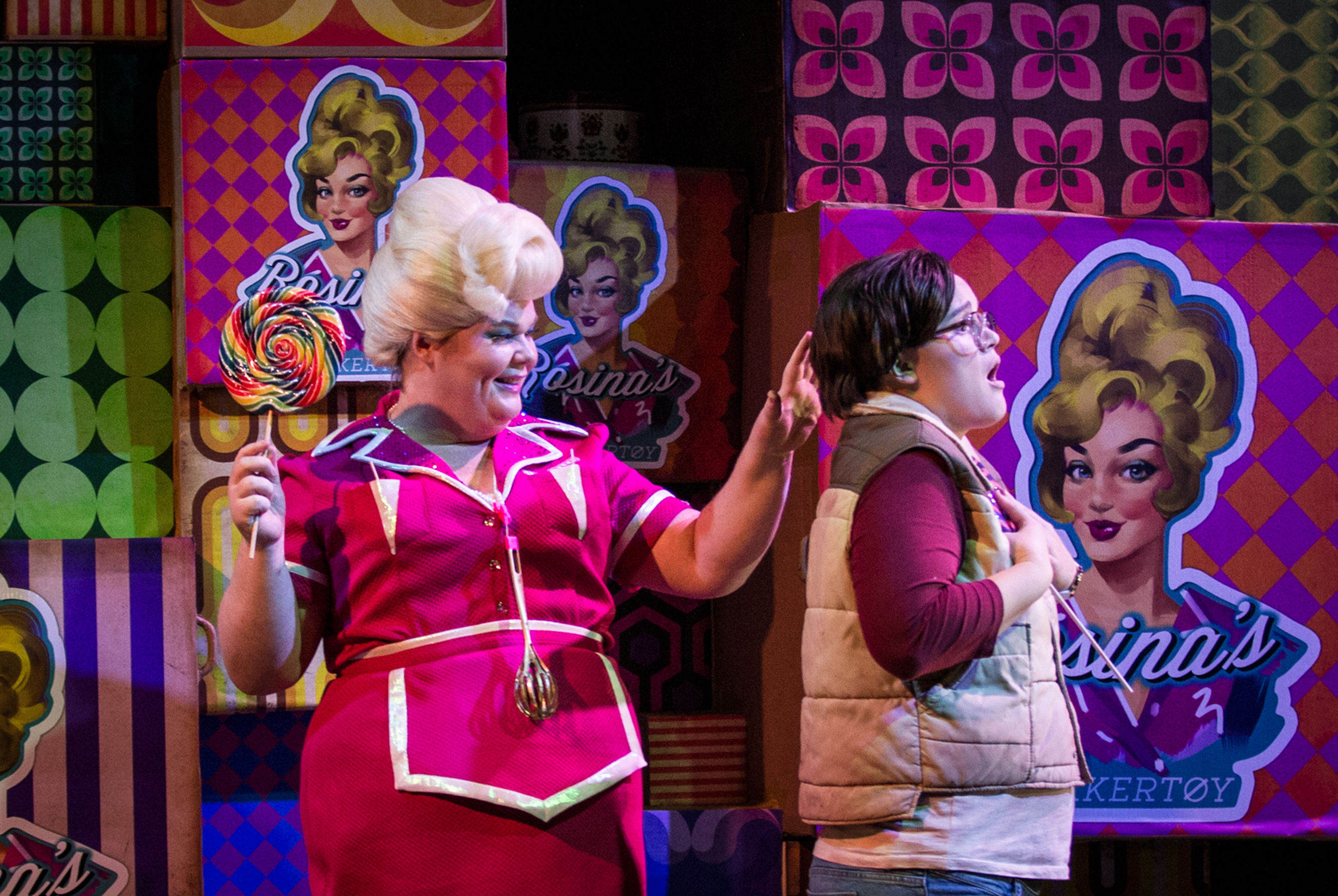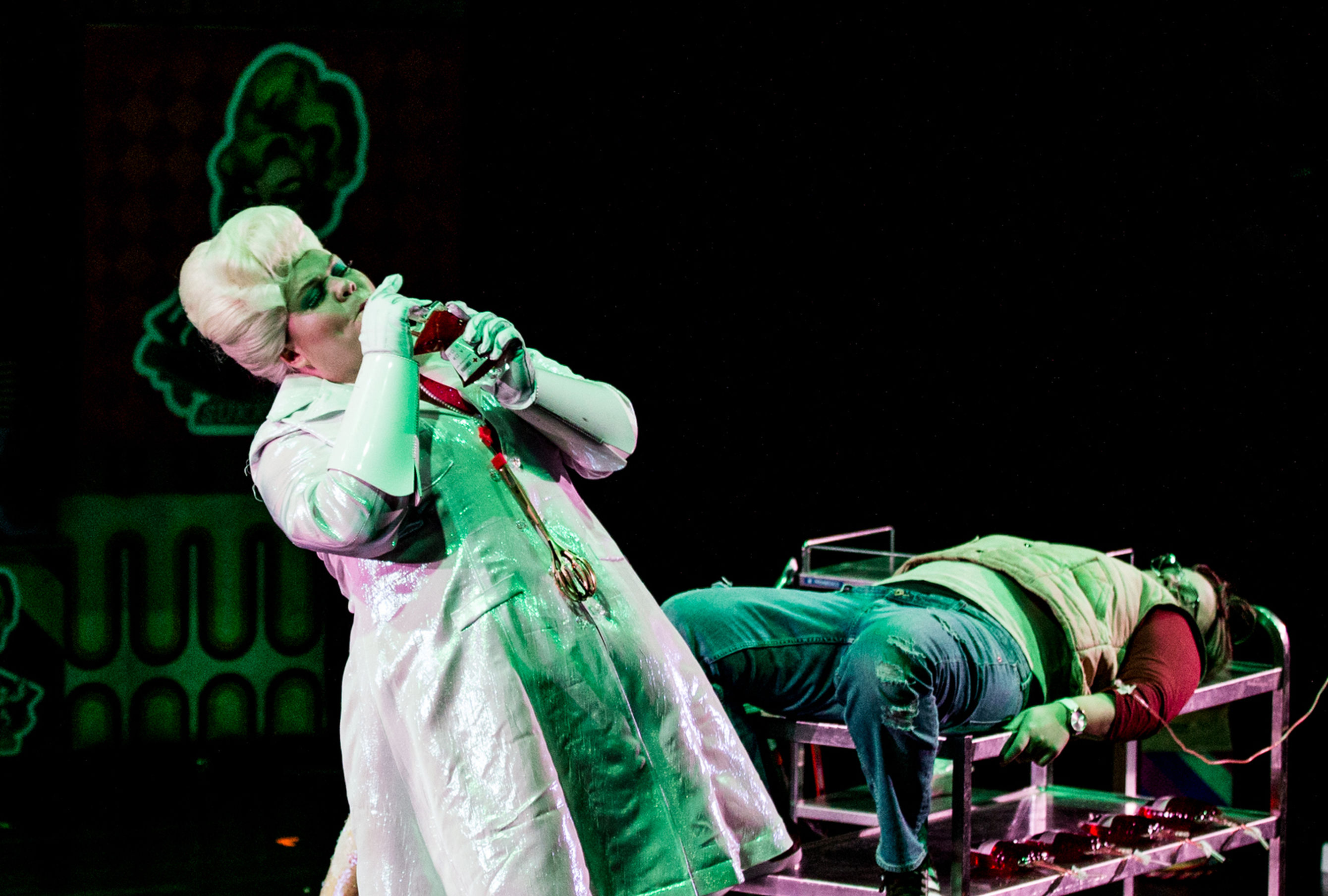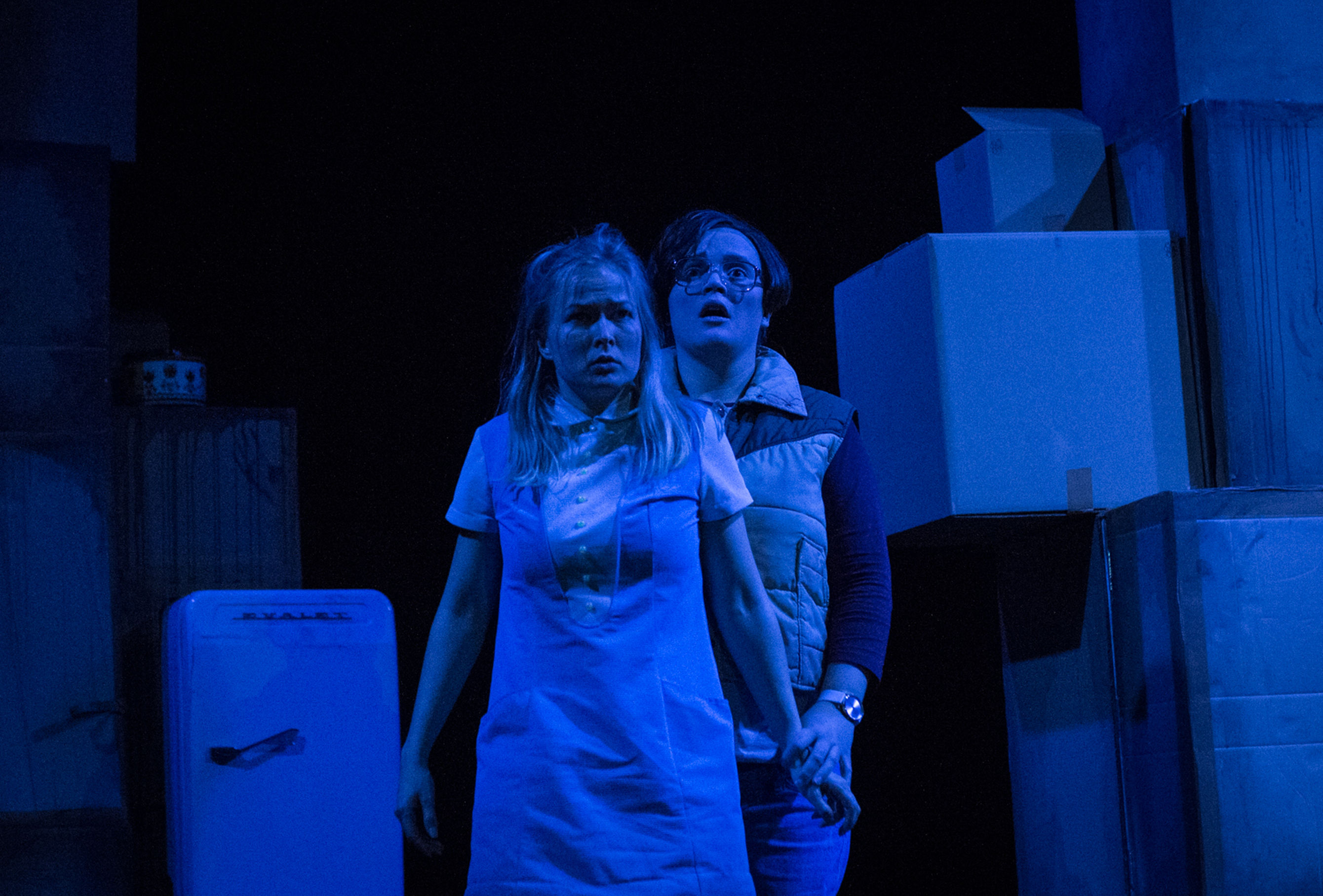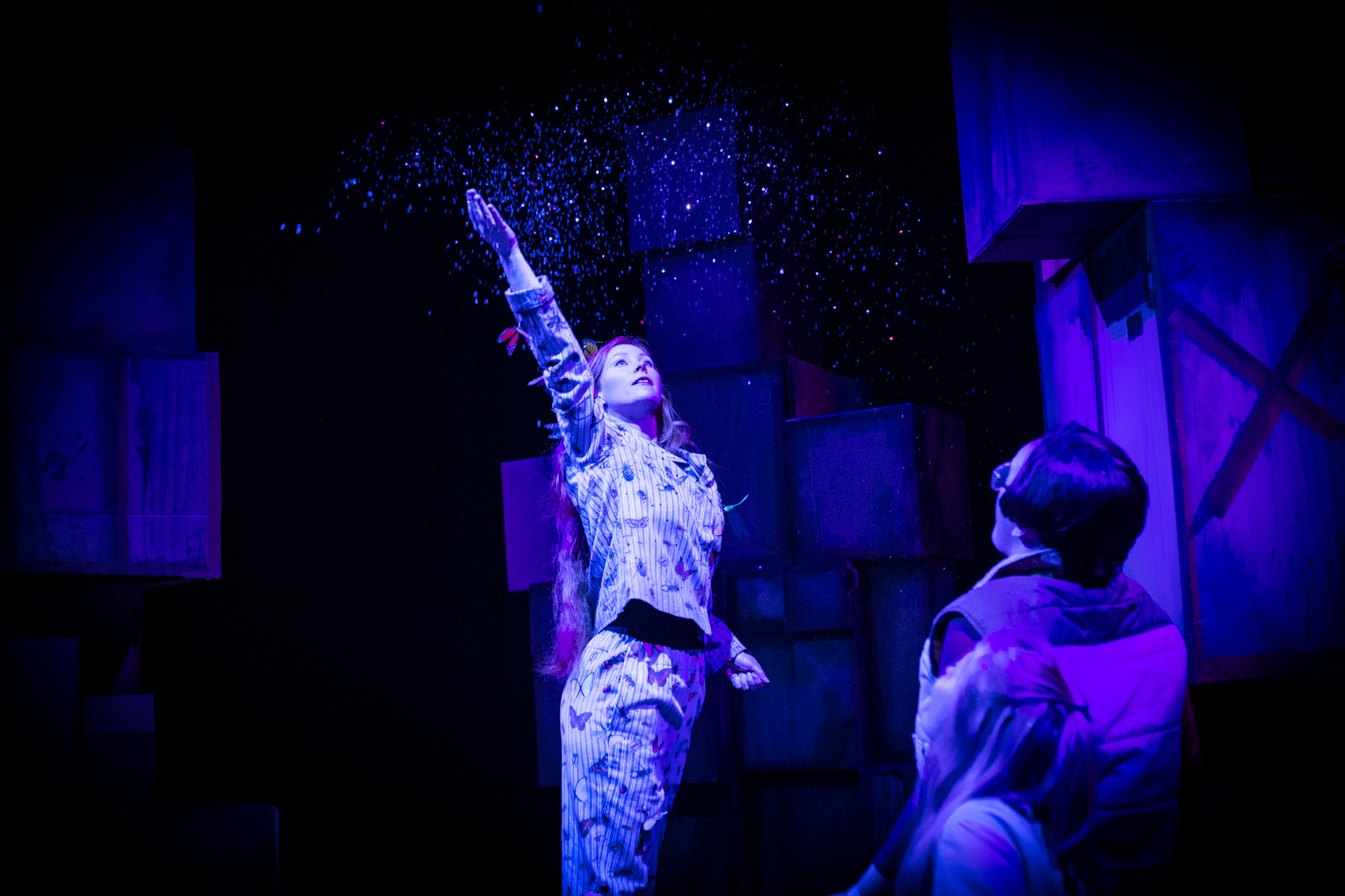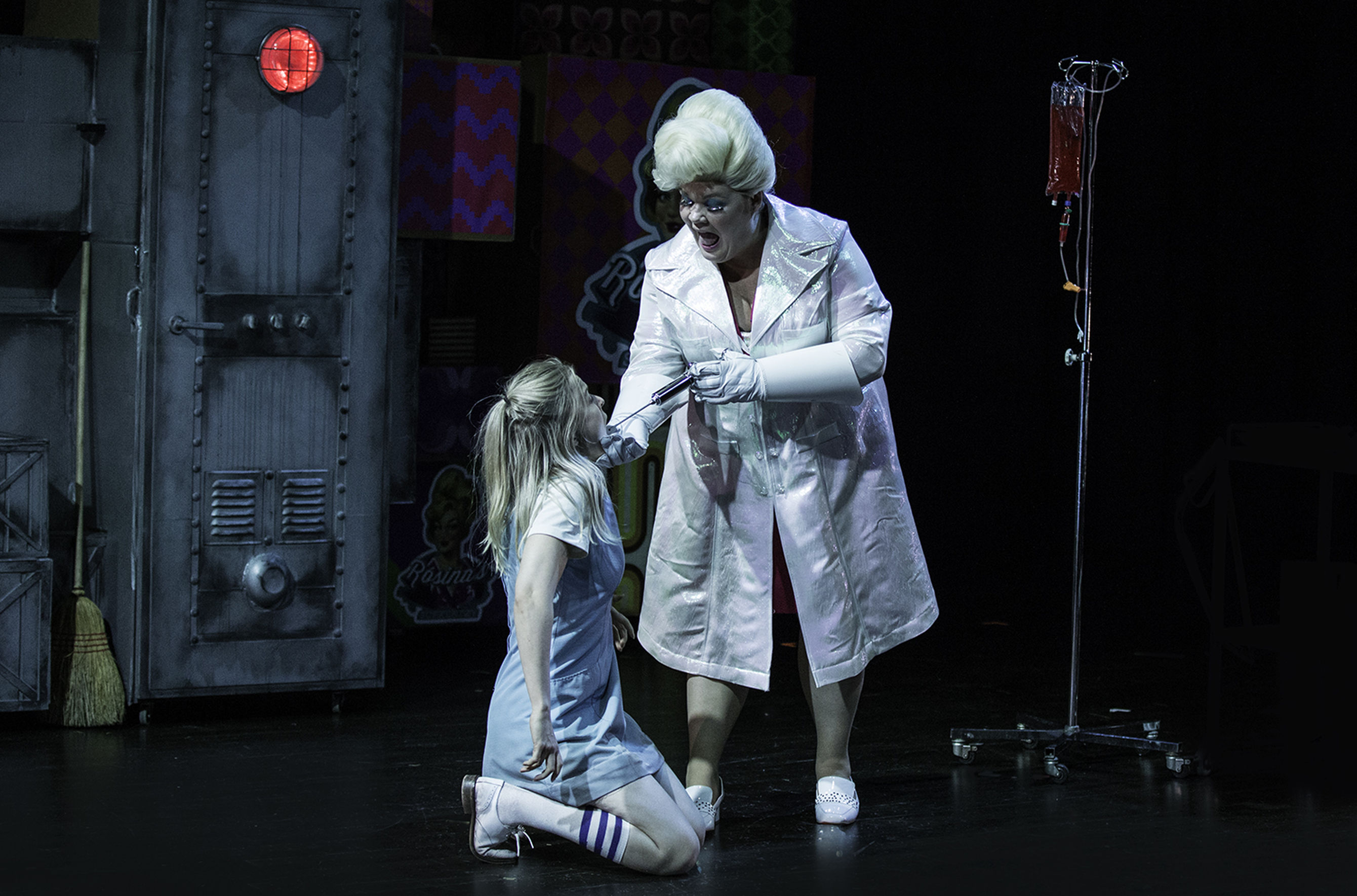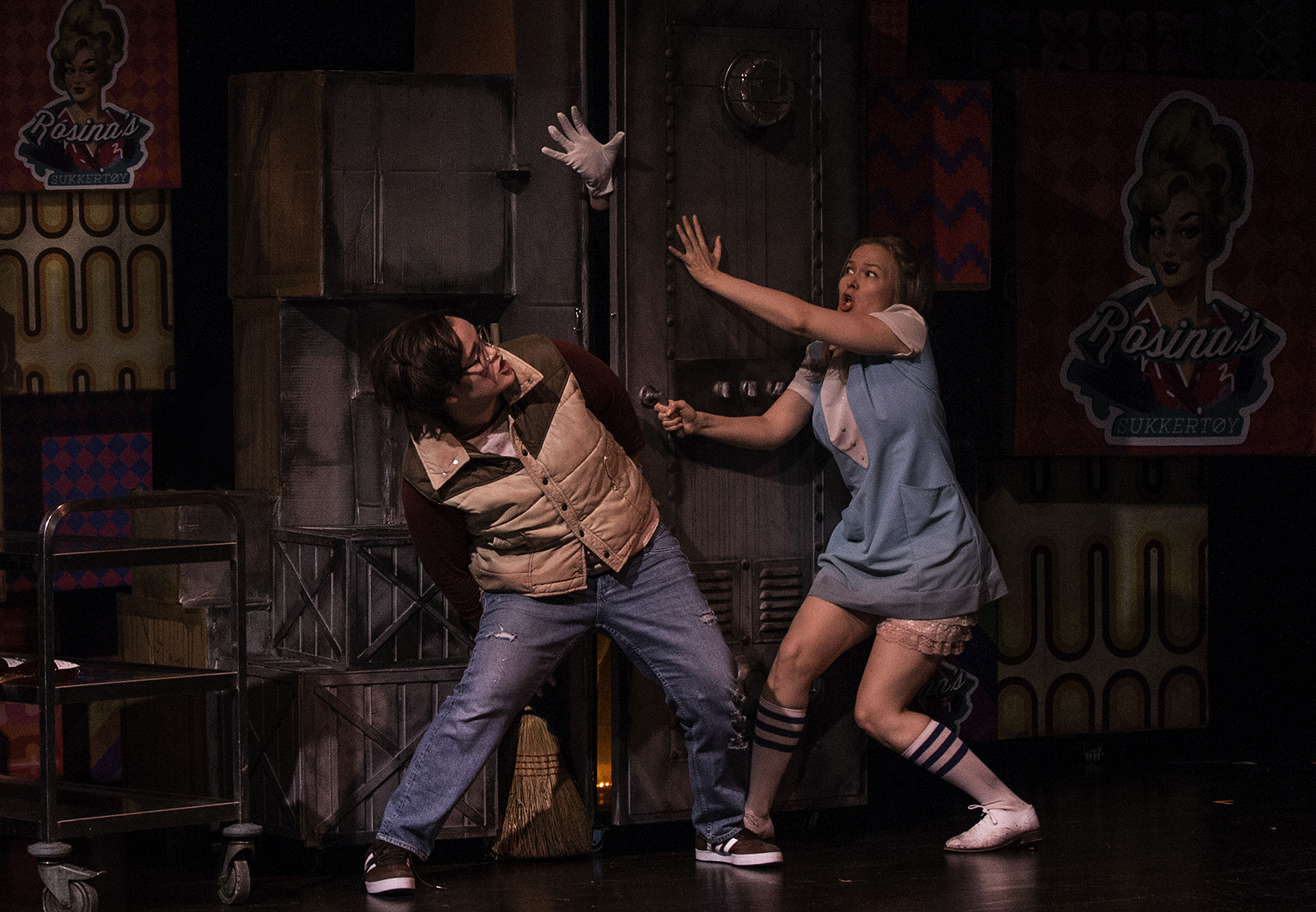 A witch with a long silver tail is dancing with a bloody saw and cackling horribly. Hansel is trapped on top of a hospital trolley and Gretel is hiding behind lurid pink boxes. Welcome to the opera!
22/10
Sunday
15.00
---
Os
Play ended
Play ended
24/10
Tuesday
19.00
---
Førde
Play ended
Play ended
26/10
Thursday
18.00
---
Voss Kulturhus
Play ended
Play ended
27/10
Friday
18.00
---
Fana Kulturhus
Play ended
Play ended
31/10
Tuesday
19.30
---
Sola
Play ended
Play ended
01/11
Wednesday
18.00
---
Bryne
Play ended
Play ended
02/11
Thursday
18.00
---
Leirvik
Play ended
Play ended
03/11
Friday
18.00
---
Husnes
Play ended
Play ended