A Midsummer Night´s Dream
A Midsummer Night´s Dream
Playing period
07 - 09. November
'Only one word necessary - sublime!' - The newspaper La Provence after this summer's performance at Festival Aix-en-Provence.

See the iconic production by Robert Carsen in Bergen in November!
To tackle a Shakespearean play marked a departure for Benjamin Britten - a move away from his introverted, ambivalent characters of previous operas, towards the playwright´s bolder, unambiguous and outspoken personalities.

No tortured souls here, but openly emotional lovers, clownish, posturing rustics and glittering, vicious creatures from the other-world.

Britten talked of 'three layers of action': the quartet of lovers, the mechanicals and the fairies - and it was undoubtedly the last group who totally captured his imagination. Rather than merely painting a background of woodland mystery, Britten gives prominence to the glittering fairy world, treating it to the whole astonishing range of his harmonic virtuosity.

So we meet some startling innovations: Oberon is a counter-tenor, then a new phenomenon on the operatic stage; the fairy chorus imitate choir-school trebles, and Puck is a non-singing actor. And, at the opera's conclusion, instead of a triumphant chorus, Britten remains true to the play, with a lullaby-like ending with a simple melody underplayed by rhythmic tinkling from harps and keyboard.

The opera, put simply, is like no other. It speaks its own beguiling language, from flamboyant to wistful, pokes fun at the clichés of 'grand' opera, makes spikey comment on some of its composer´s own contemporaries, and achieves a miracle of deeply touching narrative and hilarious entertainment.

Our cast combines young British counter-tenor Tim Mead with soprano Laura Claycomb (famous in Bergen from her unforgettable role as The Queen of Shemakha in ) as Tytania, and world-acclaimed bass-baritone Gidon Saks marks a career first as Bottom. The non-singing role of Puck is played by the world famous actor Miltos Yerolemou, who played the master fencer Syrio Forel in >span class="Apple-style-span">Game of Thronesand is soon to be seen in Star Wars: Episode VII. Paul McCreesh conducts.

Introduction in the foyer, one hour before the opera starts, by art historian Gunnar Danbolt (7th, 9th and 13th November) and head of programming at BNO, Nicolai Riise (11th november).

Presented by Bergen National Opera and the Bergen Philharmonic Orchestra.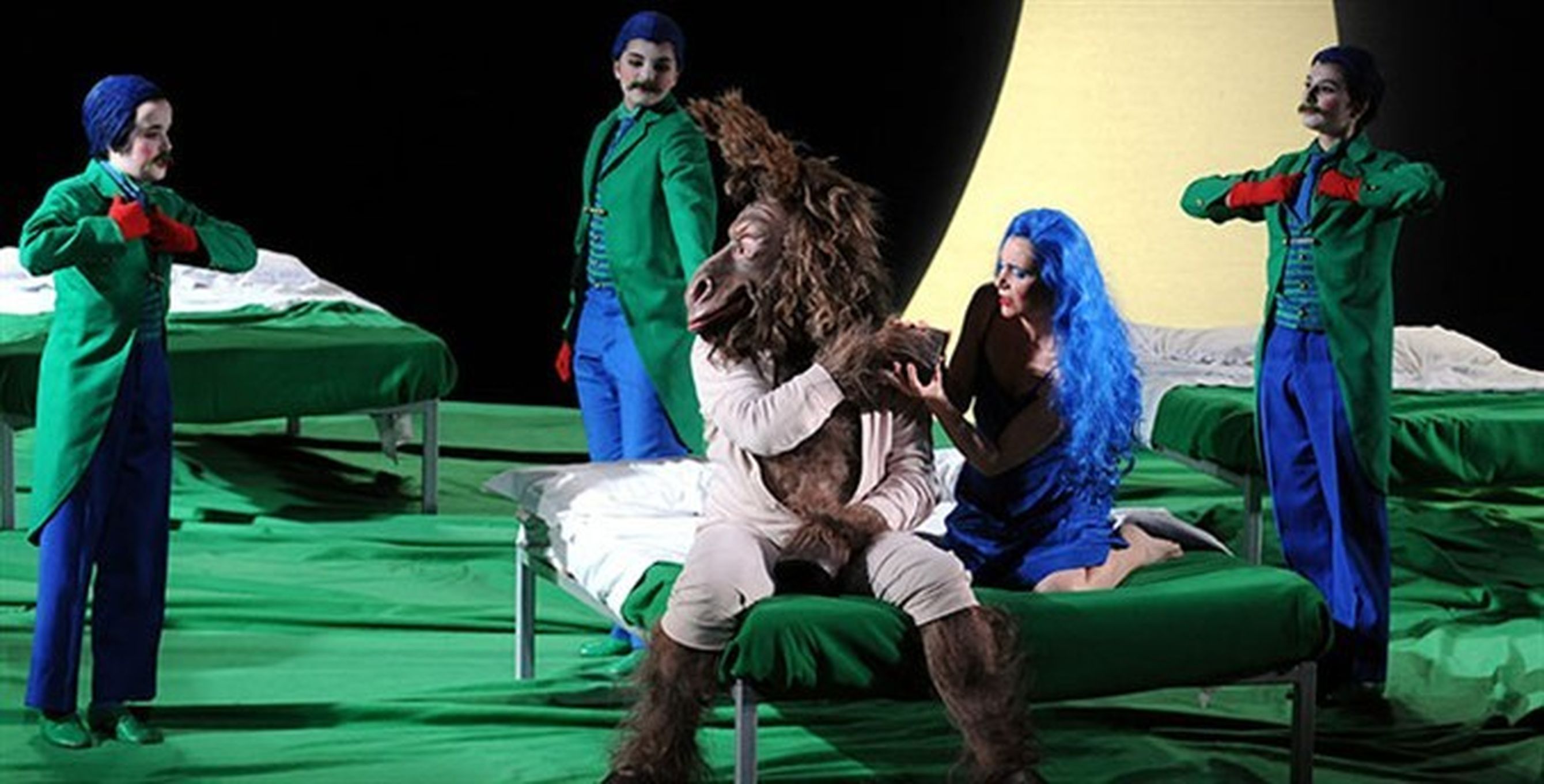 Photo/video: Festival d'Aix-en-Provence 2015 (c) Patrick Berger/artcomart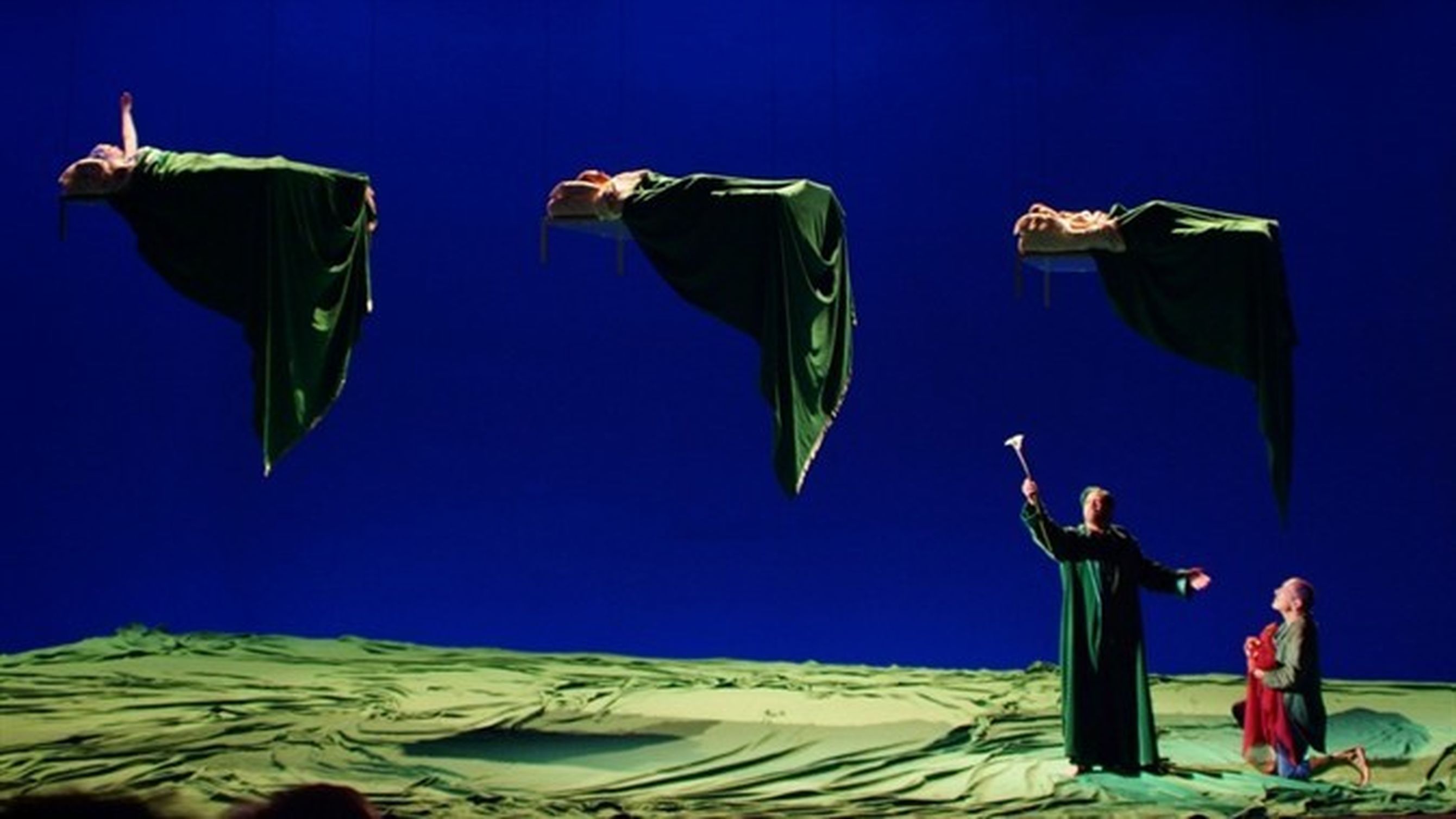 Photo:Antoni Bofill fra Lyric Opera of Chicago 2005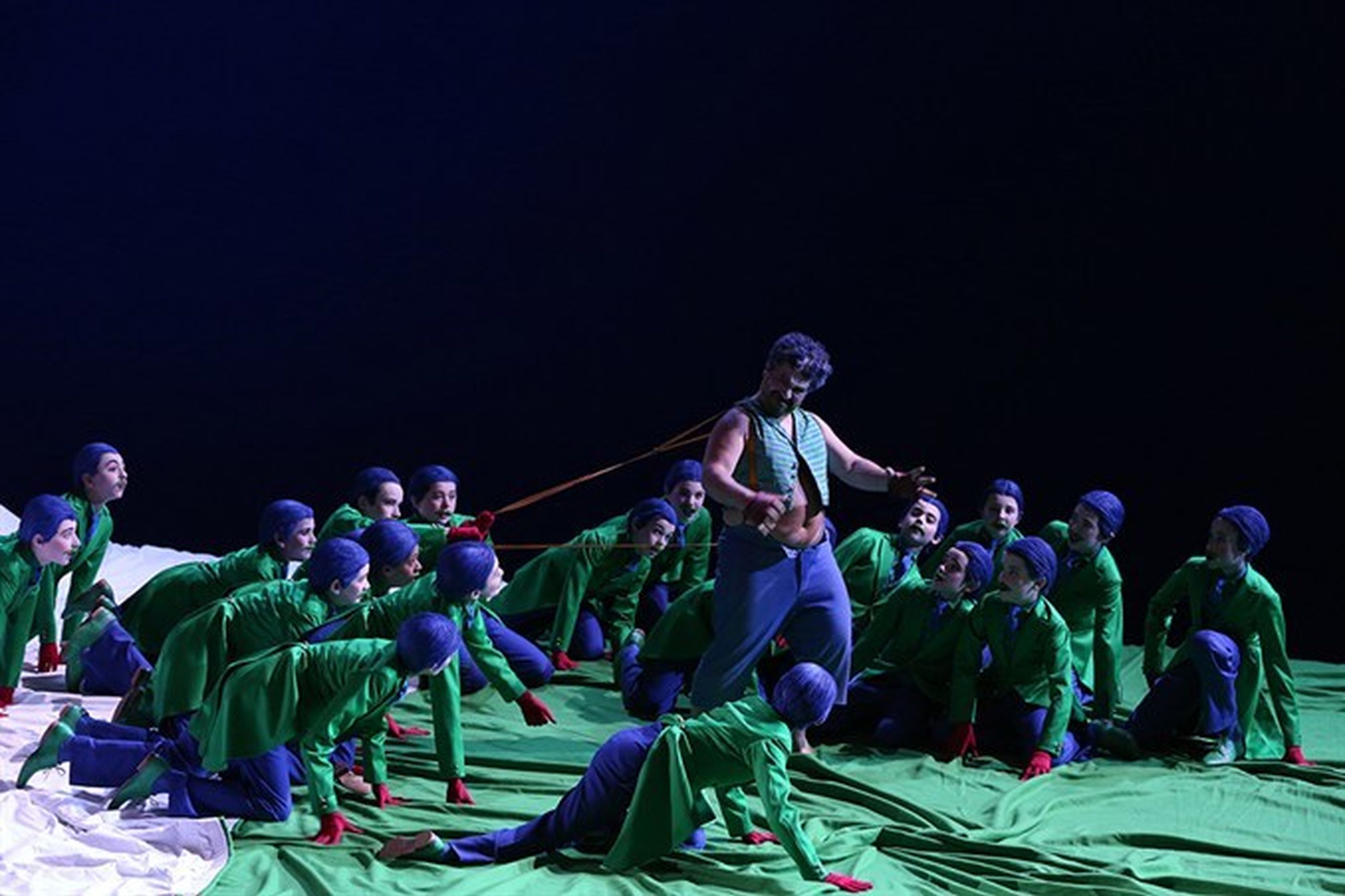 Photo: Festival d'Aix-en-Provence 2015 (c) Patrick Berger/artcomart
07/11
Saturday
18.00
---
Play ended
Play ended
13/11
Friday
19.00
---
Play ended
Play ended
11/11
Wednesday
19.00
---
Play ended
Play ended
09/11
Monday
09.00
---
Play ended
Play ended