Playing period
18. November 2017
A new production of the classic story by Robert Munsch in collaboration with UWC Red Cross Nordic.
The Paper Bag Princess, featuring a mix of professional singers and community members, re-imagines Robert Munsch́s classic story .

Weaving together Norwegian folk melodies with baroque arias, BNO and director John Ramster create an enchanting opera for all ages with a prince, a brave rebel princess and a dragon.
UWC Red Cross Nordic students will take part in all parts of the production: singing, stage management, props and technical support, marketing and sales.
There will be a café put on by students before and after the performance with all proceeds going towards the UWC RCN Foundation Year programme for students from underprivileged backgrounds.
Choir: Agnes Önnerstad, Ayca Arbay, Beth Morgan, Celia Morton, Emelie Schultz, Jack Hills, Lydia Njobvu, Mariam Kochashvili, Mirandas Qi, Oskar Bonø, Sasha Kazharskaya, Shweta Pradeep Nikalje, Tatiana Canas Aravena, Wilma Thyrell and Dan Silfwerin.

IMPORTANT INFORMATION
"The Paper Bag Princess" will be performed at 7 o´clock in the Høegh Building on Saturday 18th November.
For directions to UWC Red Cross, please click here

TICKETS
The show takes place indoors and there are a limited number of tickets available:
Adult: NOK 300
Under 18: NOK 150
Employees of UWC Red Cross Nordic and Red Cross Haugland Rehabilitation Centre (and patients): NOK 200

18. NOVEMBER AT 7PM
UWC RED CROSS NORDIC / FJALER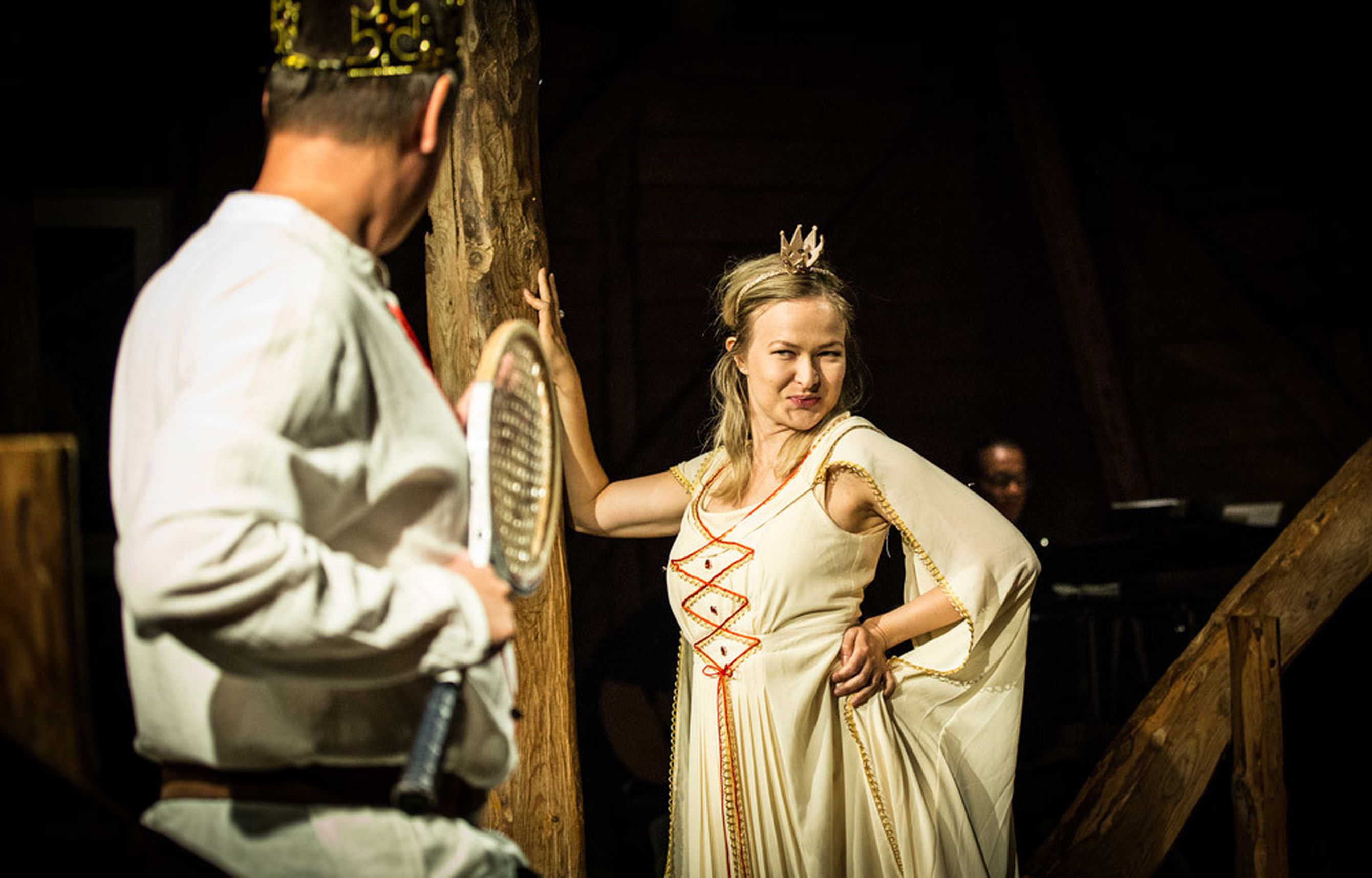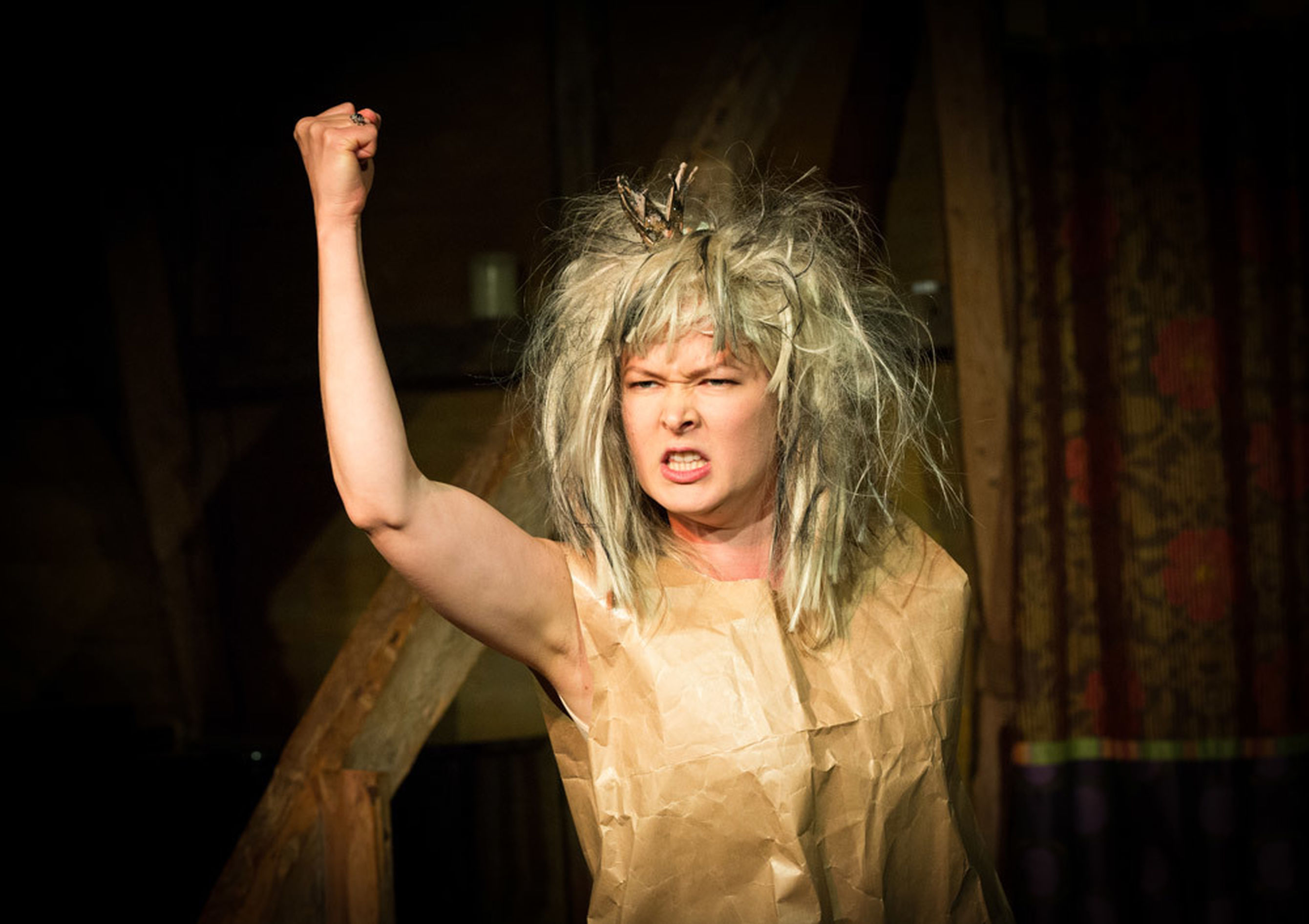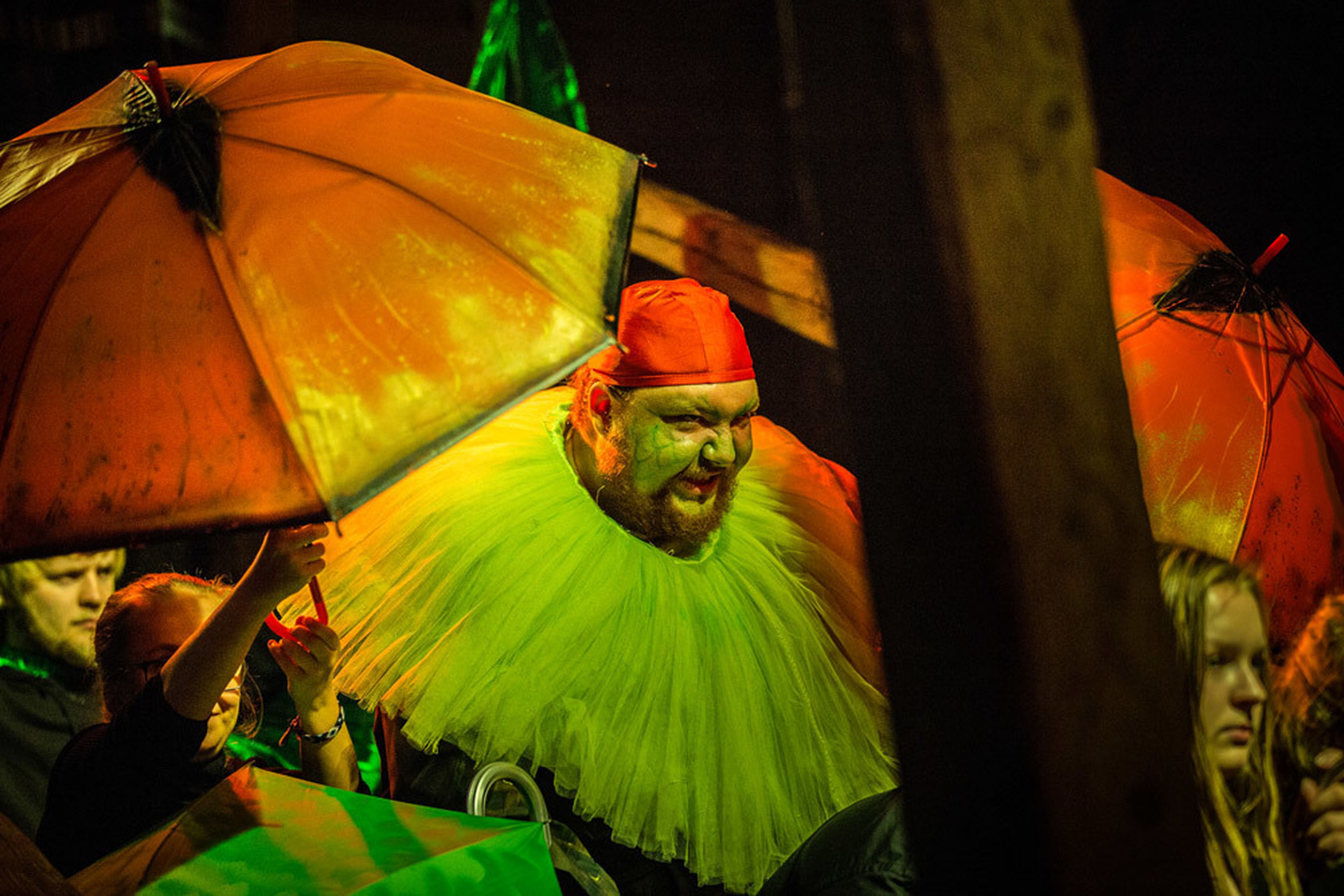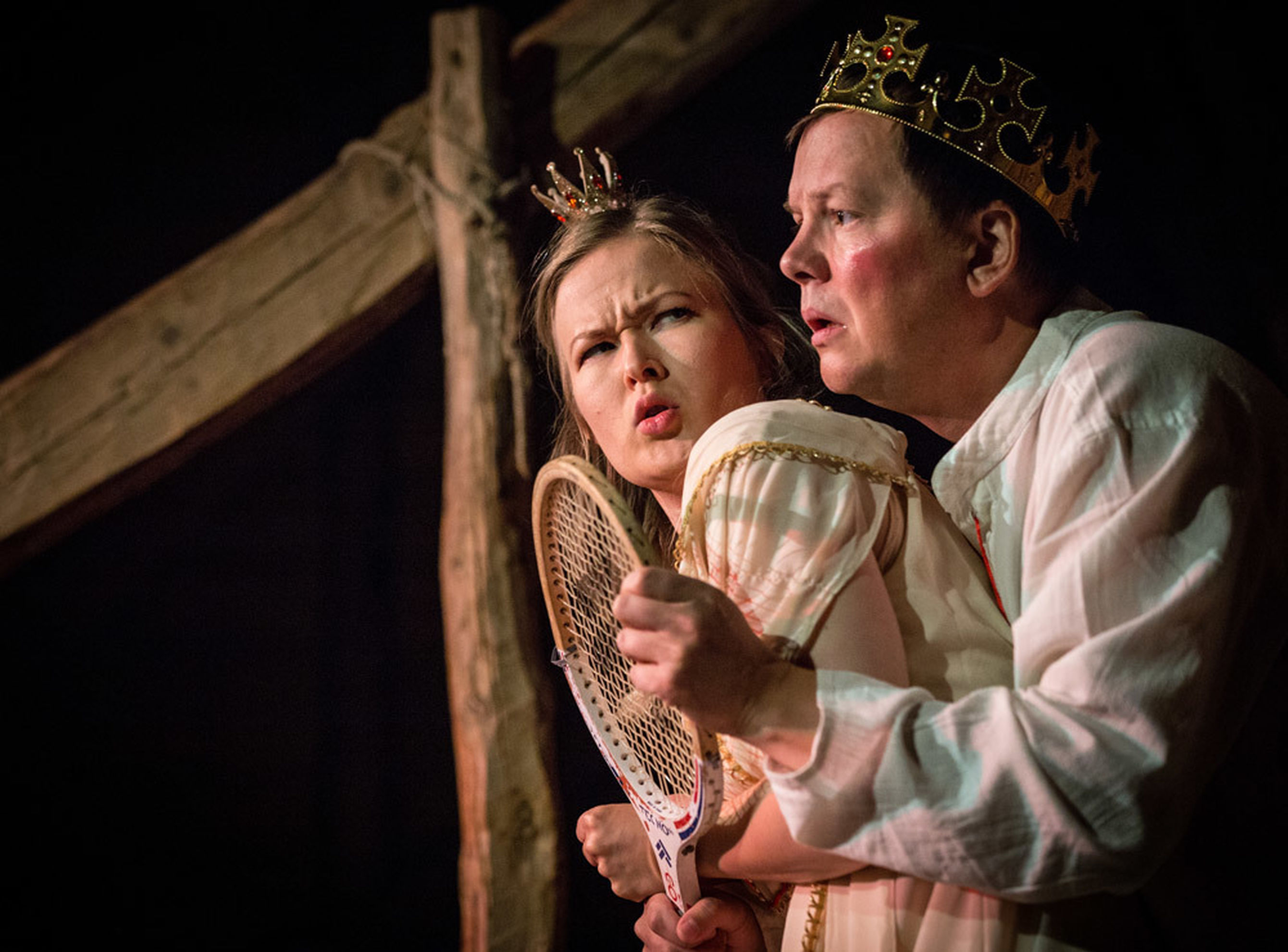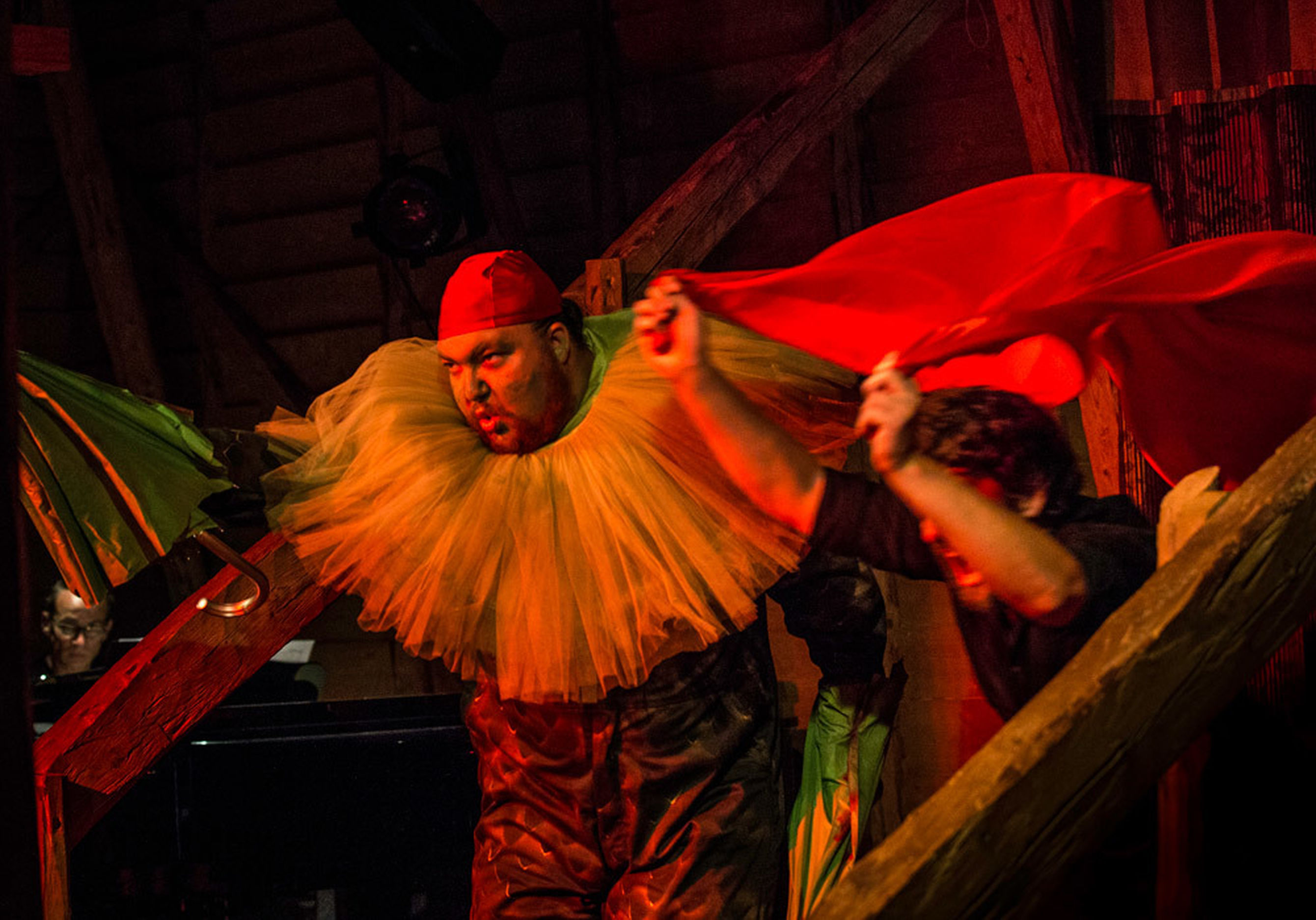 18/11
Saturday
19.00
---
Play ended
Play ended