Playing period
05 - 11. November
Bellini's masterpiece was greatly inspired by the myth of Romeo & Juliet and leads us straight into a dramatic story of young love and bitter politics.
Bellini wrote his 'Romeo and Juliet' opera with only fleeting regard for Shakespeare's text preferring the play's original sources - much to the annoyance of the sensibilities of purists for decades to come.

The opera's protagonists are not 'two families alike in dignity' but warring political factions. The families' personal dilemma, however, remains greatly unchanged, with the aching plight of young love in crisis at the center.

The music for the voices is sensational - great leaping lines which exemplify 'bel canto' in deeply touching arias and ensembles with rich chorus writing, and fine lyrical orchestration.

In young German director Nicola Raab's first production for BNO, the 'trouser' role of Romeo is sung by spectacular mezzo-soprano Nino Surguladze - last heard in Bergen in Verdi's Aida - and Queen Sonja Competition winner Kristina Mkhitaryan sings Giulietta.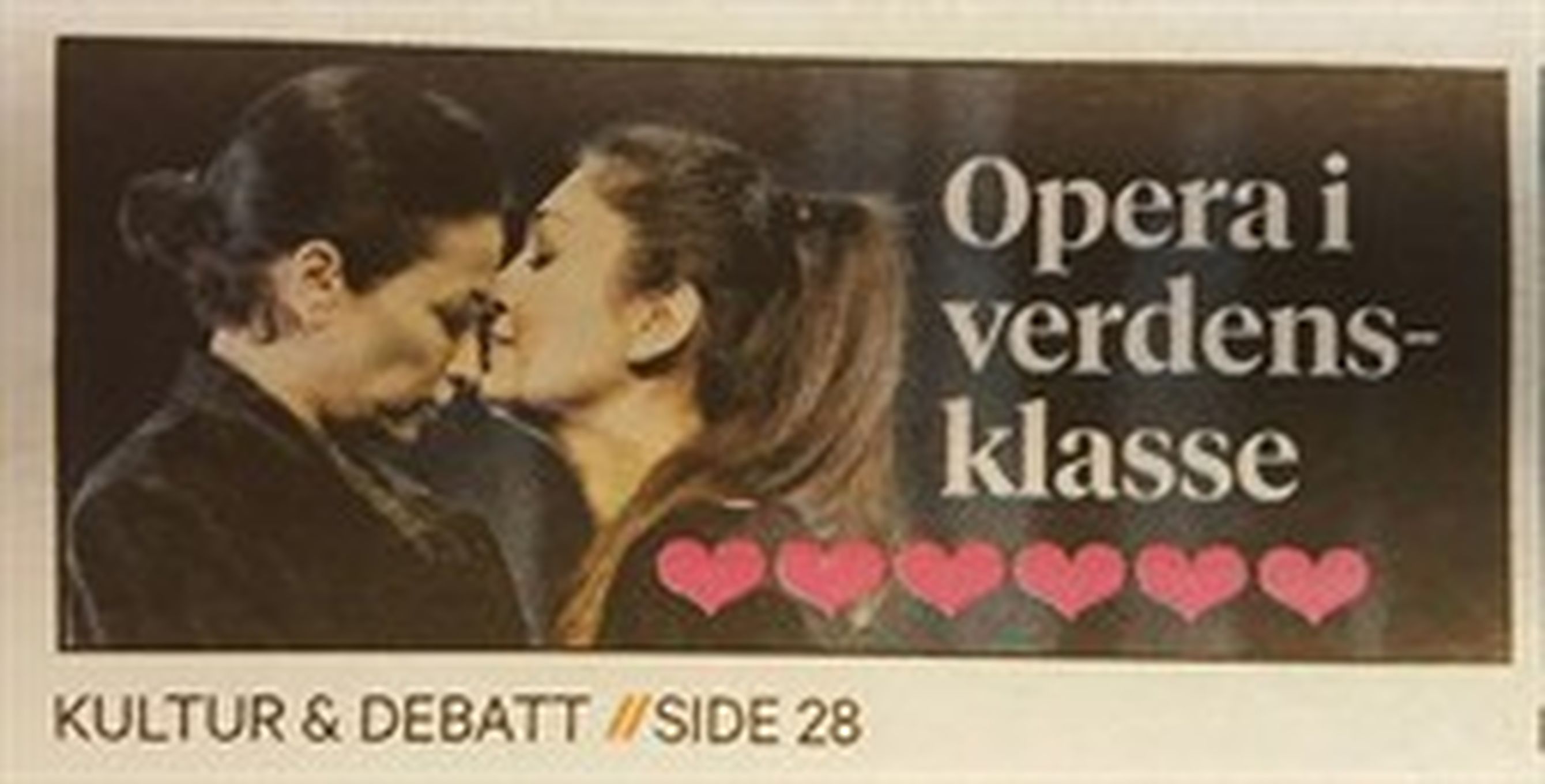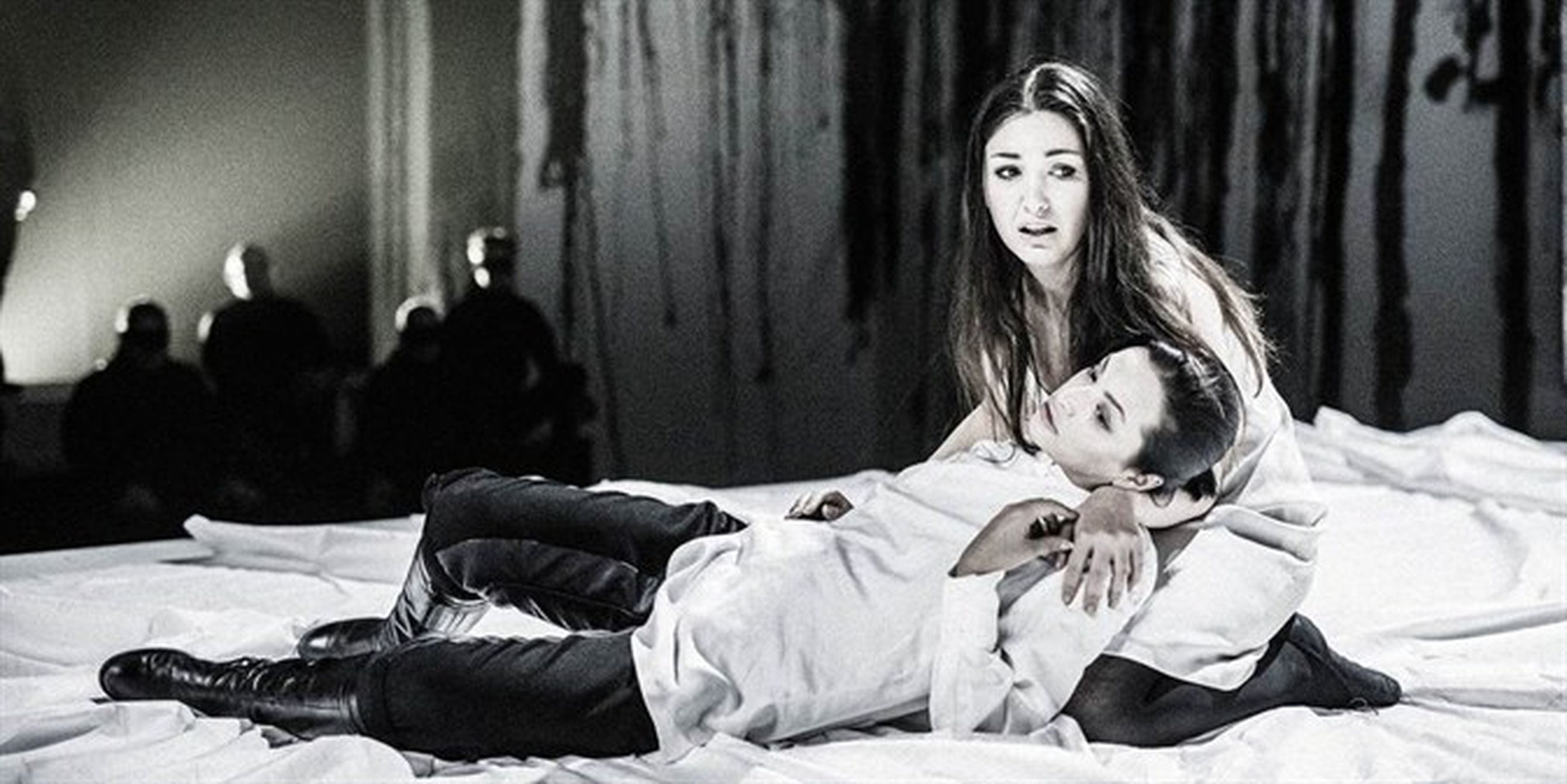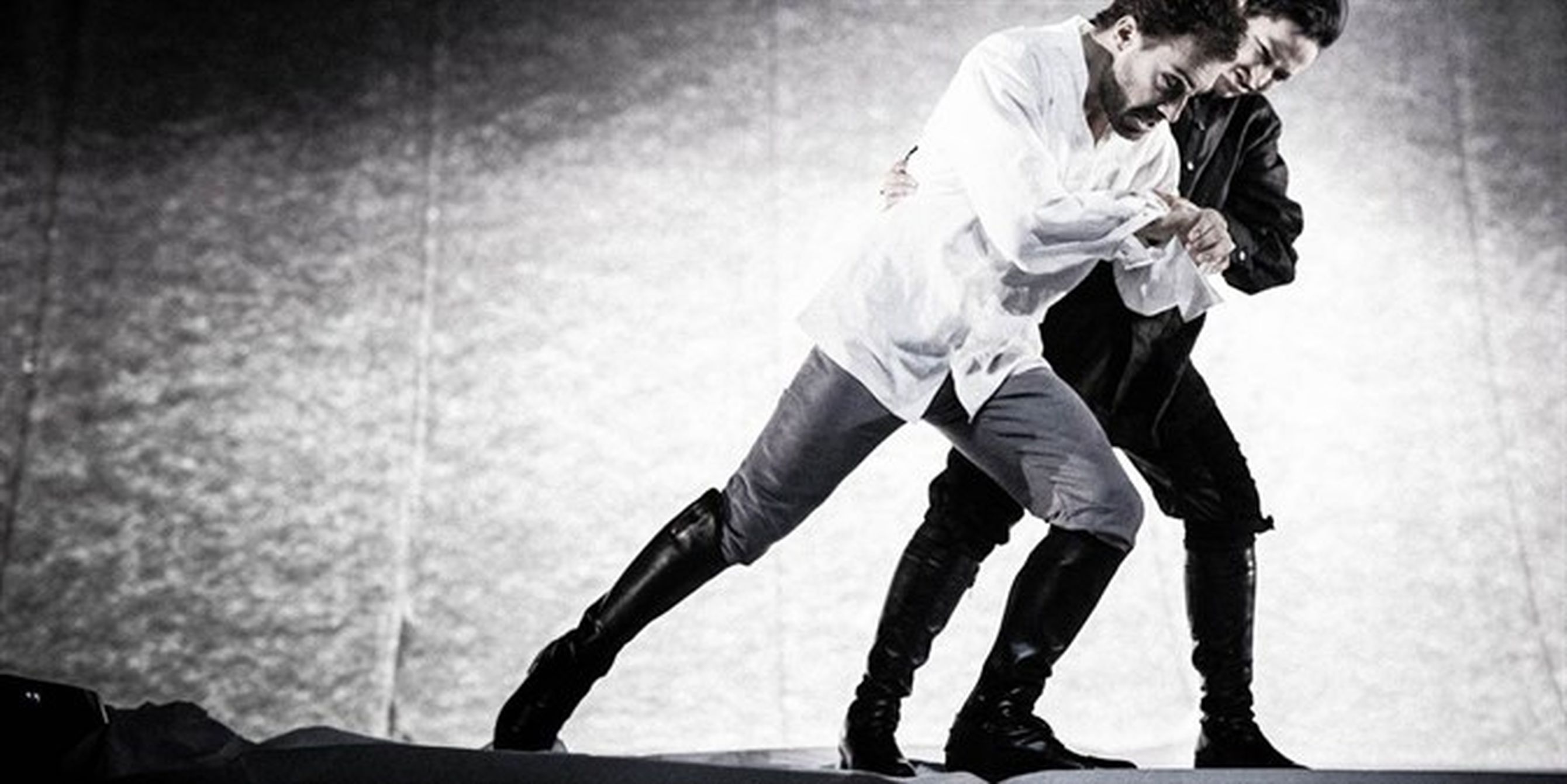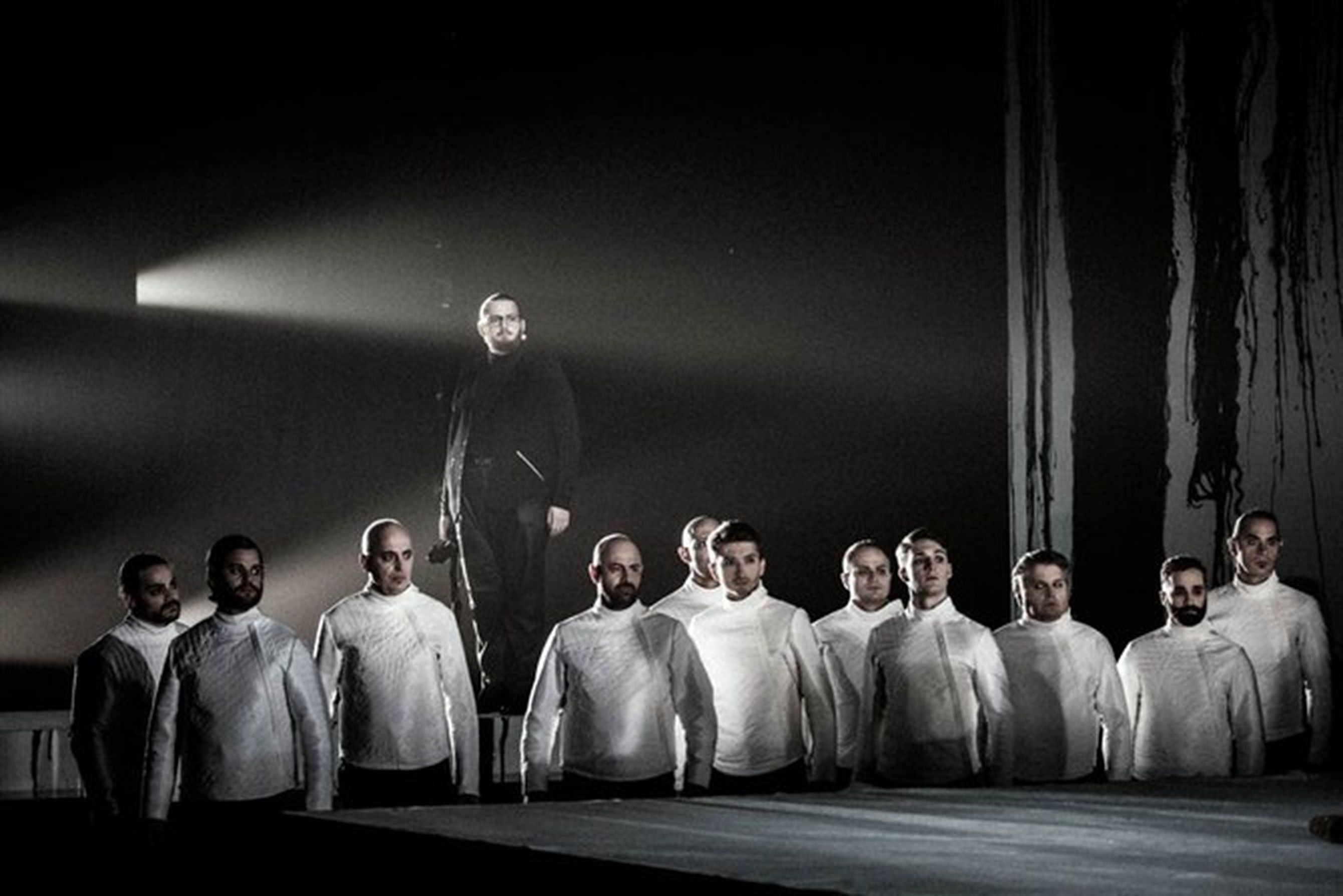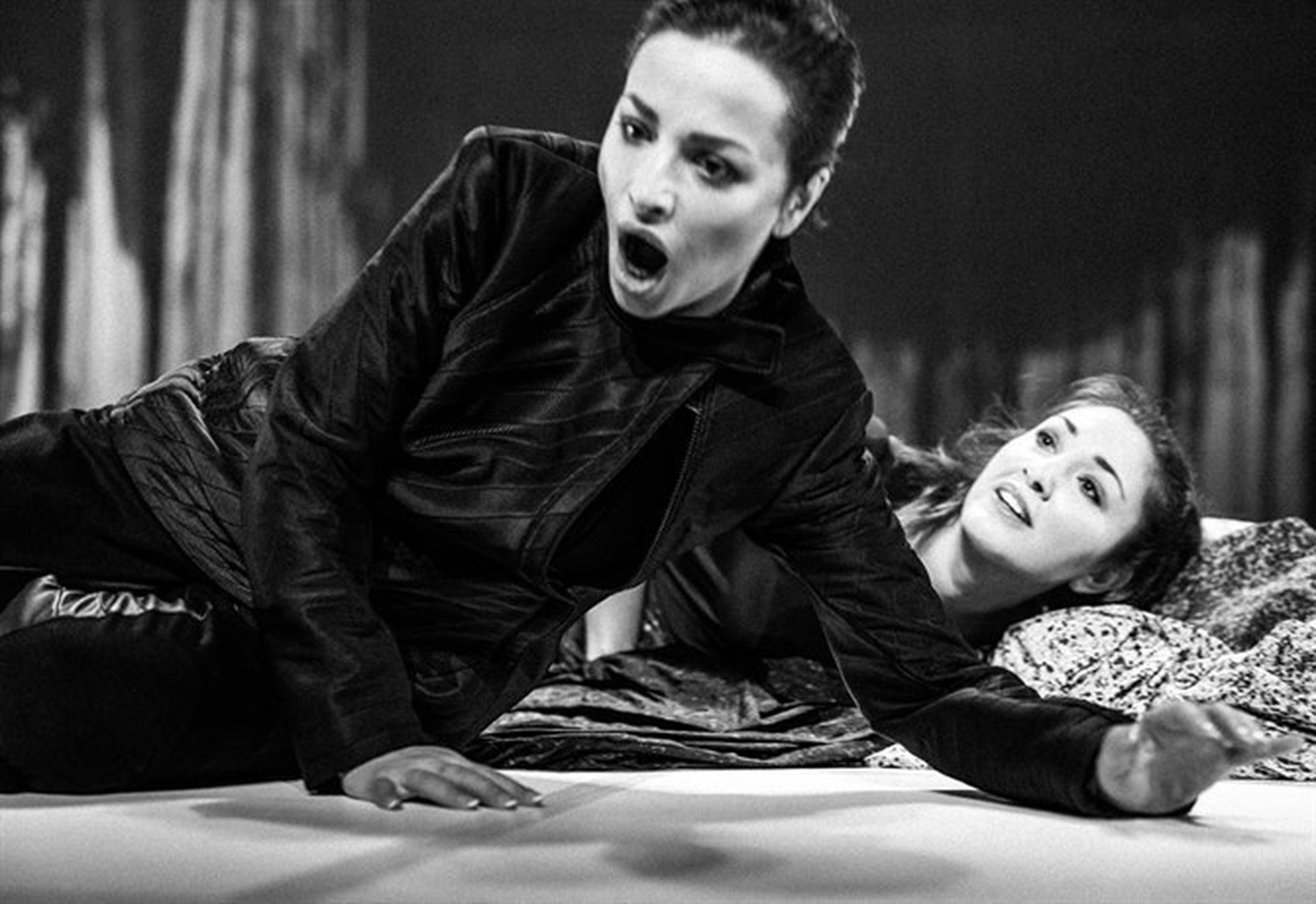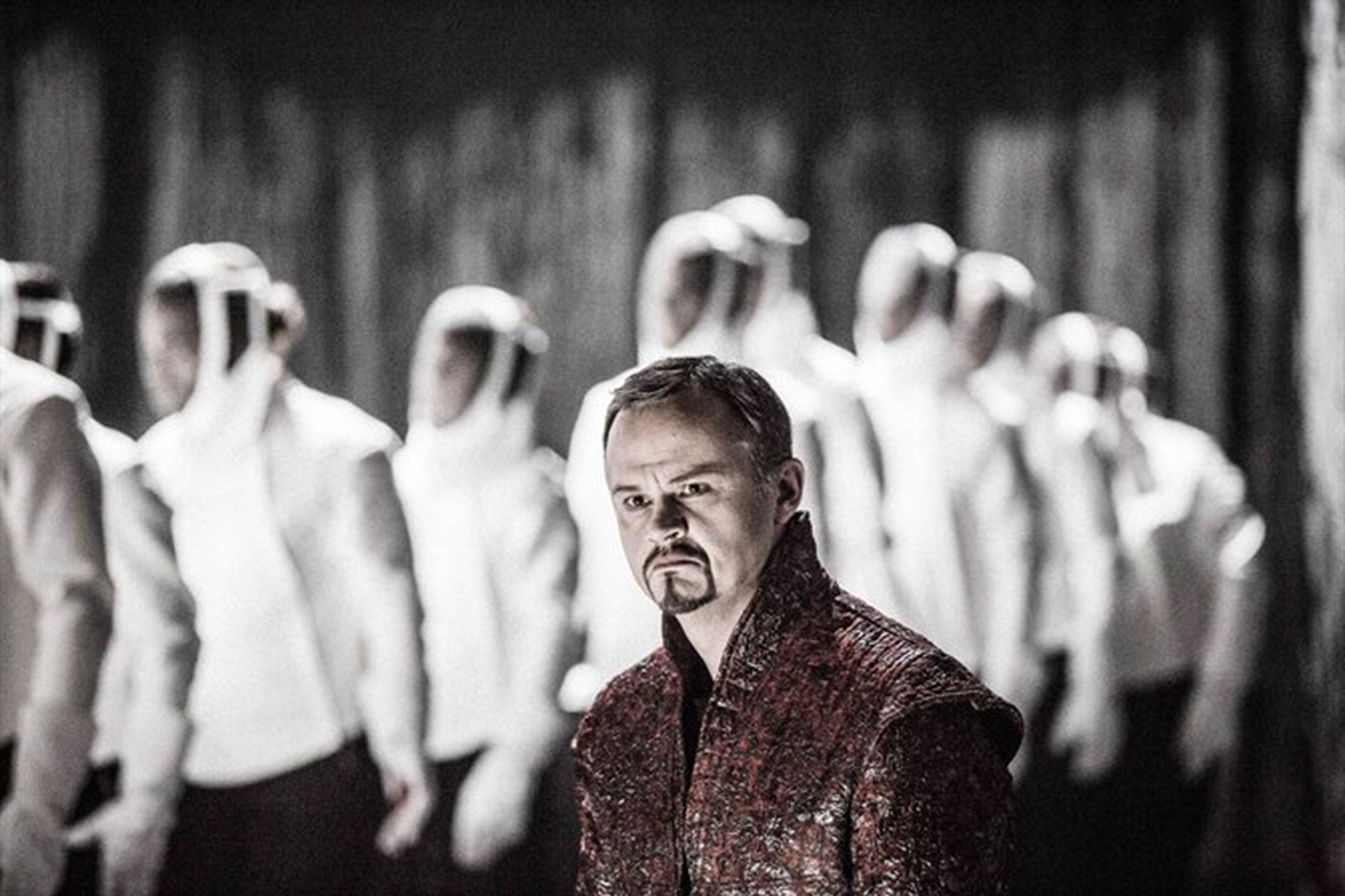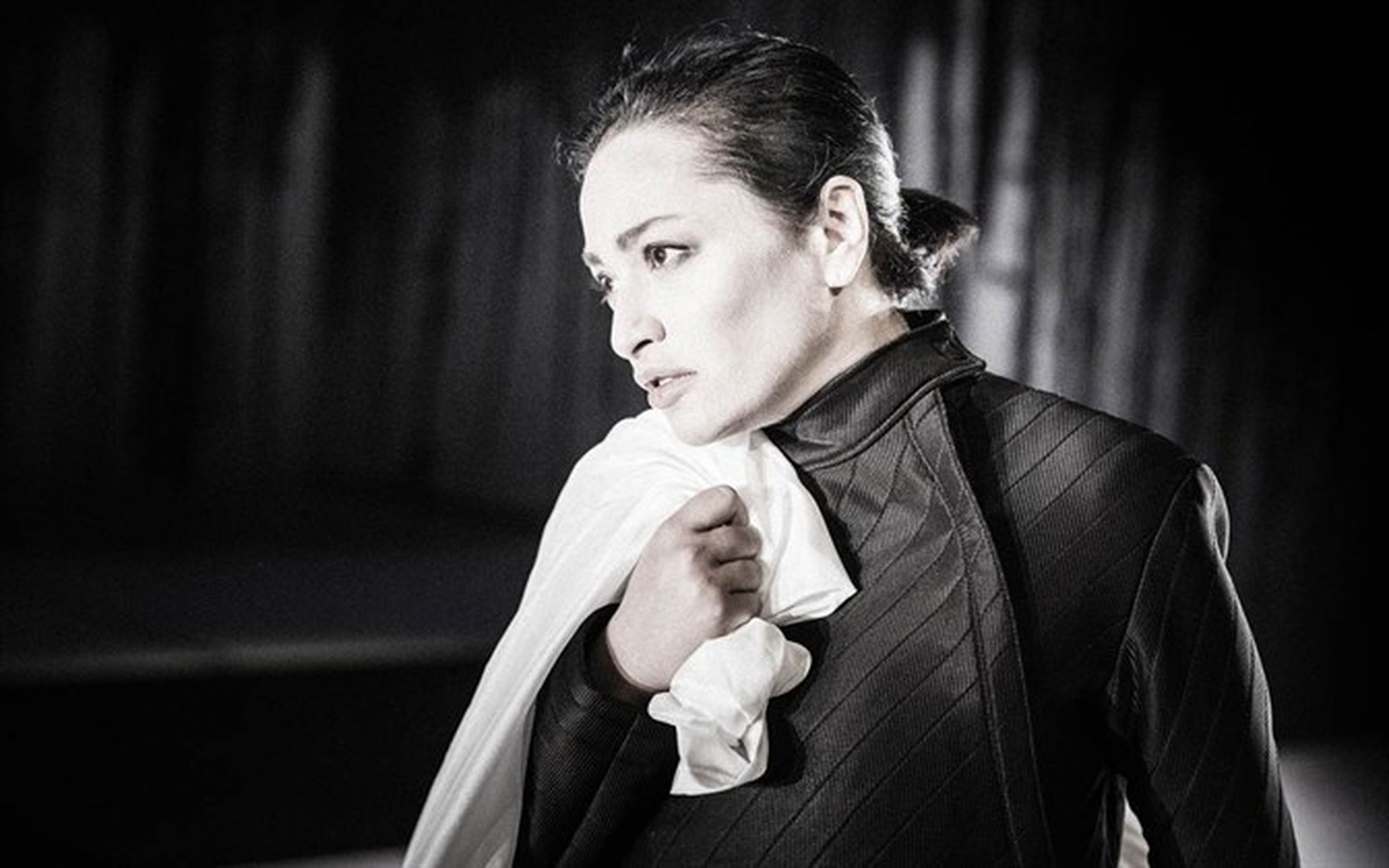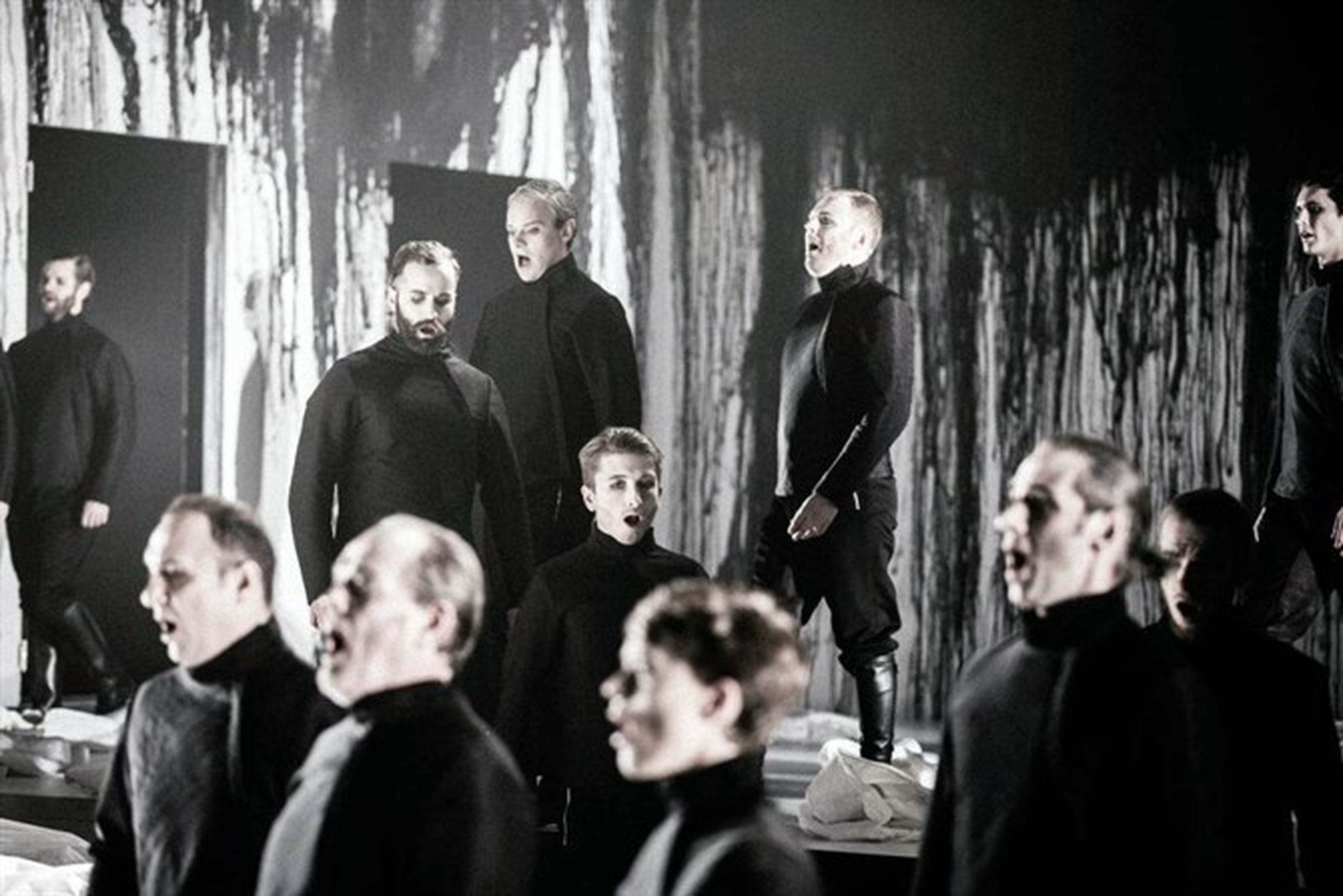 Contributing Actors

Conductor:
Fabio Biondi

Director:
Nicola Raab

Set design:
Ashley Martin-Davis

Lighting Design:
Linus Fellbom

Movement Director:
Benito Marcelino

Giulietta:
Kristina Mkhitaryan

Romeo:
Nino Surguladze

Tebaldo:
Christopher Tiesi

Capellio:
Igor Gnidii

Lorenzo:
Alexander Robin Baker
The renowned magazine Opera Now gives 5 (of 5) stars to I Capuleti e i Monthecchi!
Januar kicks off with a great review in Opernwelt for our production of I Capuleti e i Montecchi.
05/11
Saturday
18.00
---
Play ended
Play ended
07/11
Monday
19.00
---
Play ended
Play ended
09/11
Wednesday
19.00
---
Play ended
Play ended
11/11
Friday
19.00
---
Play ended
Play ended