Location: USF Verftet (Sardinen)
Ticket prices: Free entrance
Premiere: 05. May 2021
Running period: 02 - 02/06
Join us for an informal night out at USF Verftet in Sardinen - either just enjoy listening or sing along!
Bergen National Opera's OperaPub has been a success since it first opened in 2014. At the OperaPub you get to listen to opera close up in a relaxed atmosphere. The singers are amateurs, students, choir members and visiting soloists to BNO and Bergen. In addition to opera you may hear a hit from a musical or test your knowledge in the infamously difficult opera-quiz ...

The stage is free for all, but please contact Møyfrid at moyfrid@bno.no in advance to book a slot. Our pianist is playing for the singers.
This is an informal night out for opera lovers and a chance to hear emerging talents. Free entrance.

Please note for spring 2021: Due to the Covid 19-situation the first OperaPub this year will probably be on the 5th of May, and not earlier.
Tickets: Link to tickets (free of charge, but a limited number due to the Covid 19-situation) will be published on this page about a week before the concert. Please check this site again for updated information.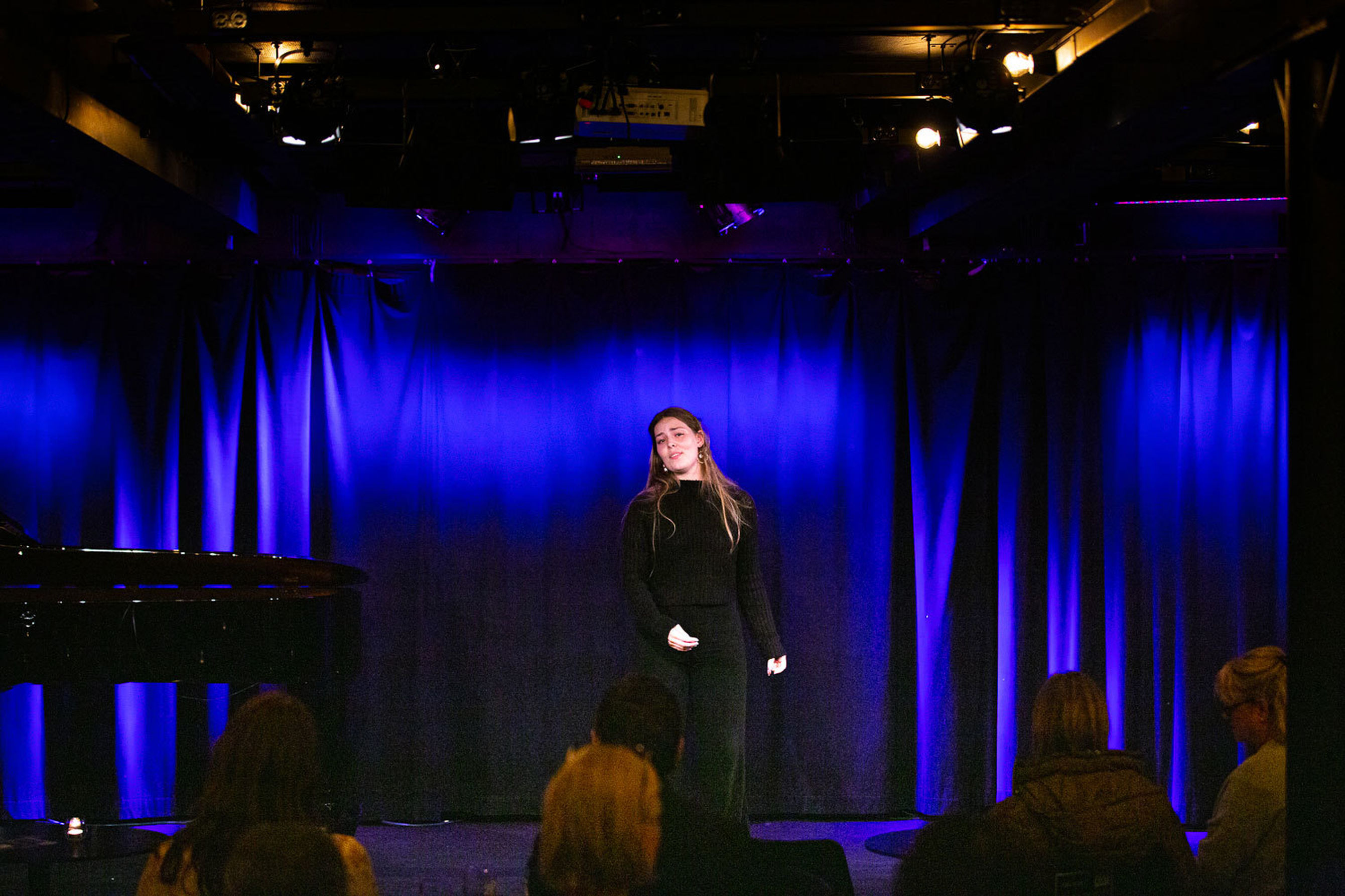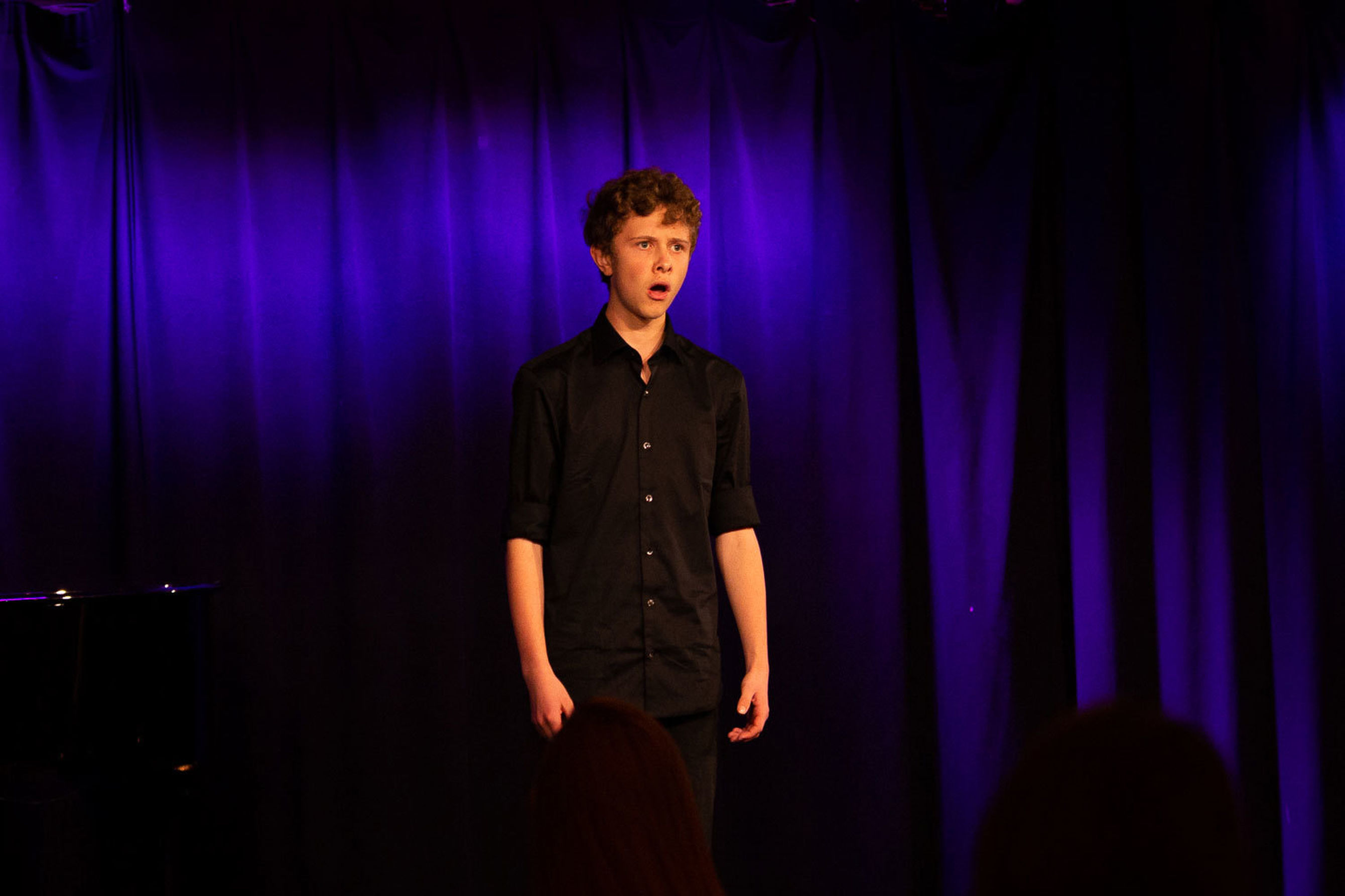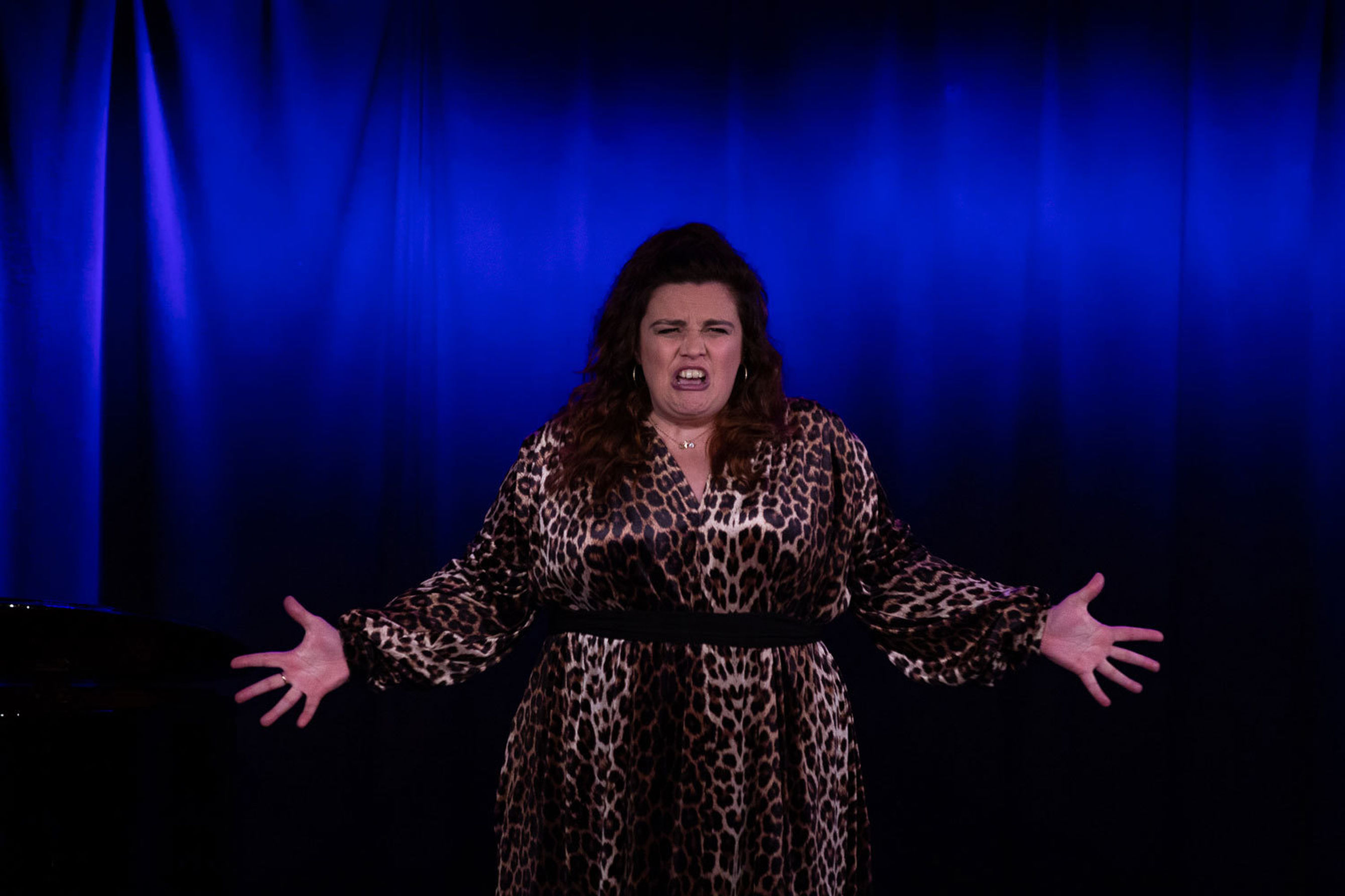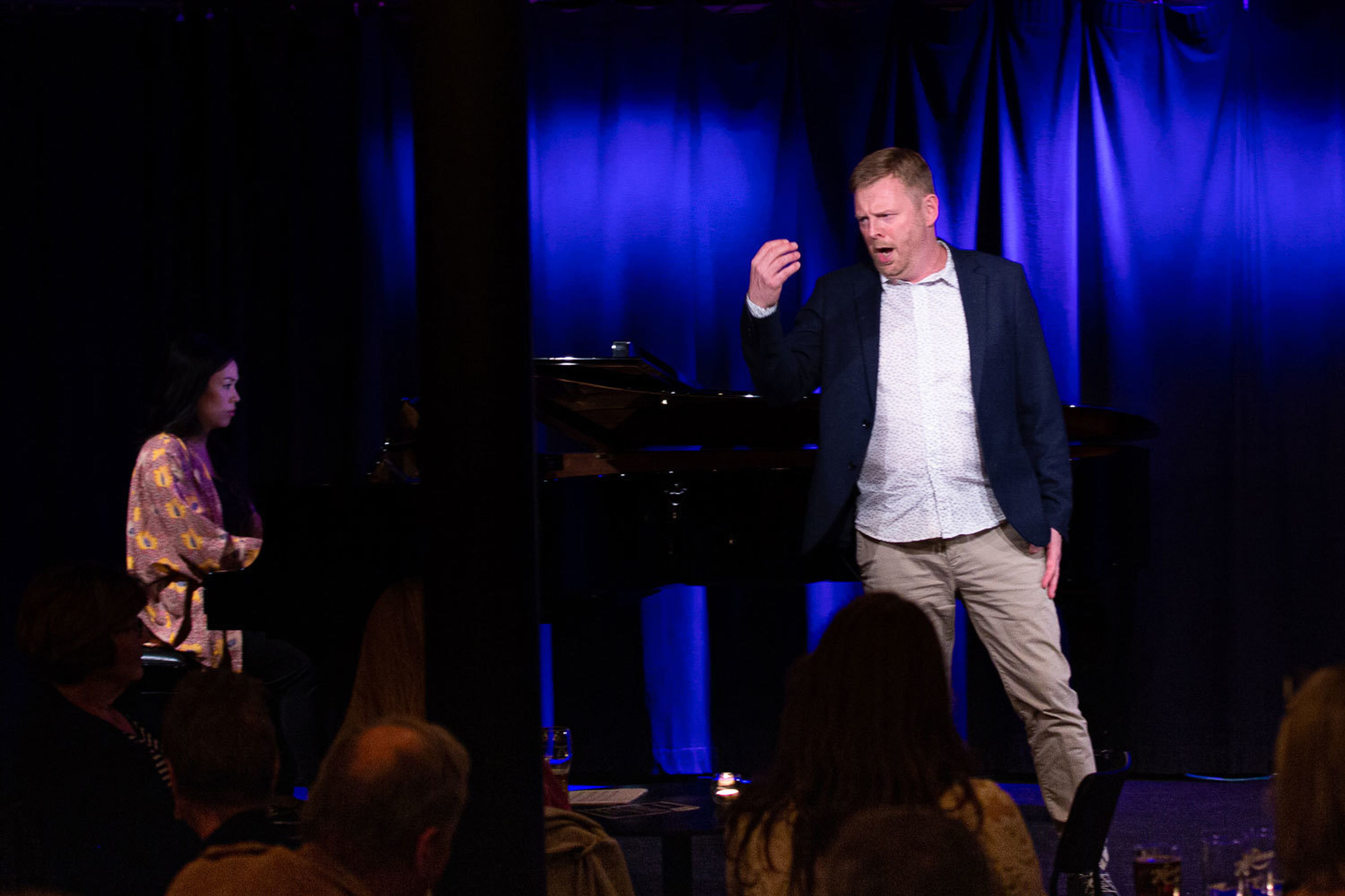 02/06
Thursday
21.30
---
USF Verftet (Sardinen)
Free entrance
Free entrance
05/05
Thursday
21.30
---
USF Verftet (Sardinen)
Free entrance
Free entrance